Strolling along the streets on a Sunday afternoon on Île Saint-Louis is such a joy. Paris boutique shopping is easily done at 78 ISL (named for the street number 78 and initials of the island name Île Saint-Louis). Their doors are open to locals and tourists alike where they offer reasonably priced one-of-a-kind separates guaranteed to fulfill a gal's desire to bring some fashion-forward pieces into her life.
Many of the places on the main drag street of rue Saint-Louis on the petit island of Île Saint-Louis are open on Sundays. The Marais has the bulk of popular chain stores open then too, but I prefer to visit the independent, "mom and pop" specialty types like 78 ISL on the weekends and save the populist choices for during the week.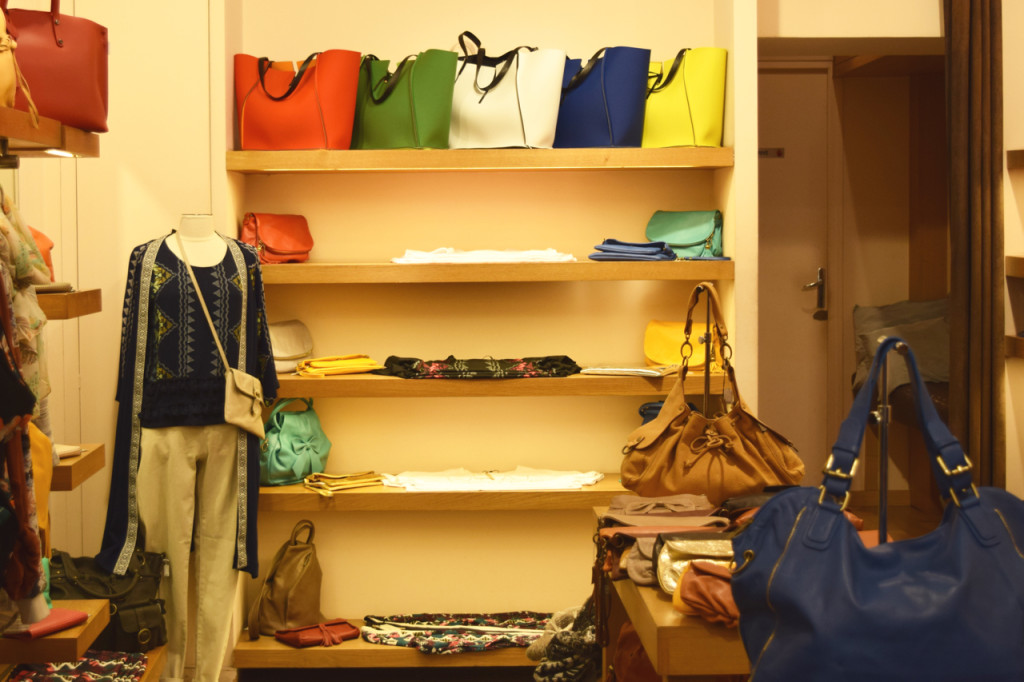 Whether you are looking for an inexpensive leather handbag or pair of trendy leather pants, boutique 78 ISL has a host of options to make a gal happy. As per the usual, one or two sizes are on display and the others are available upon request. Don't be shy. The French salesclerks are not being snobby. It's simply that they do not have the rack capacity to display each size. They happily retrieve the correct size with dispatch.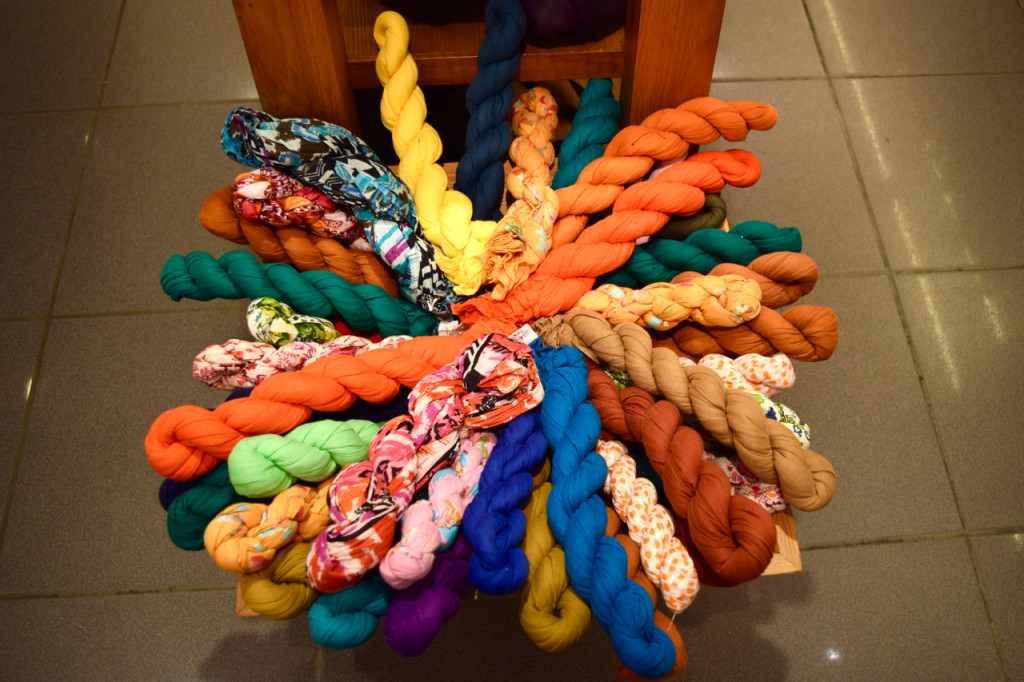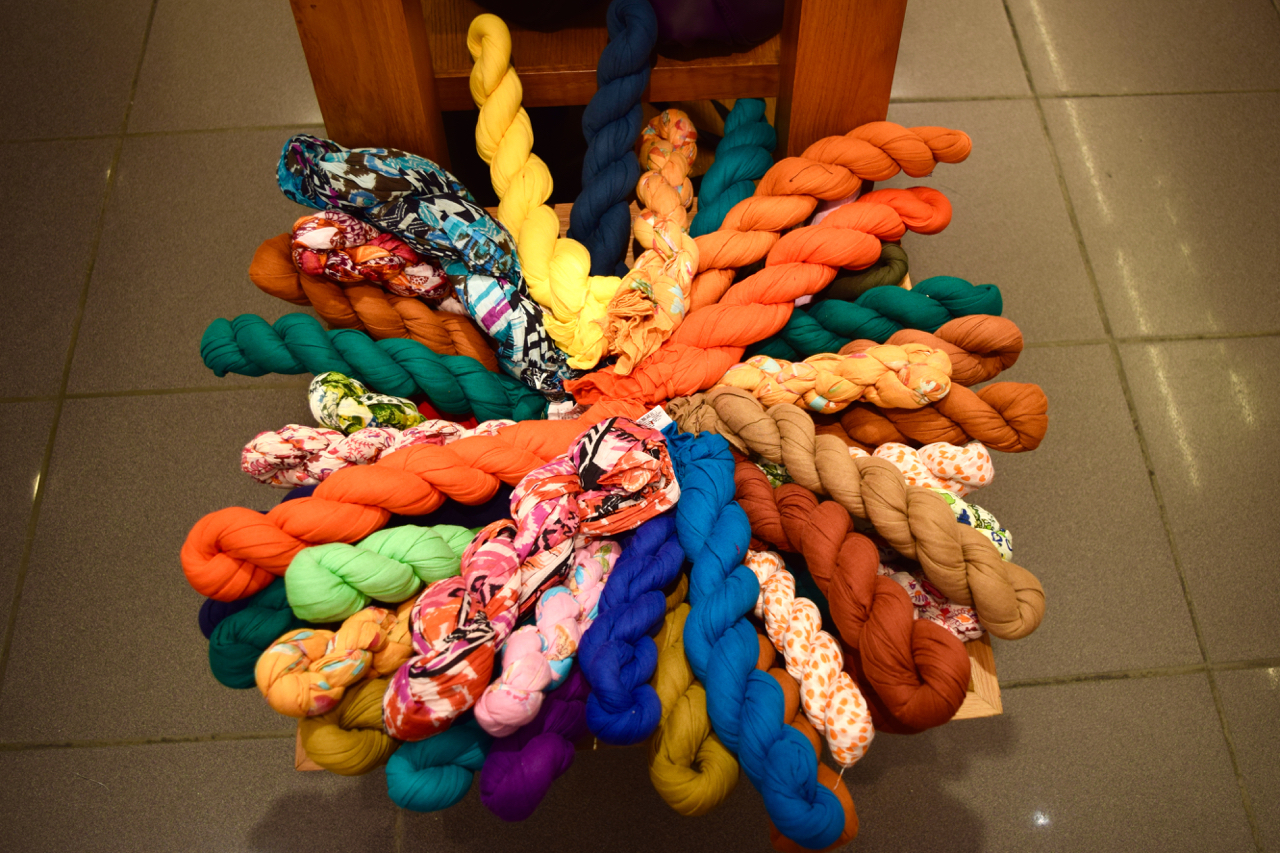 Souvenir shopping is easy with options for scarves for as little as 10€. They are easy to pack, weigh almost nothing, and will delight teenage daughters, nieces and friends back home.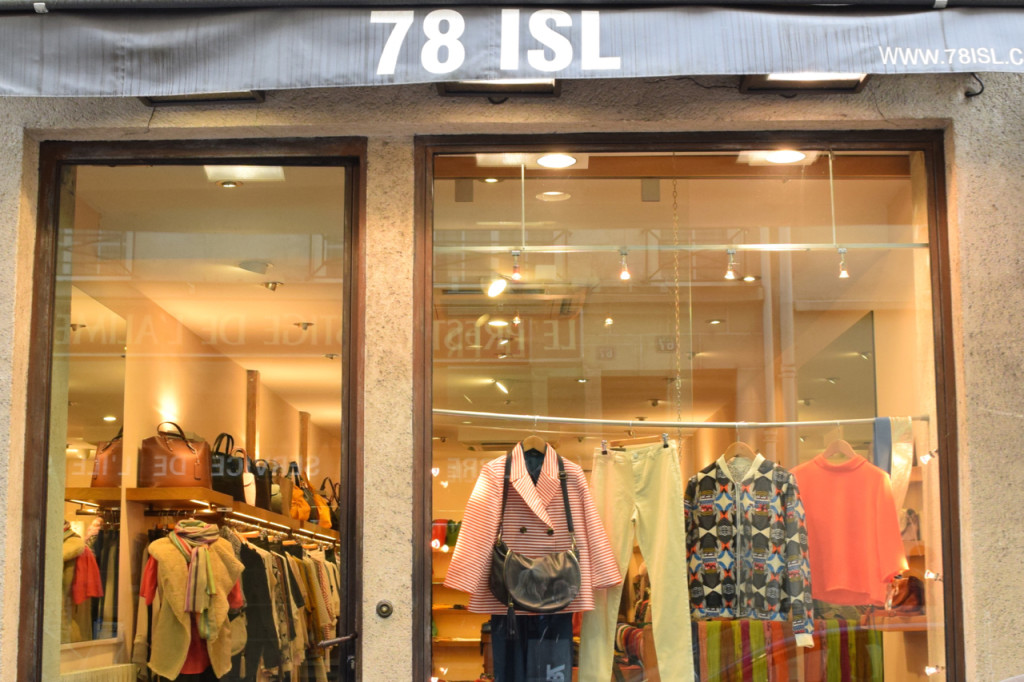 Bright spring colors with stripes and geometric shapes lure many a shopper into this small store. There is more than meets they eye – ask to see what they are hiding in the back stock room and you will be treated to even more delightful wardrobe must haves.
Visit them on Facebook or next time in Paris – see map below: