19 Apr

Fun Inexpensive Handbags at La Bagagerie Paris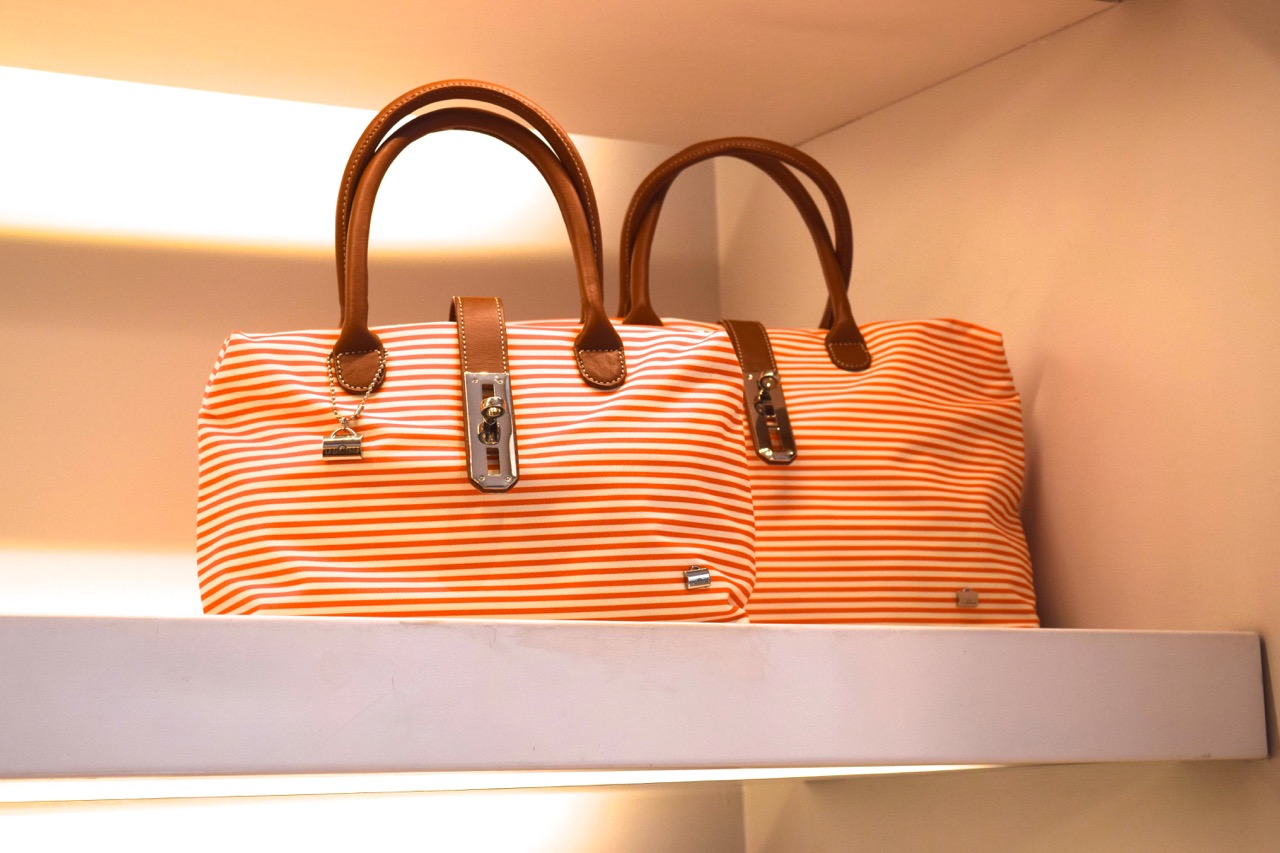 There are hundred's of handbag shops in Paris. When the season's change and you feel like freshening up your wardrobe, sometimes purchasing a trendy purse is all you need to update your look. Boutique La Bagagerie Paris is one stop shopping for fun and inexpensive items.
Nothing says summer like dressing in white and accessorizing with color, patterns and fabrics. Equally as fun is pairing colorful clothing with clean white accessories. The classic white weave pattern handbags with brown leather trim and handles are perfect for work or play.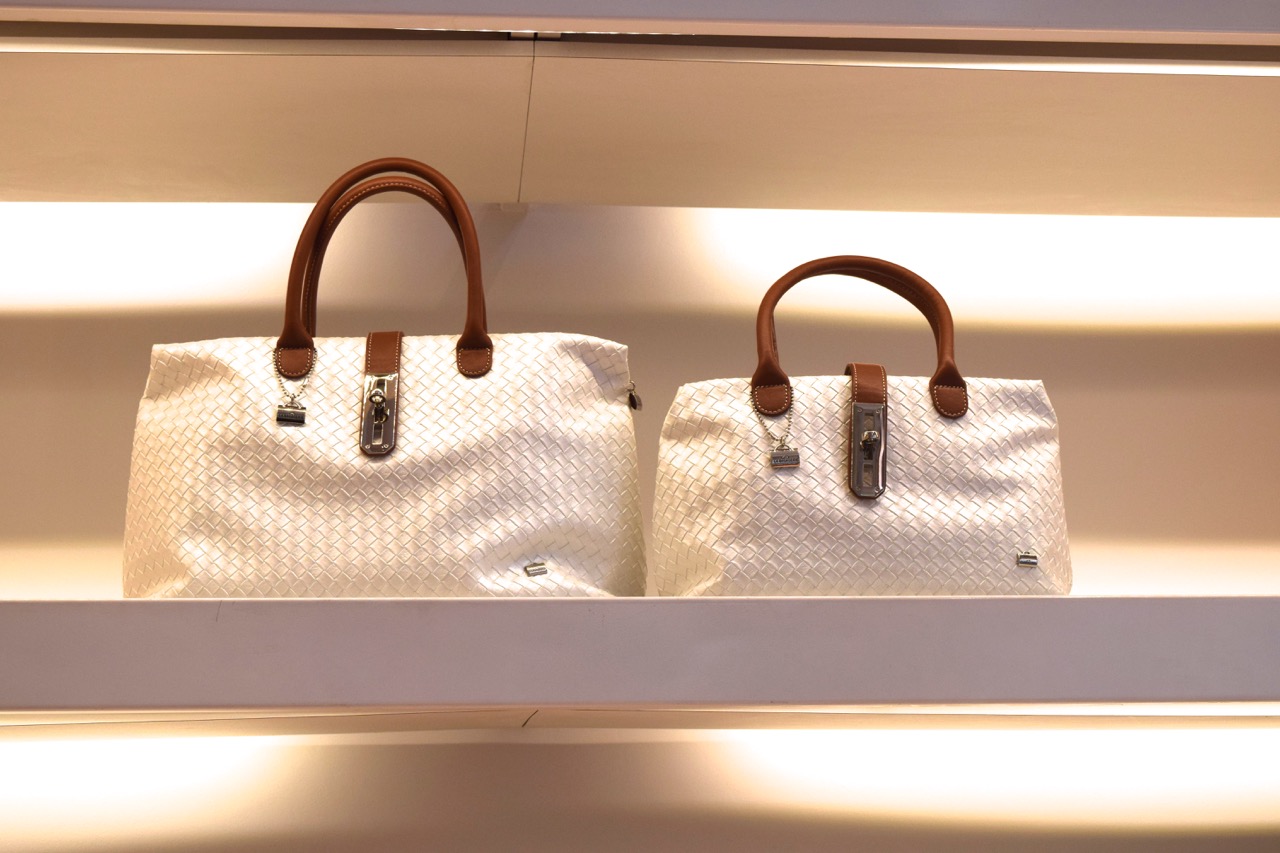 Nautical blue and white stripes are always a hit in coastal towns.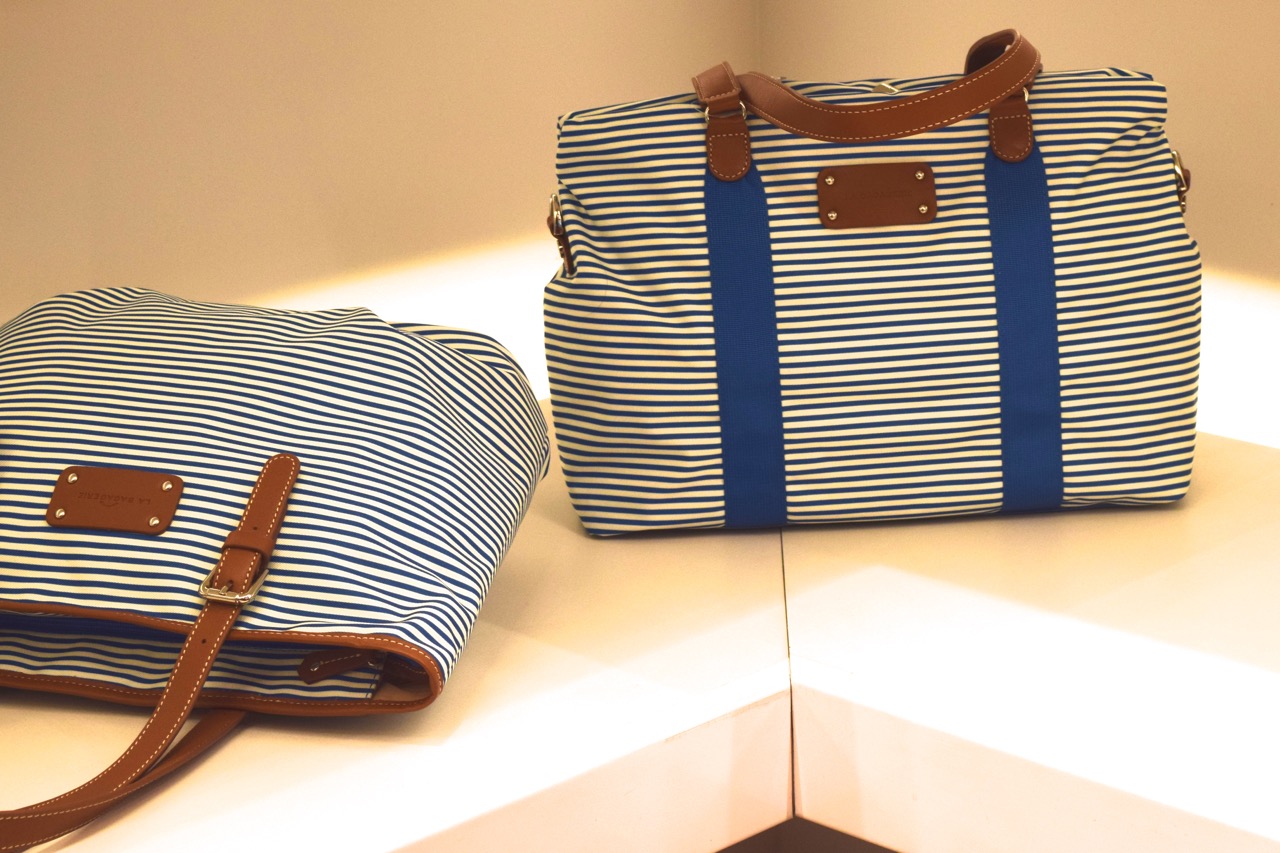 Elegant gray options with navy and black accents are perfect for evening.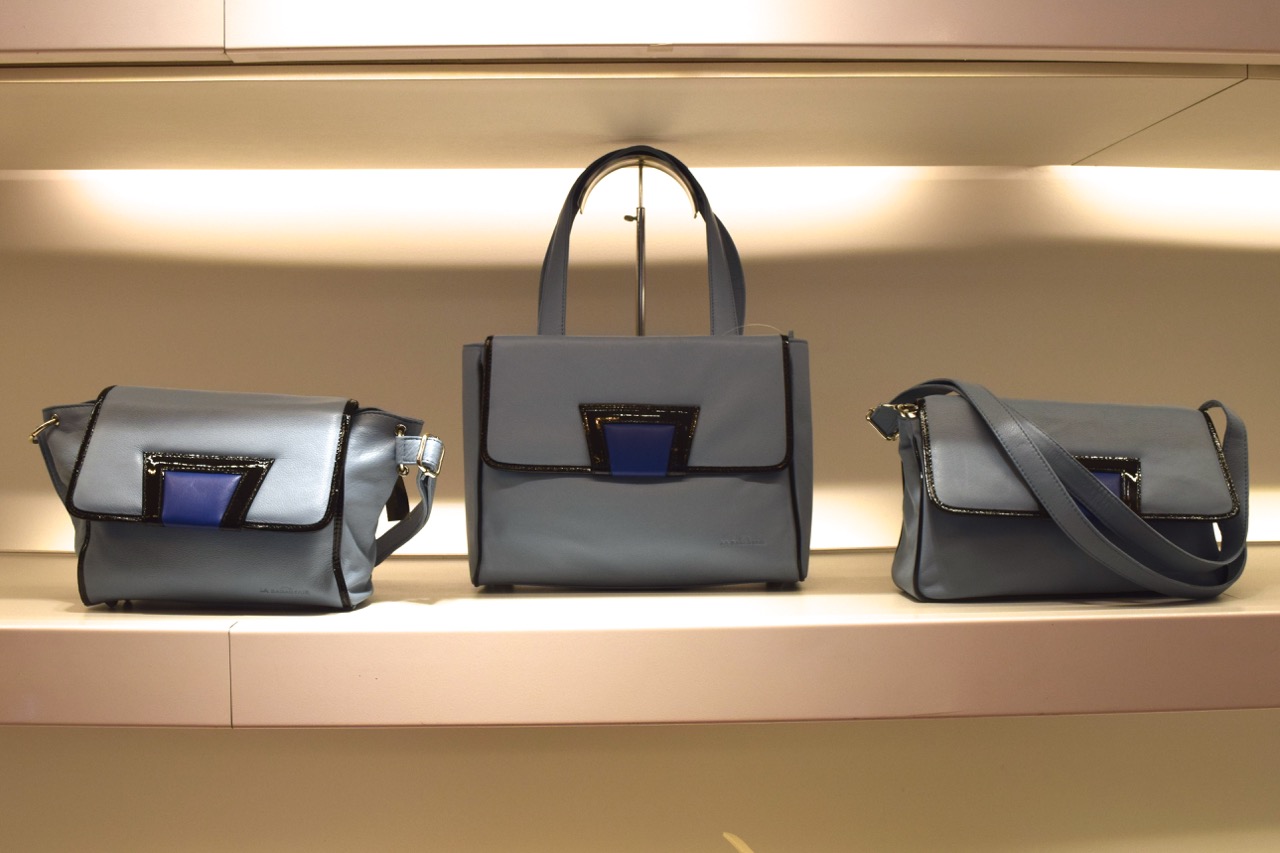 Everything goes with khaki! Both of these neutral purses go with casual summer fashions.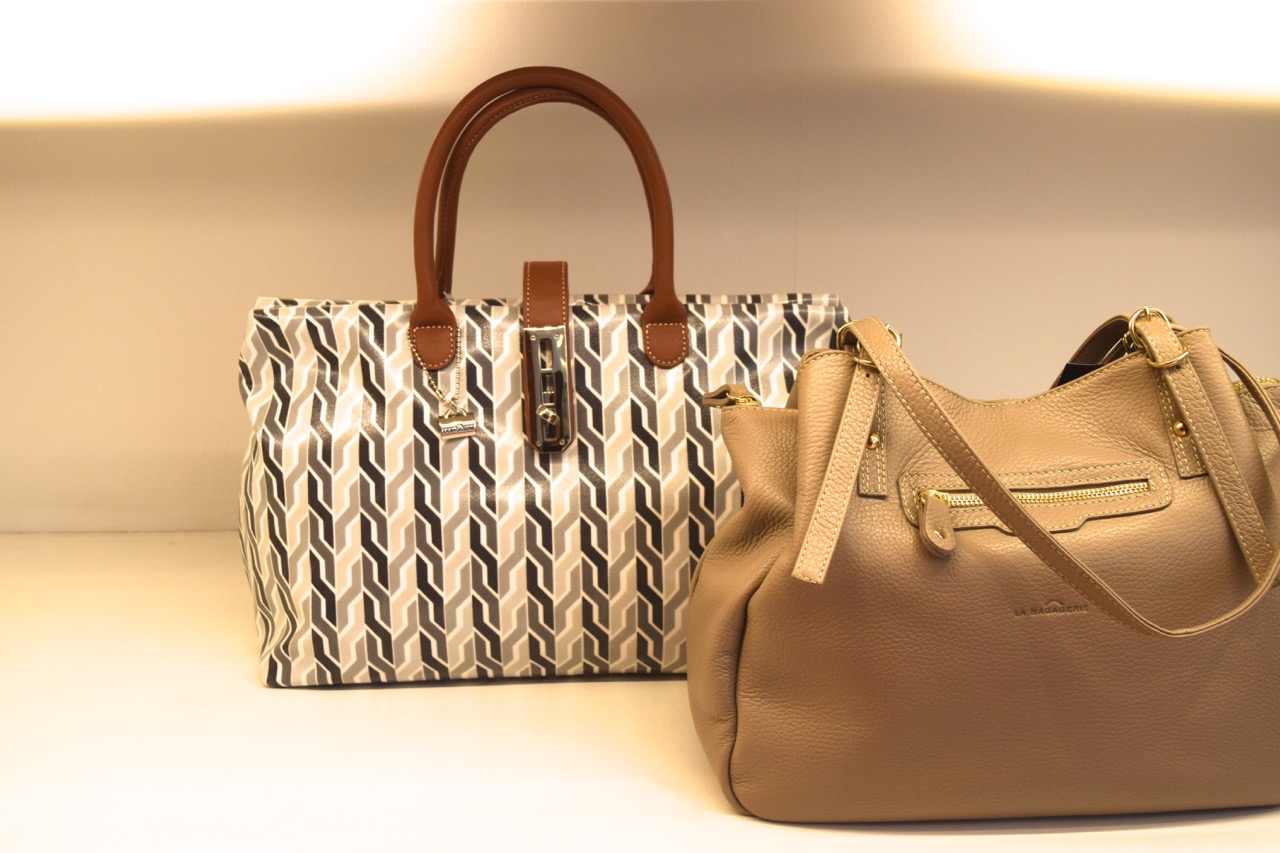 The summer all-weather options that are suitable for everyday use are under $100 for the smaller versions. There are six locations in Paris proper, but my favorite two are listed below. Happy shopping at La Bagagerie Paris and let me know which ones are your favorites.
BOUTIQUE LA BAGAGERIE
41, rue du Four
75006 PARIS

BOUTIQUE LA BAGAGERIE
11, rue Faubourg Saint-Honoré
75008 PARIS
All photos are the property of The Weekend In Paris. Must obtain permission before use.