22 Sep

La Joie de Vivre Shopping in Paris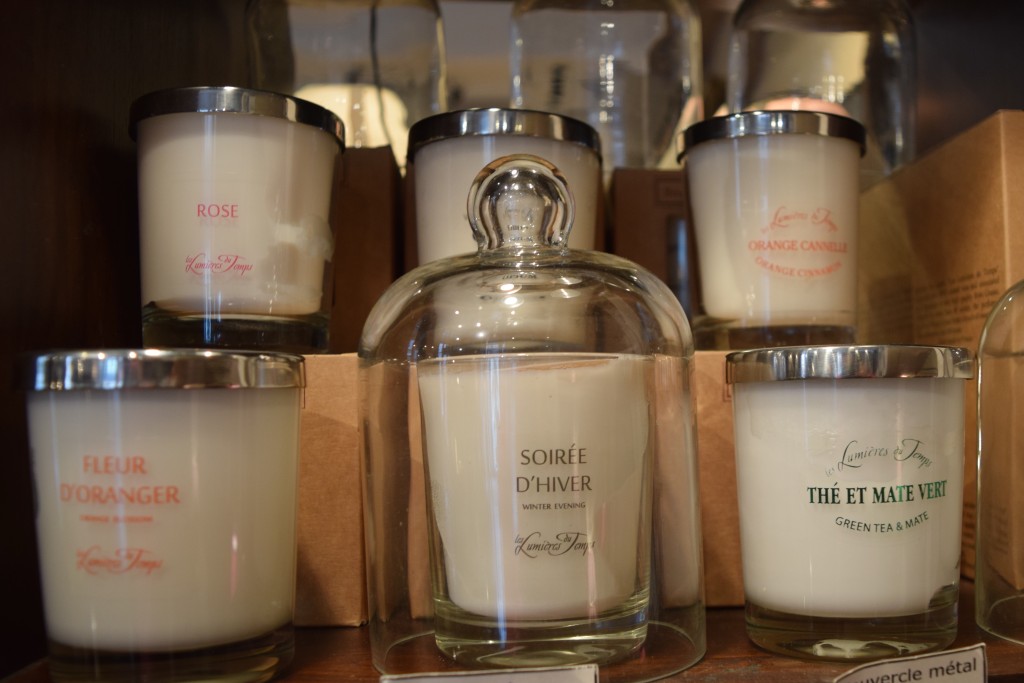 Living well, for me, must include travel and incorporating elements from my trips into my everyday life. Souvenirs can be edible, artistic or useful. A few weeks ago I stumbled upon la Joie de Vivre shop on rue de Seine in the 6th arrondissement. Here's what I found of interest…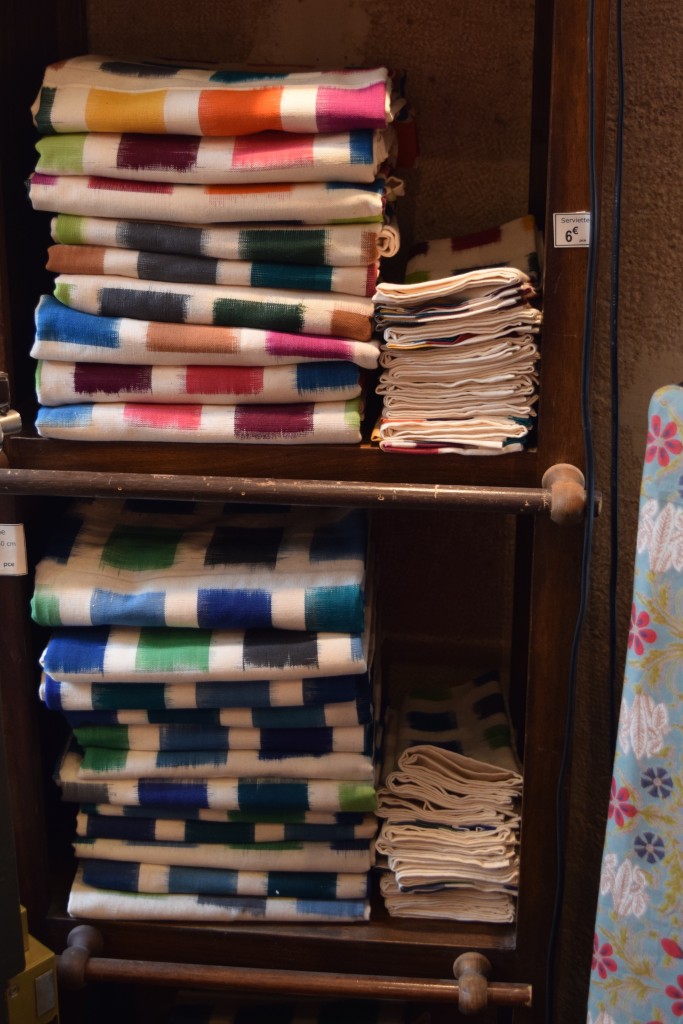 Traditional flower pattern or contemporary Ikat dye designs. Cotton table clothes with matching napkins at reasonable prices.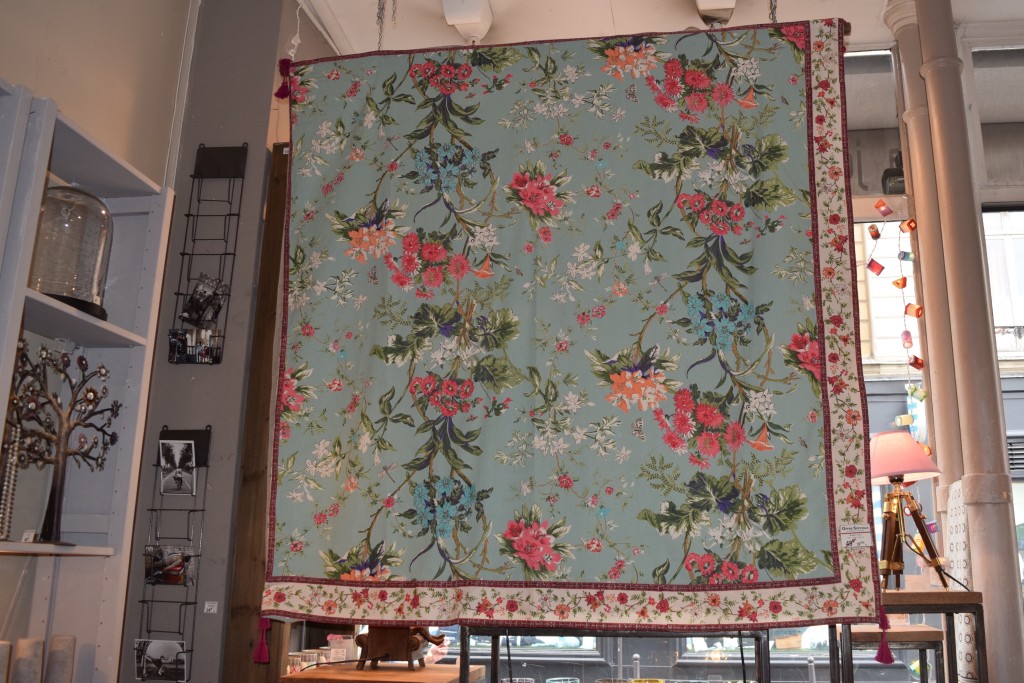 100% vegetable candles in typical French fragrances like rose and orange blossom are accompanied by interesting options like winter evening and green tea.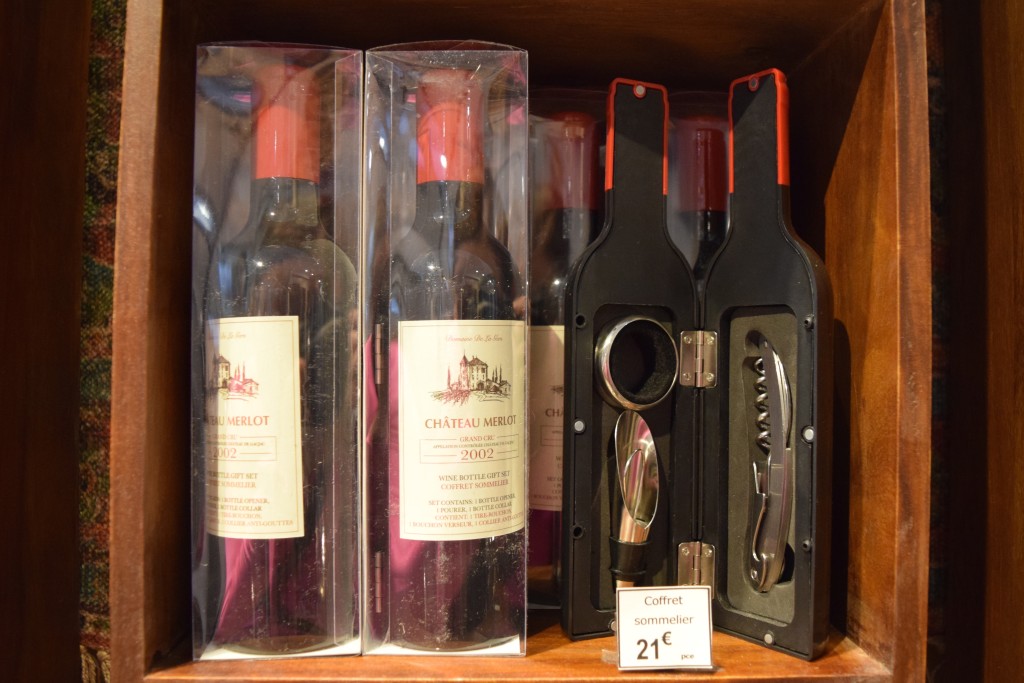 Wine enthusiasts will love the clever faux mini Merlot bottle that opens in half to reveal a bar set which includes a bottle opener, bottle collar, and pourer.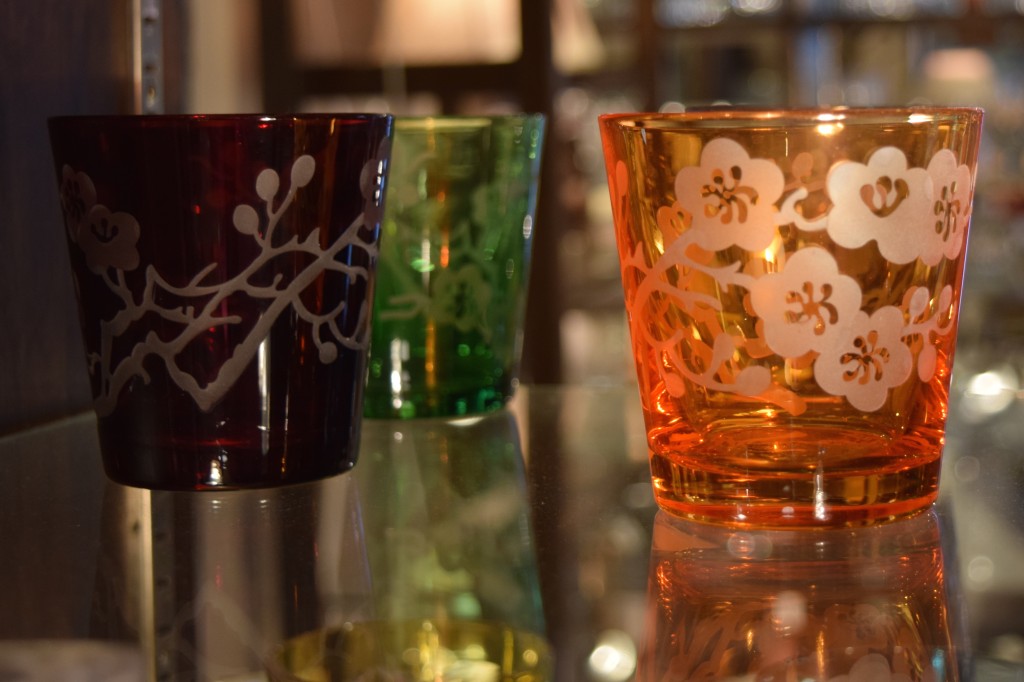 Sets of vintage, etched, multicolored highball glasses are a throwback to our parents and grandparent's cocktail parties. Glass plates in all shapes, sizes and patterns make wonderful accent pieces and can be shipped for an extra charge.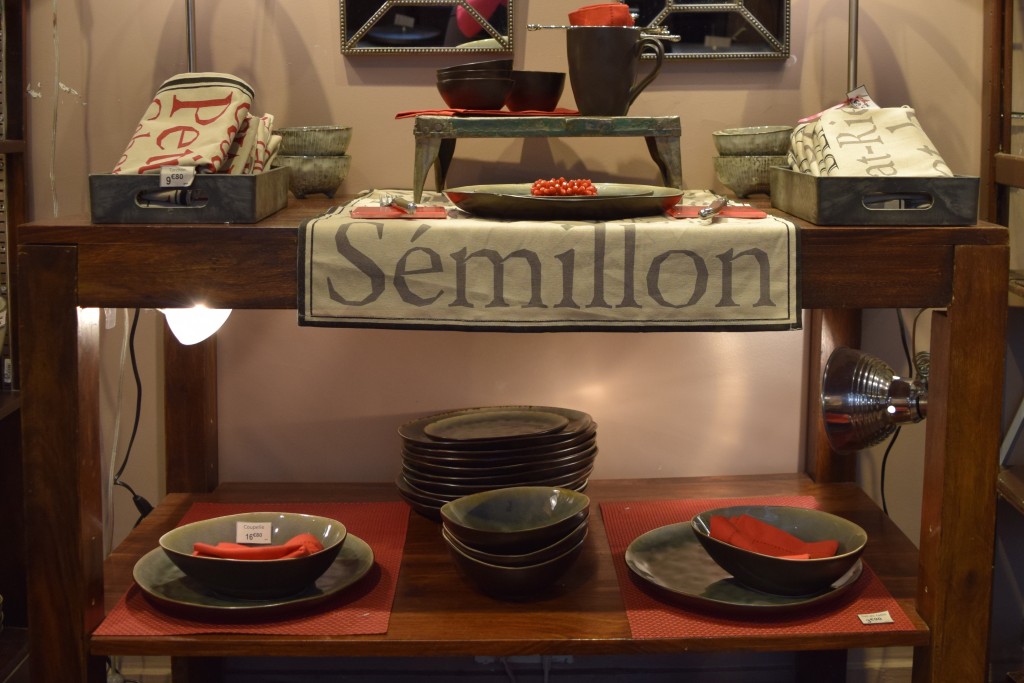 French pottery in earth tones is perfect for fall table décor; add a red and taupe wine themed table runner or napkins for a pop of color.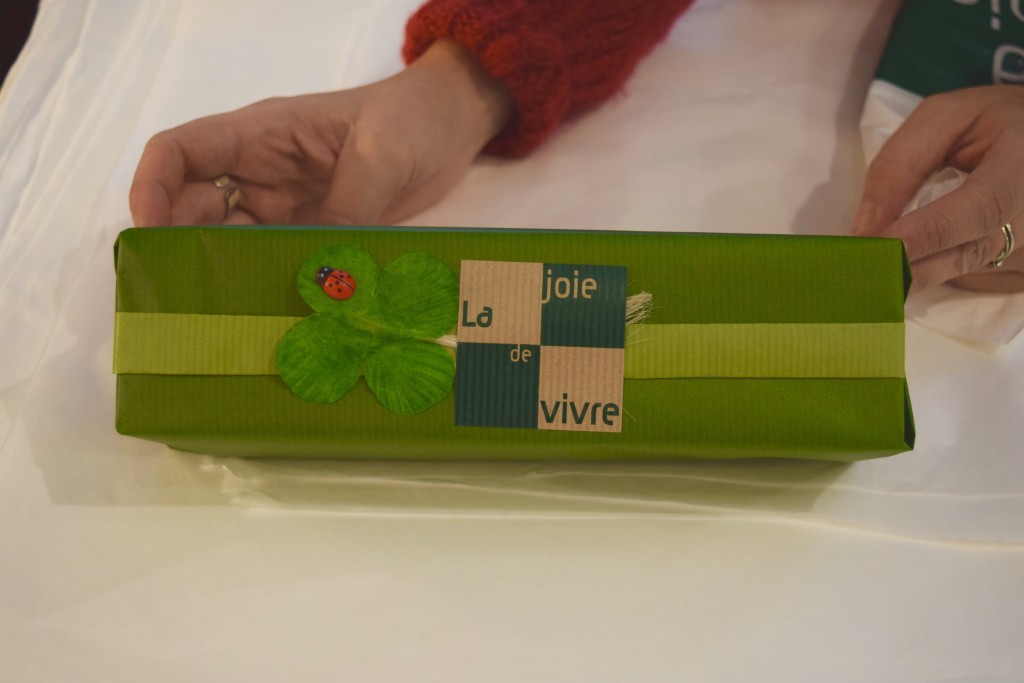 Go ahead and opt for gift-wrap if you have room in your checked luggage because they decorate their packages so adorably.
la Joie de Vivre
72 Rue de Seine, 75006 Paris, France