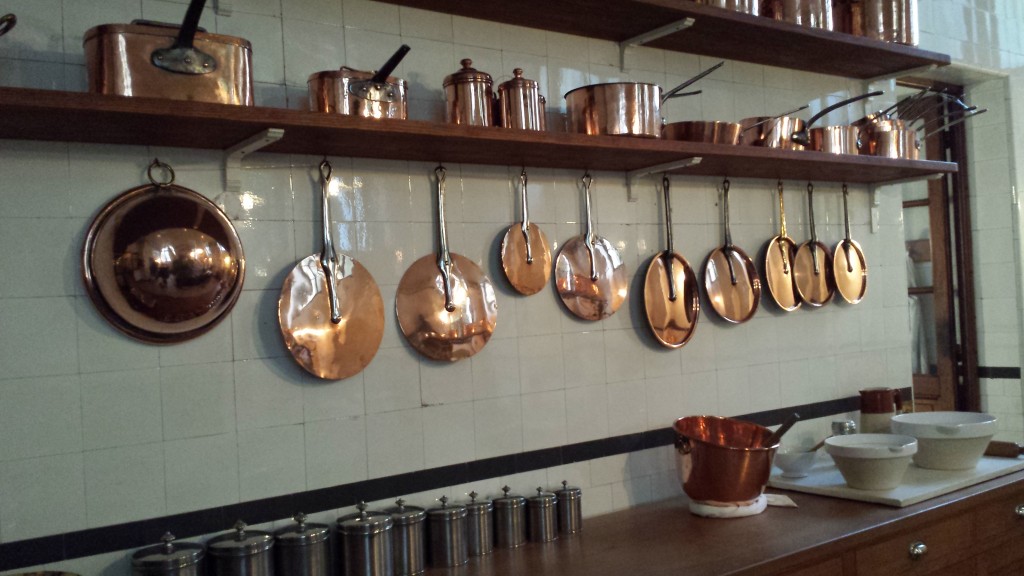 by Contributor Margo Waite
When my friend Michael Kathens, architectural and interior design historian and author of the book American Splendor, told me about Museum Nissim de Camondo several years ago I should have dropped everything and gone there. Finally last December I did visit the Musée Nissim de Camondo. And even then I had to make two trips because I neglected to note that this museum is closed on both Monday AND Tuesday. Now that I've visited this incredible home I'll return to it again and again. The vast array of exquisite art, furnishings and architecture makes it difficult to absorb in one visit.
Not your average meal was served here
In 1911, Parisian banker and collector of 18th century French furniture and artwork Moïse de Camondo engaged architect Rene Sergent to create a mansion worthy of his collection. The museum tour of this home, which remains in its original condition, includes an audio guide that provides helpful narrative of both the architecture and the museum contents including fine art, silverware, china, and furniture. As well as the residence's public areas, the tour provides fascinating behind-the-scenes access to the service areas, kitchens resplendent with highly polished copper and bathrooms which were so very modern for their time. My husband was amazed to hear that dinners might include more than one hundred different dishes during a meal. Not so everyone suffered from gluttony but so everyone could partake of something they liked.
A tragic history
Alas tragedy struck the family when Moïse's son Nissim was killed in an air battle in 1917 during World War I. Moïse then decided to bequeath his home to the "Arts Decoratifs" in memory of his son. Moïse de Camondo died in 1935 before the family home opened as a museum. Tragedy struck again during World War II when Moïse's only surviving child, Beatrice, her husband Leon Reinarch and their children Fanny and Bertrand were deported and died in the Auschwitz concentration camp.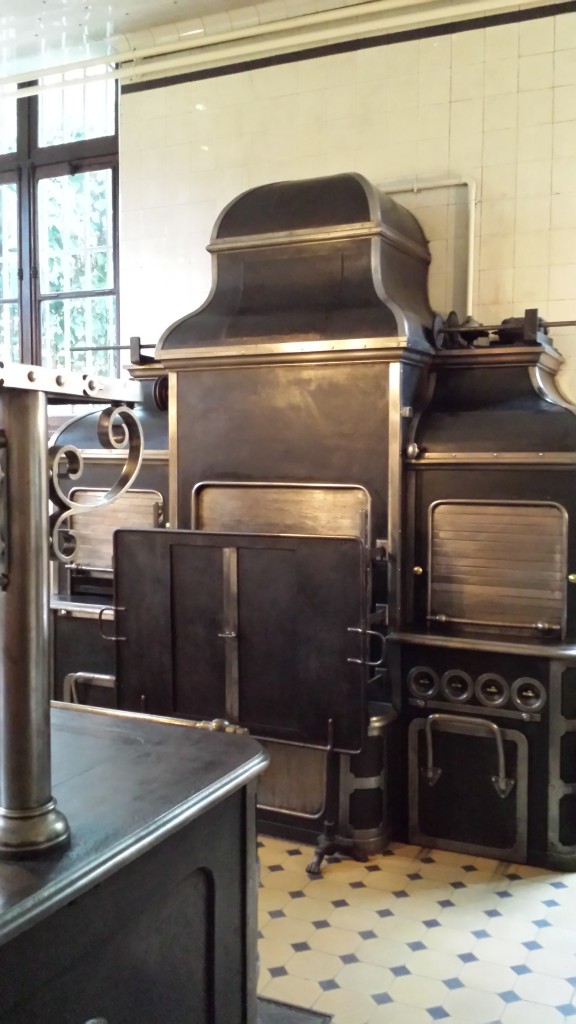 Despite this incredibly sad and poignant family history, the Museé Nissim de Camondo provides a very personal look at what life was like for this philanthropic family and perpetuates their memory and generosity.
---
Location
Musée Nissim de Camondo
63 rue Monceau
75008 Paris
Metro stops Villiers, Monceau
Bus 30, 94, 84
---
All photos are the property of Margo Waite. Must obtain permission before use.