If you are still scrambling for that perfect Christmas gift for a special someone, why not make it a Joyeux Nöel and give them a trip to Paris or France? It's the gift that keeps on giving. No matter what time of year you visit, you will find an abundance of special things to see and do. Not in Santa's budget? Time to save money. Give up daily Starbucks, pack your own lunch and with the money you save, be your own Secret Santa.
Paris is great any time of year
In the winter, cuddle with your special someone or giggle with your favorite Gal Pals under a heating lamp at the cafés and enjoy a hot chocolate (chocolat chaud) and pop into one of the dozens of museums to take in some of the best art in the world while taking off a bit of the chill in the air. Take advantage of the non-tourist season and sit with Mona for a bit at the Louvre, a nearly impossible task the rest of the year. Take in a ballet in the Bastille Amphithéâtre. Of course the January clothing boutique sales (soldes) mean big savings for consumers to take advantage of this time of year.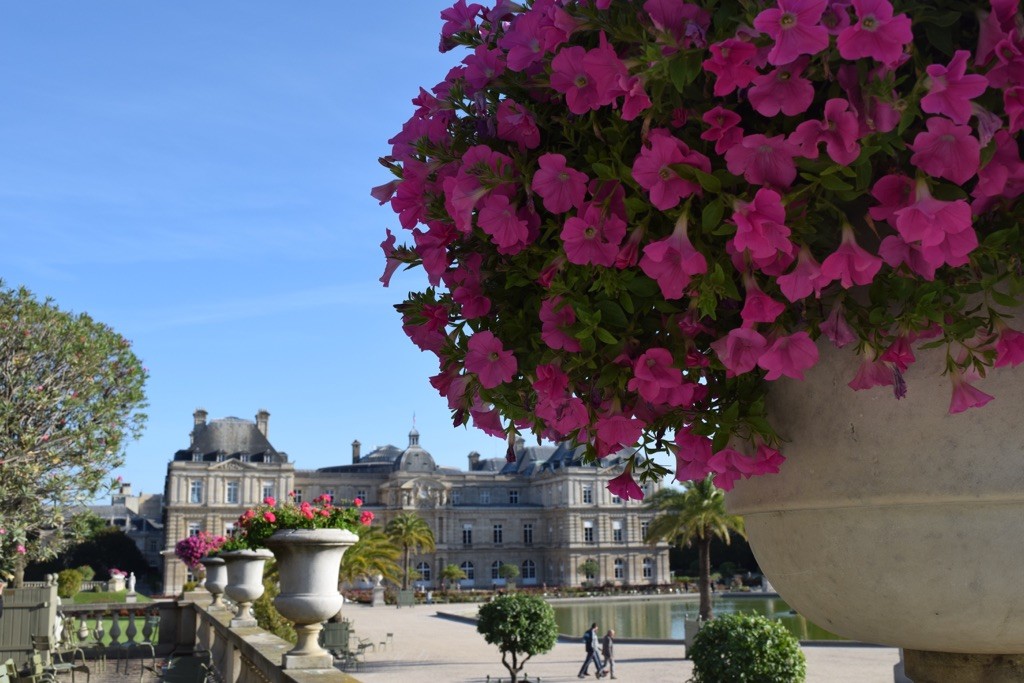 Spring, Summer or Fall it's super!
In the Spring, the flowers will begin to bloom at Luxembourg Gardens and love is in the air. It is the perfect season to attend any Opera by the Opéra National de Paris.
Fall into Summer where everything comes alive. The flowers in Monet's Gardens in Giverny have blossomed into an array of eye candy the likes of which makes even seasoned gardeners drool with envy. The Louvre will be open with new exhibitions so take advantage of the opportunity to release your inner art critic at go!
Hotel terraces are open for  breakfast, lunch, dinner and cocktails because the sun sets very late mid-summer. Take advantage of the daylight and picnic along the Seine.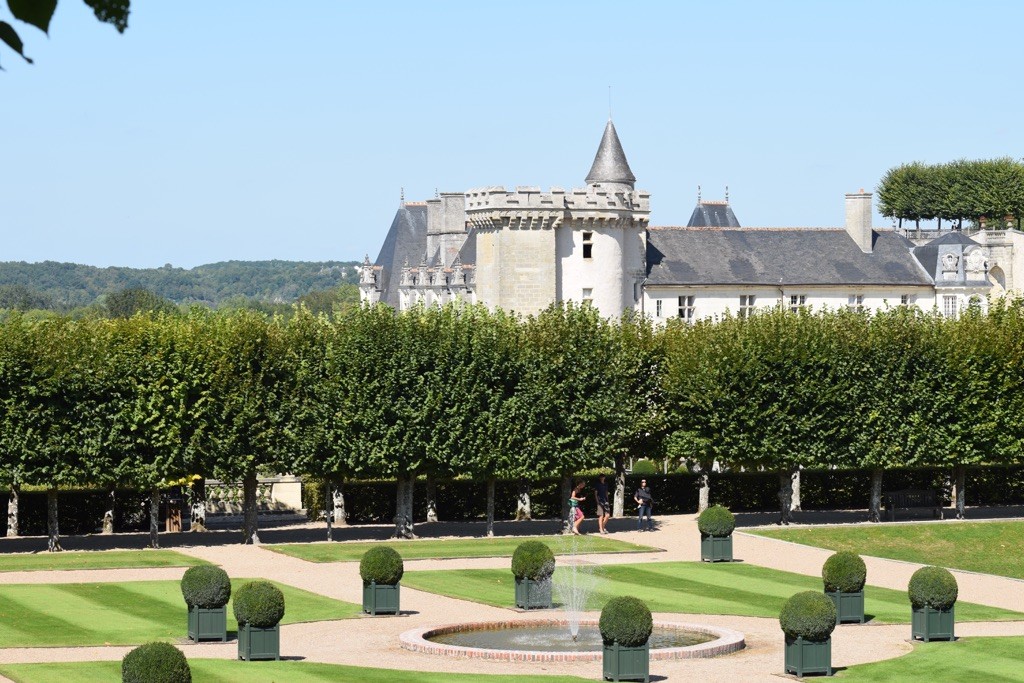 In the autumn, the leaves will turn vibrant shades of yellow. orange, and red then slowly fading to brown on the centuries old trees lining Parc Monceau in the 8th arrondissement. The last days of short sleeves and open-toe shoes are upon you, but still the sun warms the cheeks at noontime. The afternoon hues of sunlight are tinged a bit orange, making for perfect lighting to take photos atop the Arc de Triomphe or at Montmartre from the steps of the Cathedral Sacre Coeur. September and lavender in the Loire region go hand in hand. The flower and vegetable gardens at Chateau Villandry are magnificent as are the high privet hedges that remain green most of the year.
Plan ahead – pick your mode, consider a cruise to see more of France
Today you are most likely in Christmas mode, but take some time to think ahead to next year. Envision yourself Christmas shopping at the markets in southern France. Pick up local nougatine or honey, a favorite bottle of cognac, homemade chocolates or wooden hand-painted ornaments as souvenirs. Enjoy seasonal goodies like mulled wine, fresh pastries and spicy nuts heated over an open fire.
Skip the trains, planes and automobiles and instead cruise along the Rhine River catching all the Christmas markets from Basel, Switzerland through France and Germany ending in Amsterdam with Viking River Cruises. Below are highlights from my day in Strasbourg, France on my wonderful cruise. Pack an empty suitcase because you will be sure to fill it up after visiting multiple locations filled with treasures like those pictured below.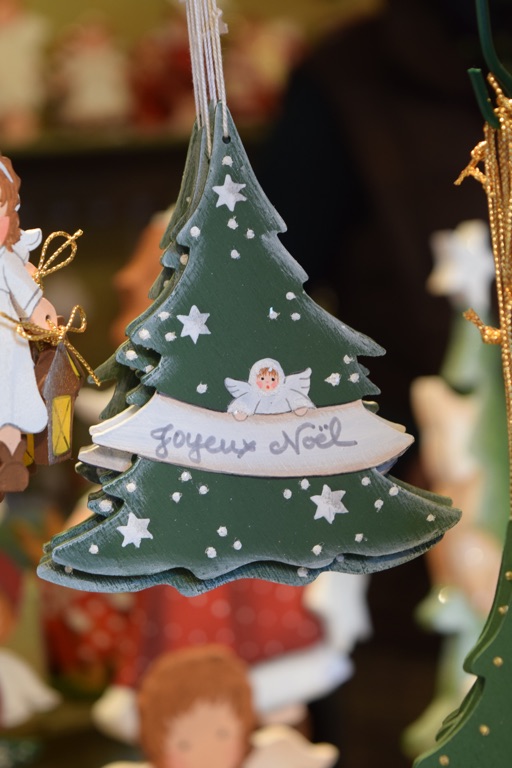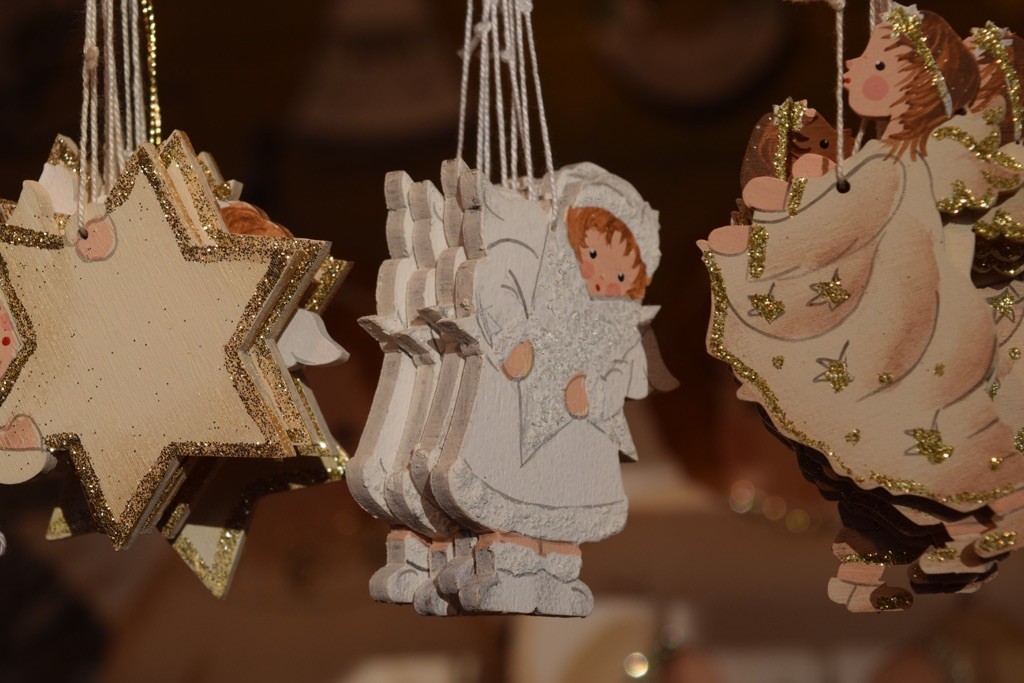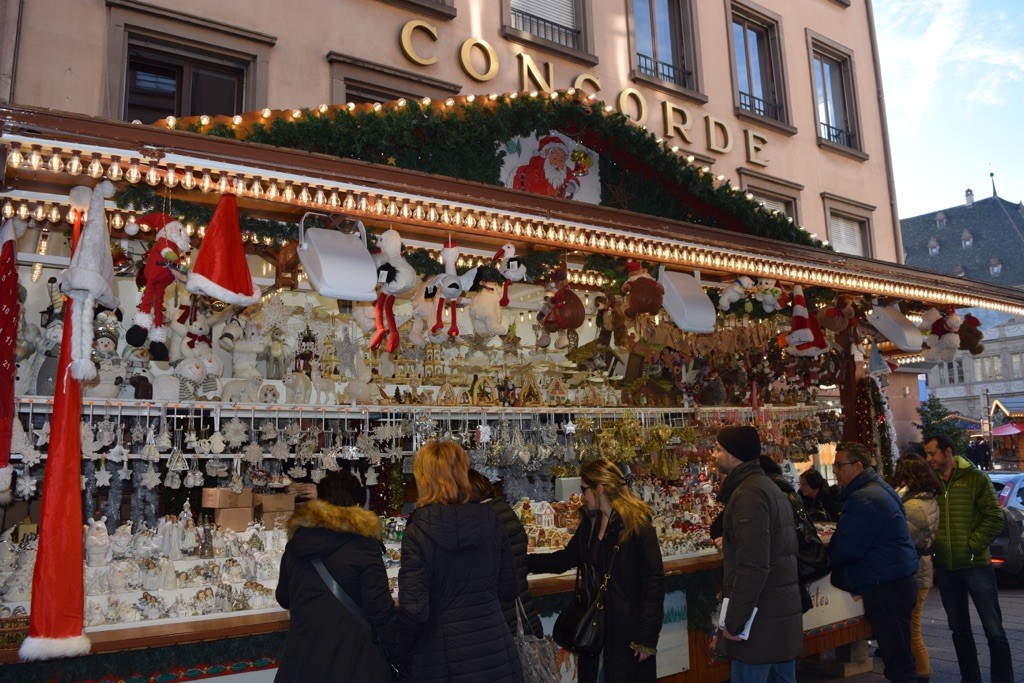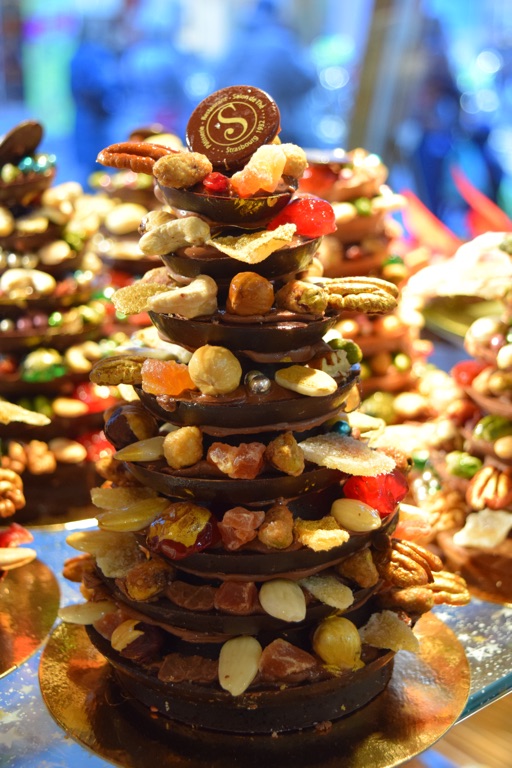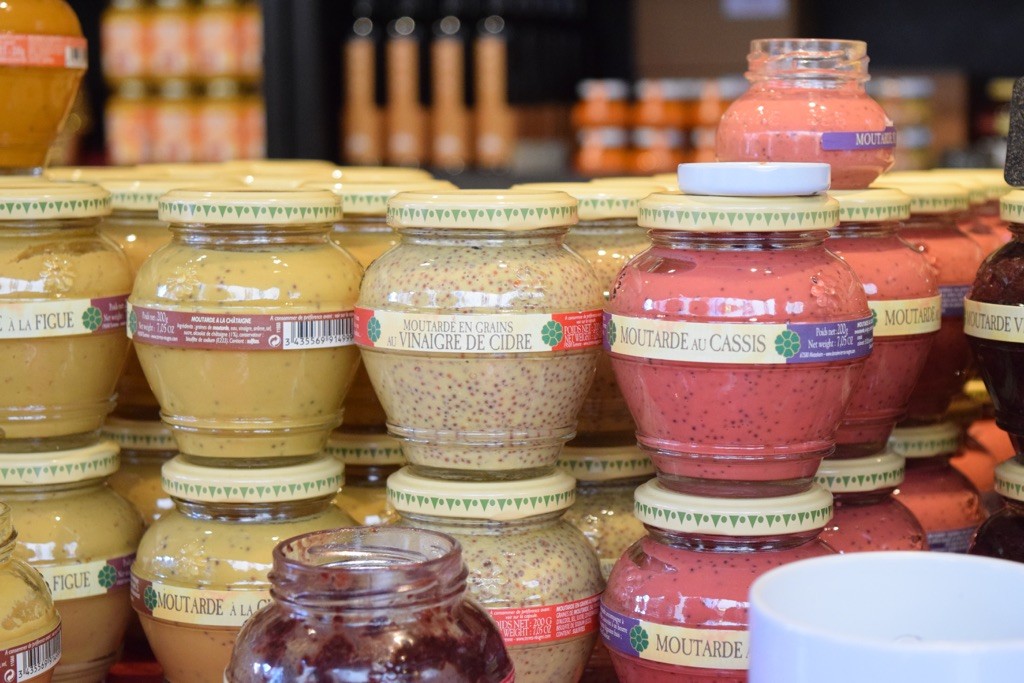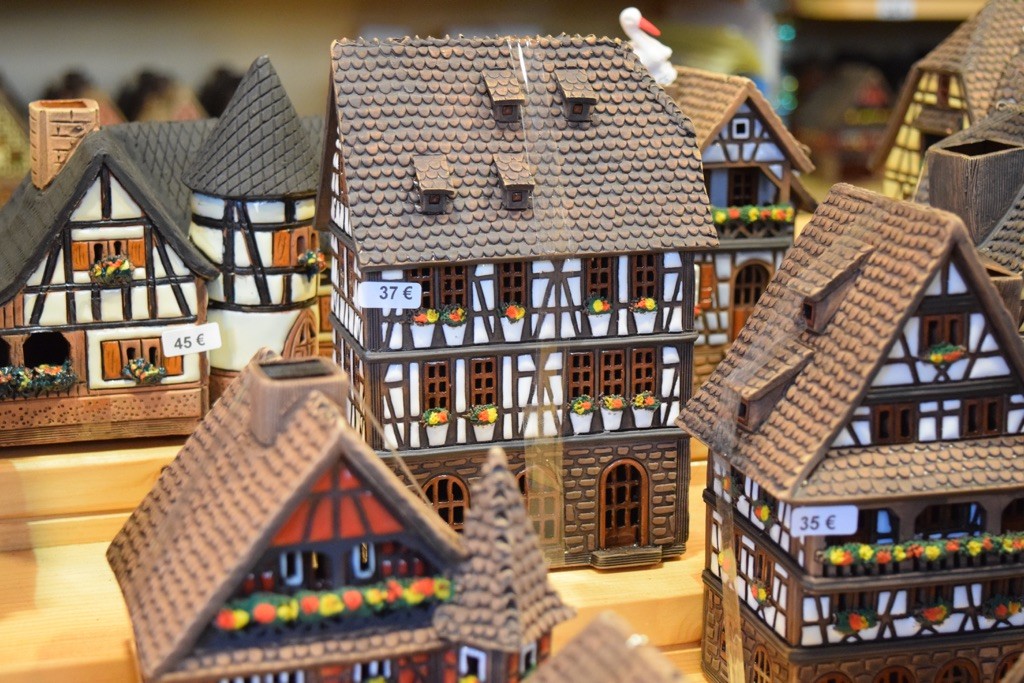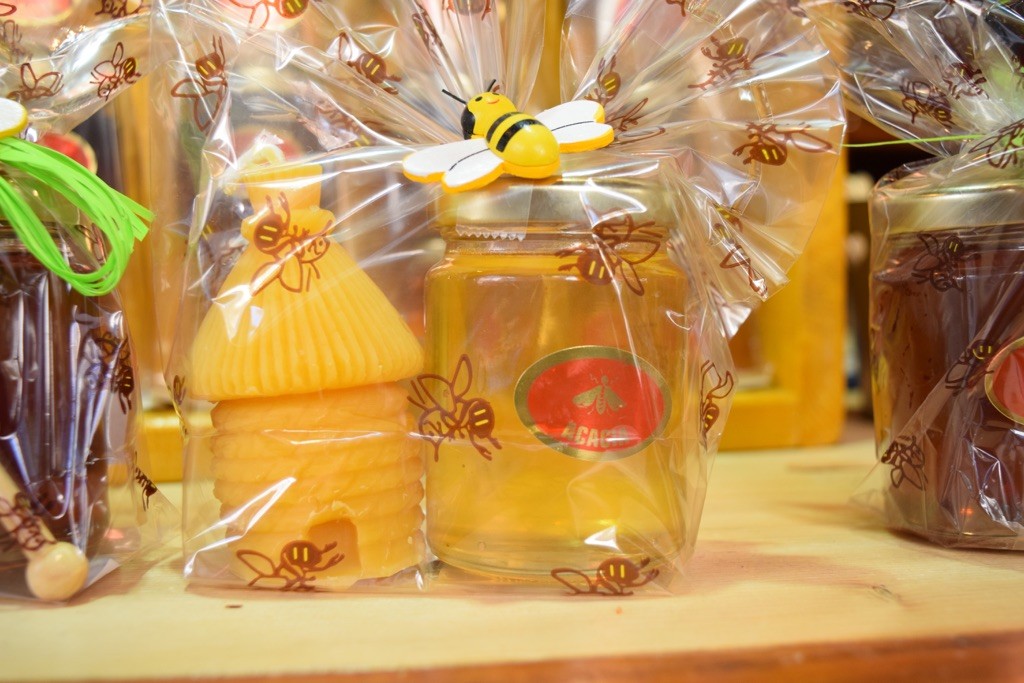 End the year with a wide brim smile from tasting warm French bread and robust Bordeaux and Burgundy wines. If you are lucky, you will be spending New Year's Eve under La Tour Eiffel sipping champagne and cheering Bonne Année while her lights twinkle above or experiencing a day in the countryside wine tasting. Now doesn't that sound like a terrific plan for next year?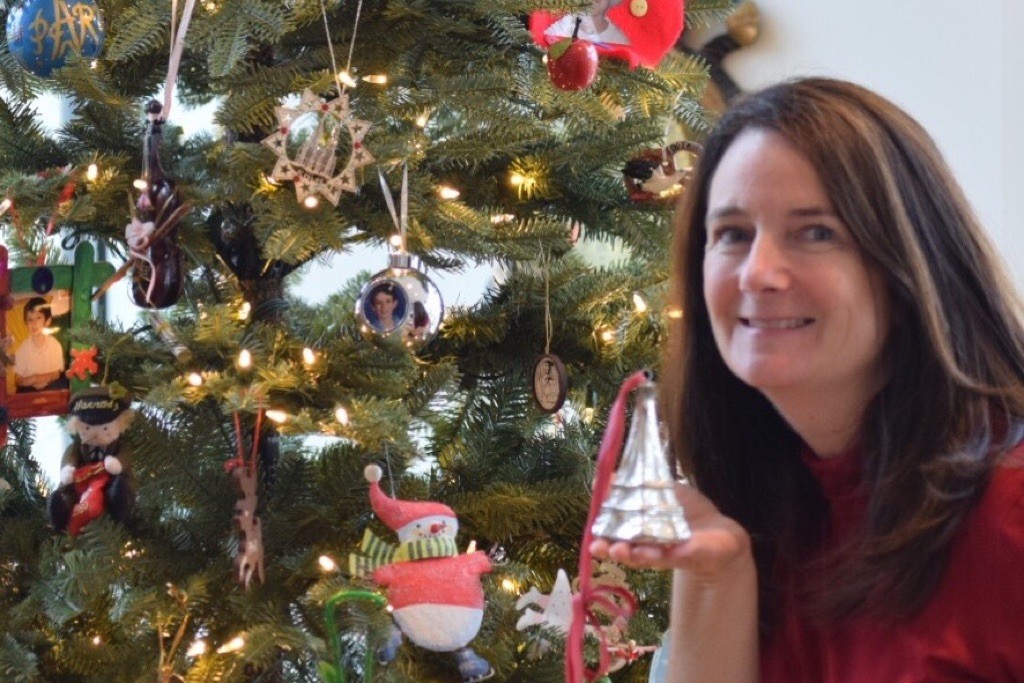 Thank you for your loyal support all year. I am taking a very short break for the Christmas holiday to enjoy my family and friends. Coming soon… more hotel reviews, cool restaurants you need to add to your list and my favorite shopping haunts.
Merry, merry and merci beaucoup for a wonderful New Year!
Priscilla
All photos are the property of The Weekend In Paris. Must obtain permission before use.