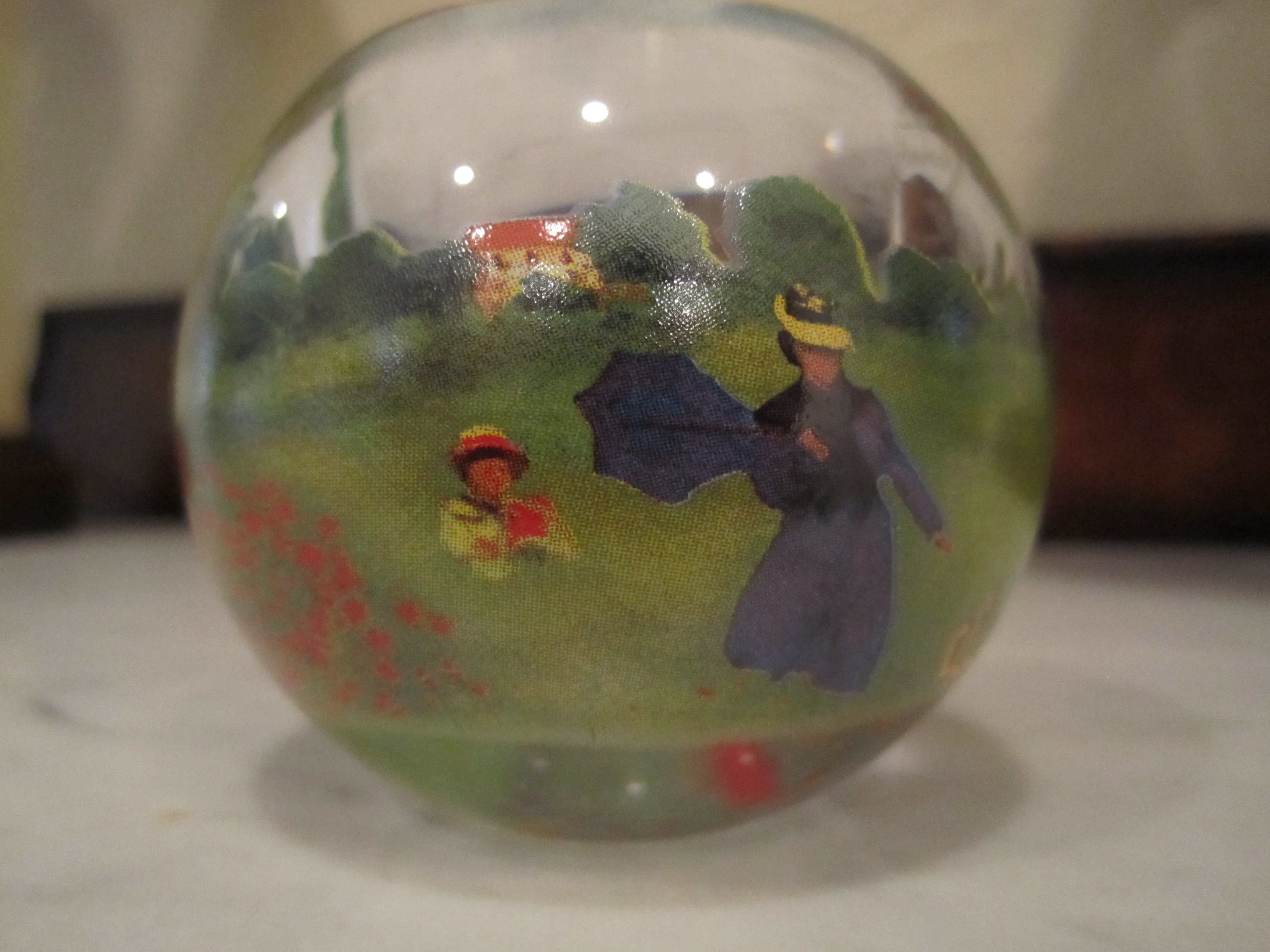 18 Oct

My Favorite French Souvenirs of 2013 – so far!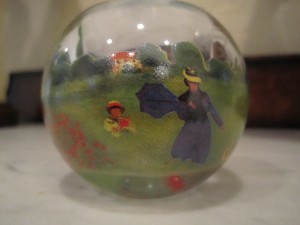 Souvenir – means "memory" literally in French. The best souvenirs stimulate your trip memories and remind you of the places you visited while giving you a warm and fuzzy feeling. Sometimes a French souvenir can be edible and therefore fleeting, but powerful at the time of tasting. Buying souvenirs for family and friends back home can prove challenging, but if you keep in mind that it is the thought that counts, then souvenir hunting won't be too taxing. See my favs for this year here:
My three favorite souvenirs from France this year (so far) are:
A 1964 bottle of cognac I bought for my husband at Ryst-Dupeyron in Paris. Men are so difficult to buy for on a regular basis, but particularly challenging when the stakes are high – such as when you are in a foreign country and cannot return the purchase. Guessing at sizes and colors rule out clothes for me, so it was very gratifying to find something thoughtful that he would appreciate. Finding a bottle with his birth year was special and he truly adored it.
The crystal-clear optical glass candle holder with the Monet's The Poppy Field, near Argenteuil from 1873 was a special souvenir I purchased for myself after visiting Monet's Gardens in Giverny. It makes me think about the picture perfect day we spent in the gardens and in the town of Giverny where we saw a blooming poppy field just like the one he painted with Camille and Jean in it. I purchased it in the gift shop at the museum in Giverny and it came in a lovely padded box, perfect for packing in my carry-on bag.
A handmade glass ornament was the other purchase I made in Giverny which depicts Monet's lily ponds. Each original design is created by the artist inserting a fine bristled brush through a small opening. The technique is very delicate and each unique piece is made in France. This will be added to my Christmas tree where I have dozens of ornaments from my travels around the world.
What souvenirs are you favorites from this year or year's past? Leave me a comment below to let me know.
All photos are the property of The Weekend In Paris. Must obtain permission before use.
Related articles