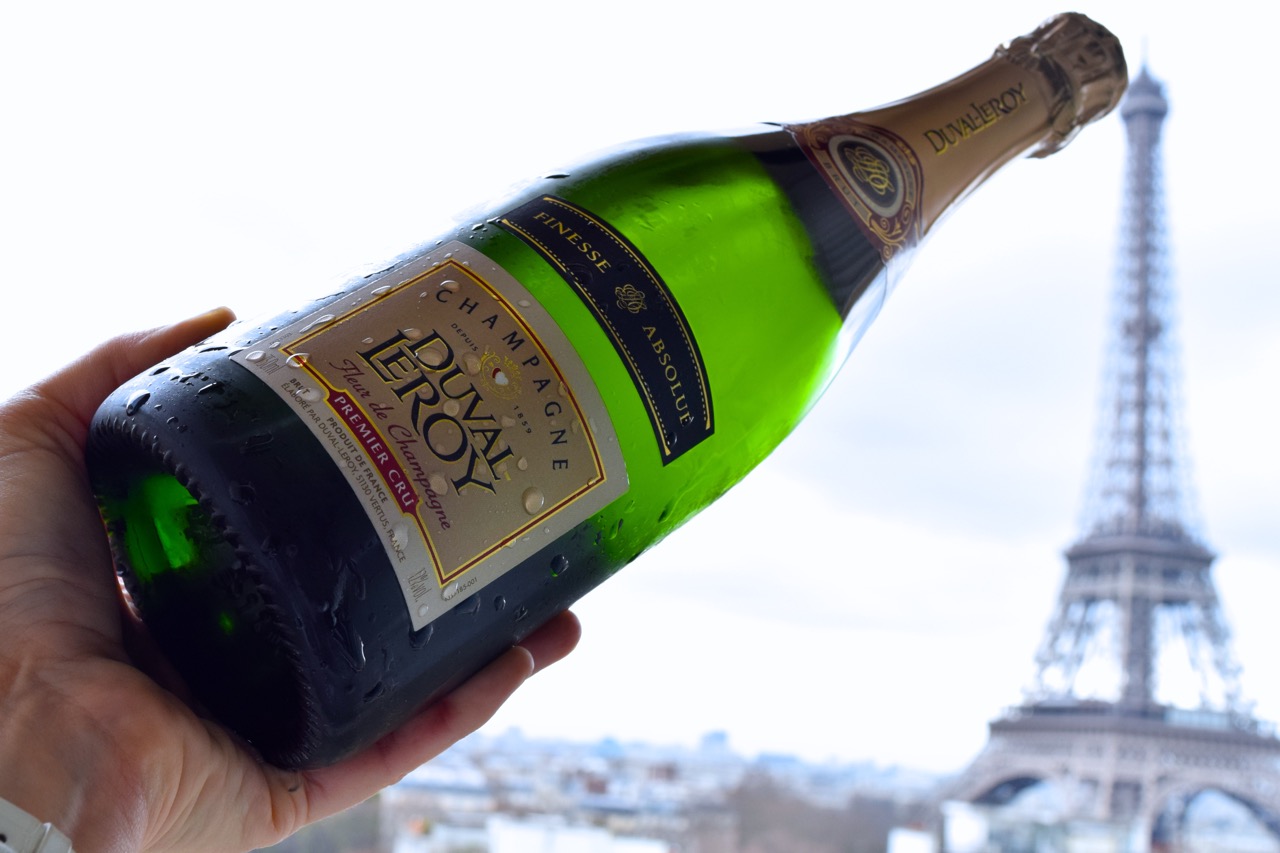 Cheers and Happy Anniversary Eiffel Tower! Today marks the 126th anniversary of the public opening of the Eiffel Tower. It's exciting to be in Paris for this monumental occasion.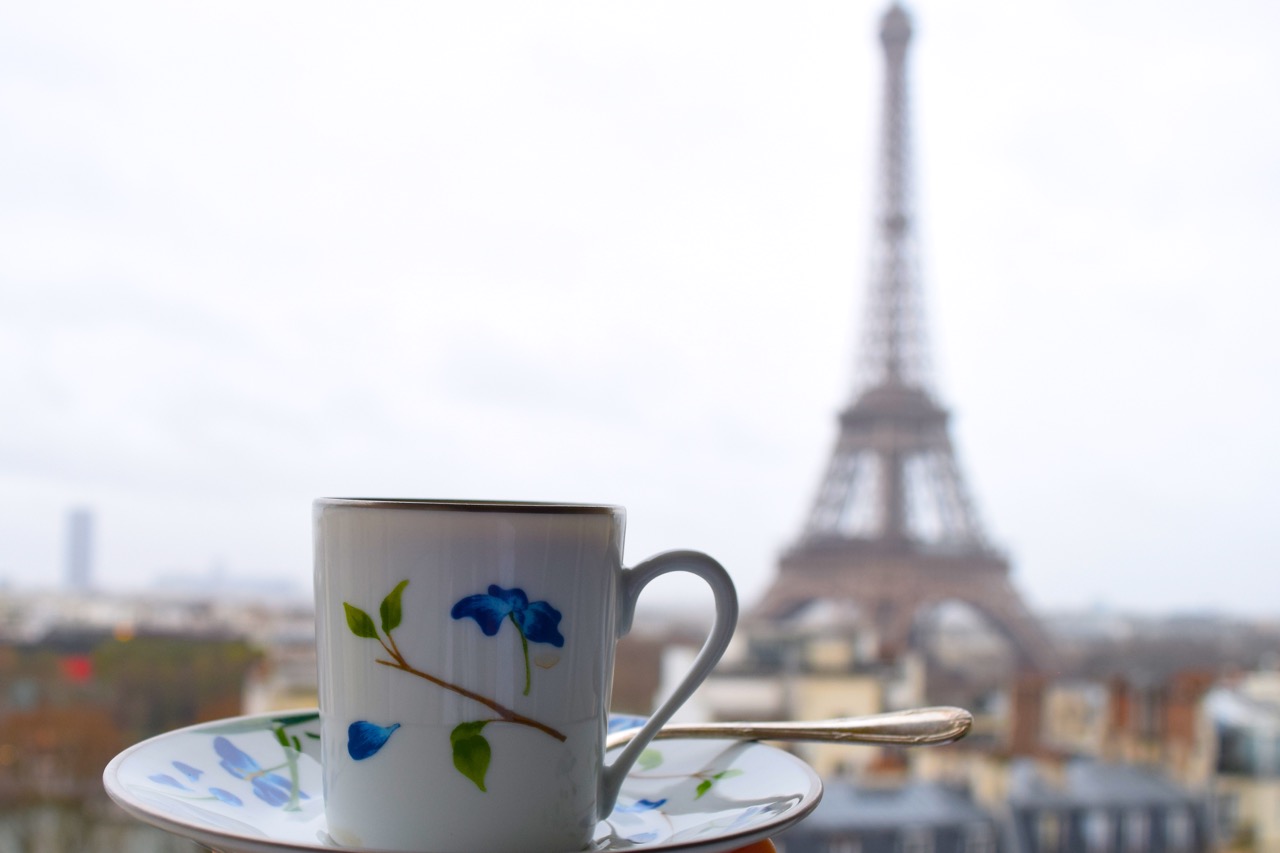 This past week this iconic landmark and I spent quite a lot of time together while I was staying at the Shangri-La Hotel, Paris. We had coffee together in the morning and we worked together, but mostly I just sat and stared at her and she twinkled back at me at midnight (well the one night I stayed awake to see the show).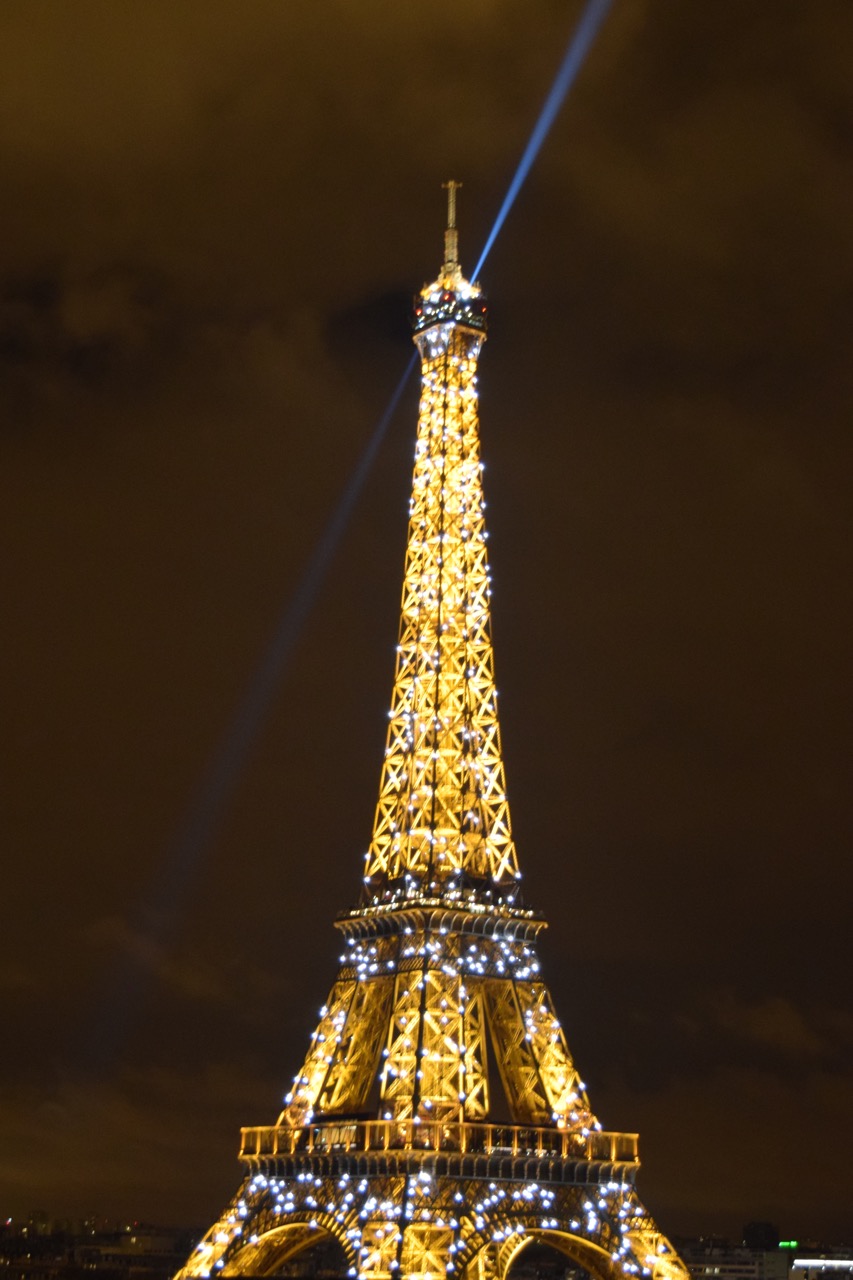 While most hotels can offer a glimpse at La Tour Eiffel, the Shangri-La truly offers the most up close and personal view of any luxury hotel in the City of Light.
It was a magical time to be in Paris, but then again, every day is a dream come true when you get to visit my favorite city in Europe. I'll write more about my experience at this hotel later; there's more to this property than the pretty view.
---
All photos are the property of The Weekend In Paris. Must obtain permission before use.
Thank you to the Shangri-La for a gratis stay. As usual, the opinions are my own.