28 Jul

What I Dislike About Paris

Really? How could I spend so much time passionately writing about the virtues of Paris and then "diss" it the next minute?  Well, in the interest of "keeping it real" I must admit there are things that annoy me about the City of Light.

Things that bug me slightly:

The small hotel rooms – Size isn't everything, but is it too much to ask to have a reasonably priced room to place your small luggage on the floor without blocking the path to the bathroom? (I'm not including my beloved Left Bank, Au Manoir or Belloy in this category since they are all small but very efficient.)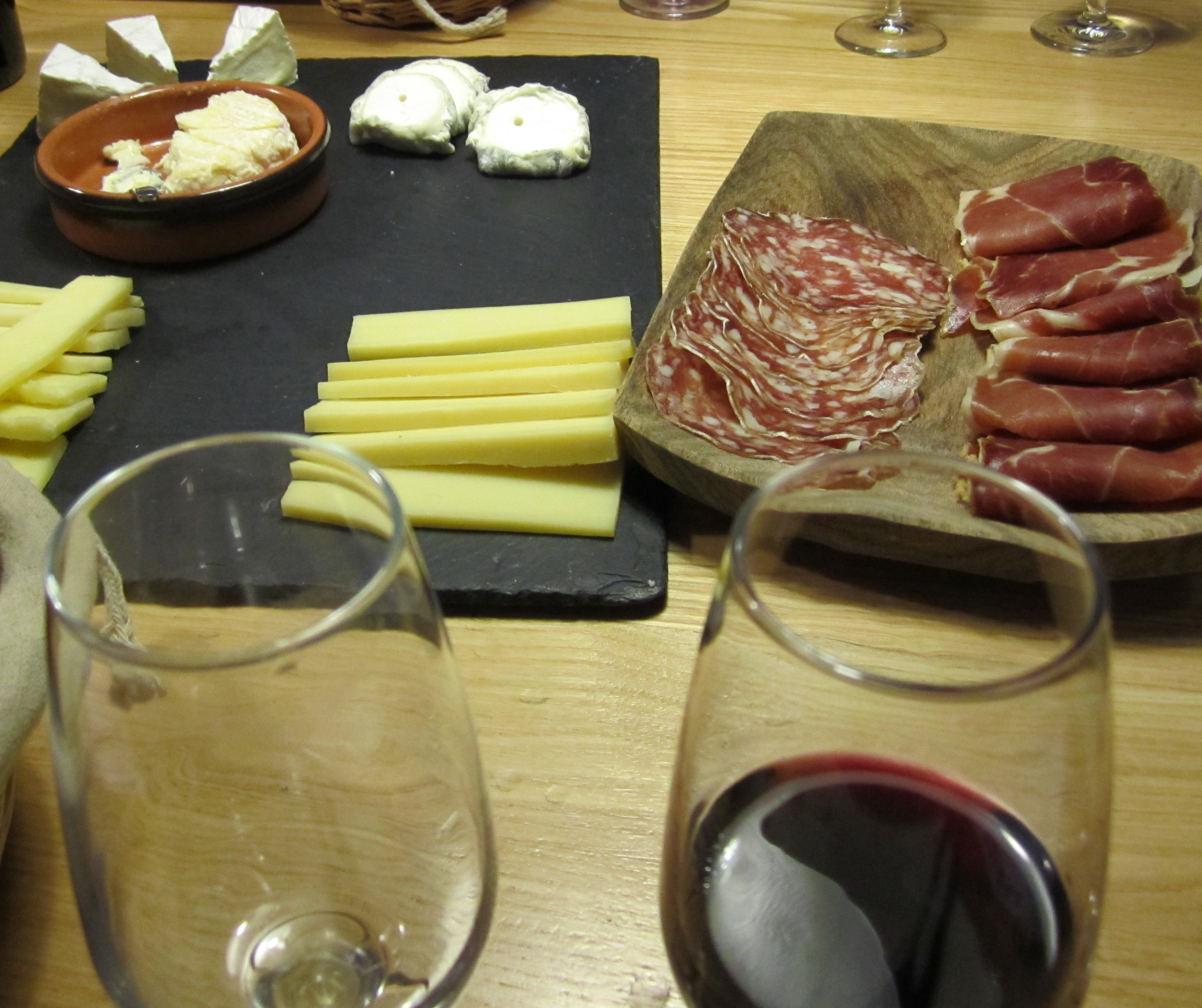 Lack of bars in hotels – We Americans are used to eating out on vacation and going out for a drink afterwards, but sometimes we are just too darn tired to walk anymore at the end of a long touristy day and want a good stiff drink with a late night snack at the hotel bar.  Just one problem, the small boutique hotels usually don't have one!
Charles de Gaulle – Otherwise known as "Charles has a gall."  They just spent a boat-load of money to build a space-age looking International Terminal which makes you feel like you have landed on Mars instead of in France.  It is incredibly inefficient and lacks proper facilities to seat everyone waiting for their flights where you only have one small kiosk for food and drink at the gate.  You have a long trek back to the main part of the terminal to get some proper nourishment and to shop duty free.  Whoever designed the terminal needs to find another day job!
Things that bug the ever-living you know what out of me:
The VAT tax "refund program" – a plan where if you spend 151+ Euros in one shop they can fill out a form which you will have stamped upon your departure at the airport and then you put it in the specifically marked mailbox designed to deliver the papers to the proper authorities.  It hardly ever works for me!  I have fallen for this scam each year and follow all the directions, but it only works half of the time.  Many other Americans have complained to me about this as well.  If anyone has successfully used this program, please comment below so I can feel better about trying it again.
Public toilets– You actually have to pay to use them.  Seriously, it's about the most uncivilized thing a municipality can do!  The taxes are huge in Paris and they can't provide places for people who are out and about spending money to pee without exact change?  This helps explain why on our last trip we saw an elderly woman drop her trousers in the street, sidle up to a parked car and let it loose in broad daylight!  It was like the Twilight Zone I tell you.  I hate having to plan my day around a potty schedule.  Seriously, I advise the gal pals to pee every time we stop in a café whether they feel like or not.  For the ultimate guide on where to "potty" in Paris try reading this helpful post:  http://www.slowtrav.com/france/paris/rl_restrooms.htm
Nothing like a good rant to get it out of my system.  Now I'm off to plan my next trip!