A Really Really Short Paris Visit by Contributor Margo Waite
When my step-son called and told us he and his girlfriend were ending their wine tour of France with a short Paris visit I was aghast. What can you do in Paris in such a limited amount of time?   I'm a regular visitor to Paris and there is still so much I haven't experienced. I should mention he's the manager of a restaurant in Wilmington, Delaware, so food and wine are important, indeed crucial, to him.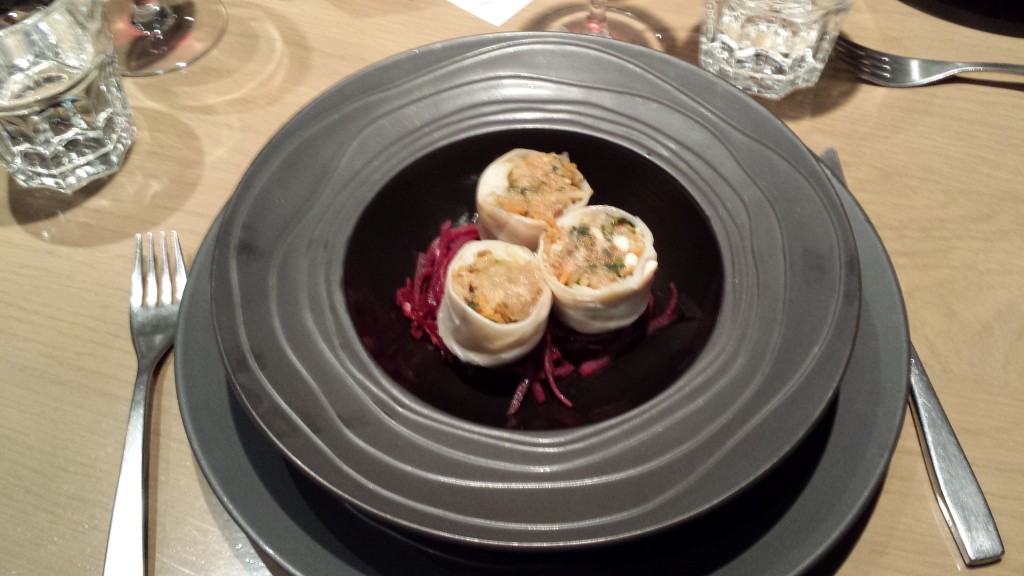 They'll be taking the RER in from the airport, arriving around 5 PM, so I'm suggesting that they disembark at the St-Michel station. It's just a short walk from there to the wine bar L'Ecluse where a terrific afternoon pick-me-up is their bloc de foie gras with a glass of sauternes. From there, they can at least see Notre Dame.   It's then a reasonable scenic stroll past St. Sulpice to Bon Marché and the Grand Epicerie, where I know the enormous and beautifully organized food hall and new wine cellar will amaze them. A food lover can truly spend hours wandering through the various culinary departments. After that, dinner will be another highlight of this brief visit, so I recommend that they secure an 8:30 o'clock reservation before they arrive in Paris at one of our favorite restaurants, l'Epi Dupin on 11 rue Dupin, a block or so from Bon Marché. By the time they finish their creative multi-course meal their "day" in Paris will be over, unless they decide to stop by one of the many cafés in the area for a late nightcap before heading back to the airport. A friend [Priscilla] suggests they if have splurged enough and are on a budget, Café de Paris, 10 rue de Buci, is a more economical dinner option and close to St. Michel.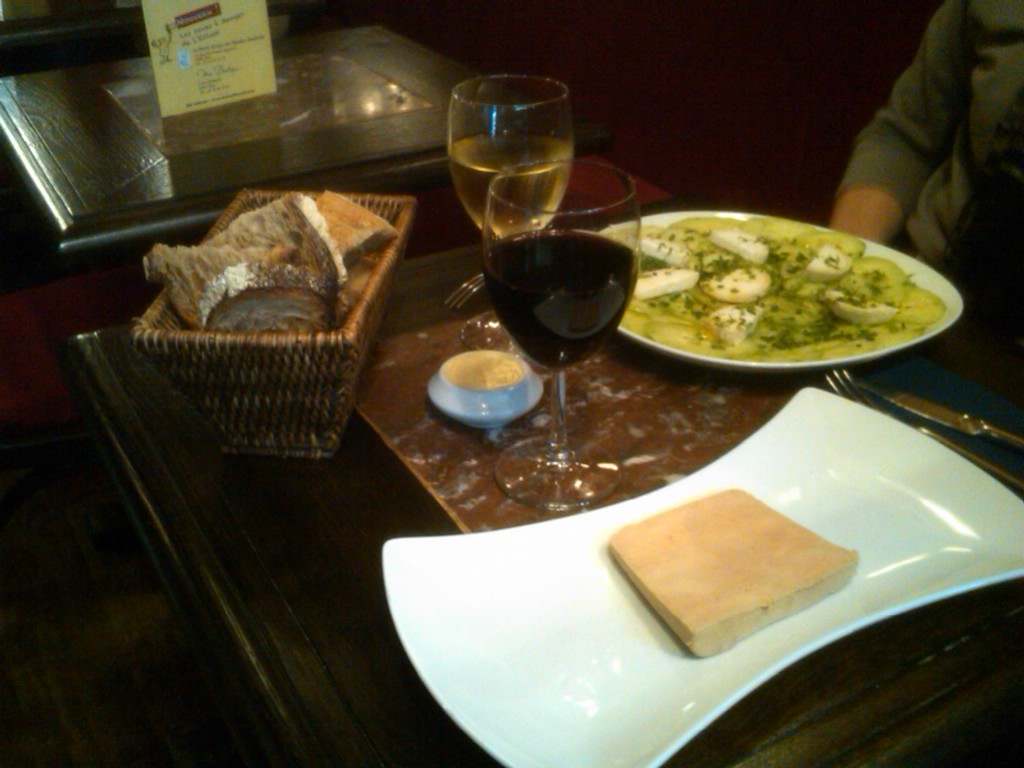 I wish they could visit E.Dehilleirn, the emporium of batterie de cuisine which would be like sending the kids to a candy store, but that will have to be saved for another trip. And they won't have time to see the Louvre, the Museé d'Orsay or any of our other favorites. No shopping at the Passy market for them. They'll miss lunch at Christian Constant's Les Cocottes, 135 Rue Saint-Dominique and the delicious and authentic cassoulet at Au Petit Sud-Ouest at 46 avenue de la Bourdonneis (both in the 7th). But I'm betting they'll be back next year with a plan to spend their entire vacation in Paris.