01 Feb

From Paris to Mumbai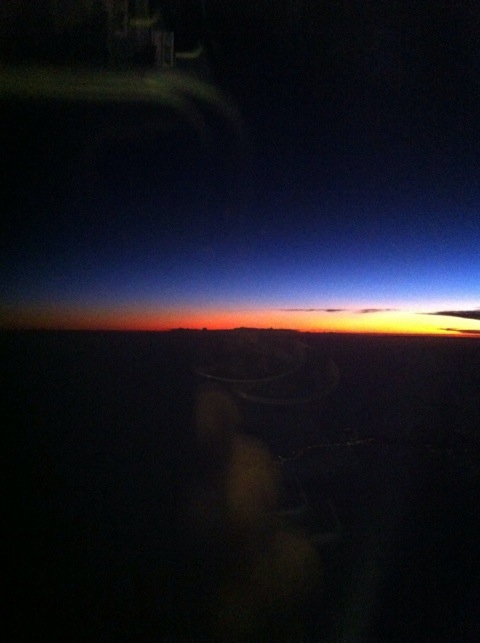 Barely finished unpacking and I'm on my way to Mumbai. Not solo this time – joined by Mr. Weekend In Paris and one Master Weekend In Paris for four days and four nights in Mumbai.
Can you imagine the contrast between the two cities? It's going to blow my mind and all my senses. Will I ever be the same? Will I forget about Paris and want to visit India more in depth? Will the despair of the depth of poverty be too much to bear? 11+ Million people live in Mumbai and half of them are homeless!
I will be thinking about Mother Theresa of Calcutta so much while I am there. I wish I was going to have time to go there to "walk in her footsteps" and see her ministries in action. She was a tough Nun who championed her cause of taking care of the poor to new levels. She made me proud to be Catholic and guilty because I don't do more to help. Guilt is good, doing something about it is divine! She will be a saint soon no doubt!
In my absence, I have scheduled a guest blogger whom you will love – Margo Waite. She was my mentor back in the day at my dream job at Cruising World. She was and still is the most amazing cook, writer, traveler and lover of life I know. Margo's post will appear Friday and it's about one of my favorite topics – Champagne!