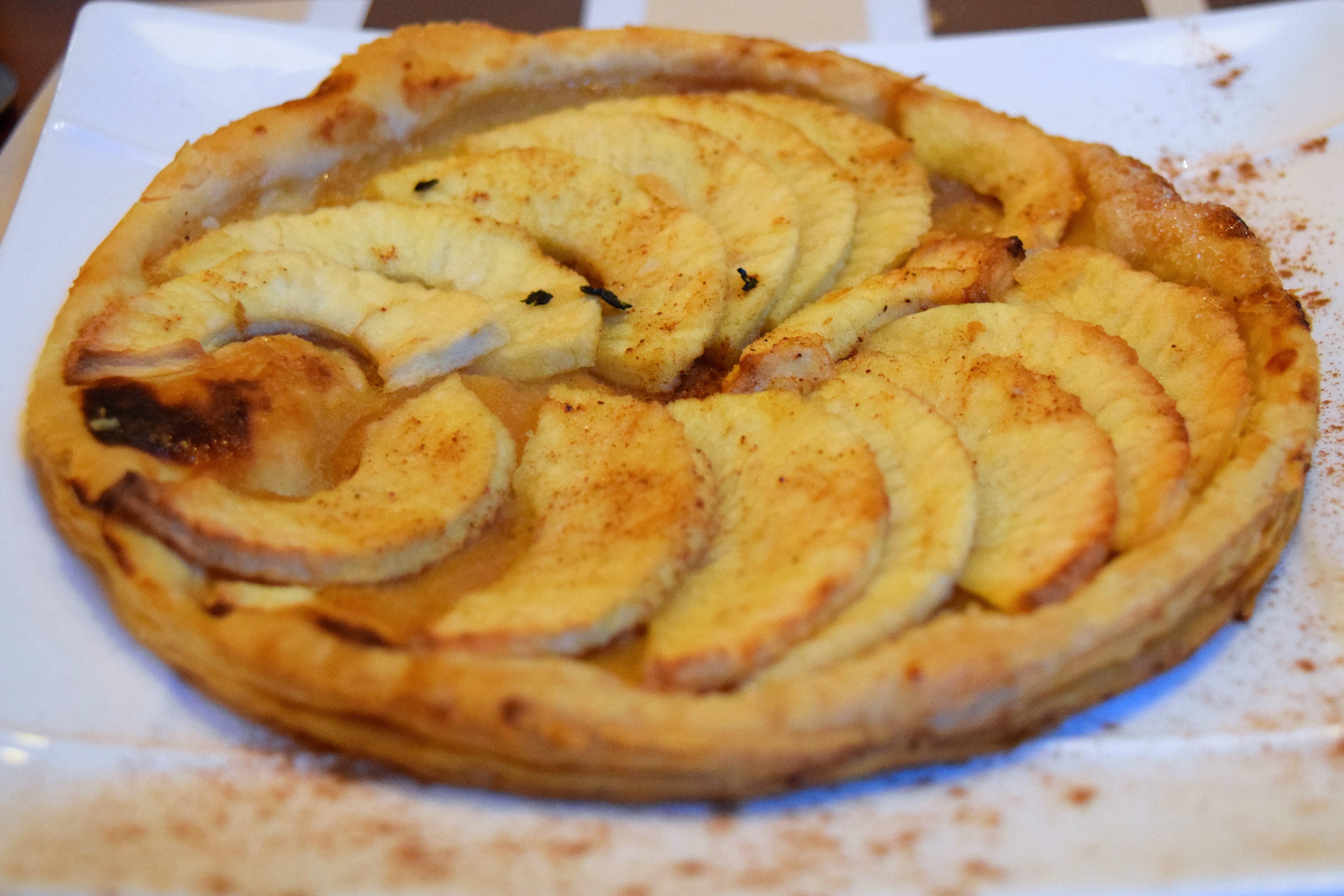 One of the more difficult tasks when strolling along Avenue Champs Élysées is to find a low-key restaurant with decent food at reasonable prices. Le Victory Brasserie, Paris is a local brasserie and bar just off the famous retail mecca. While a far reach from Michelin-star cuisine, Le Victory serves comfort food in a traditional French atmosphere.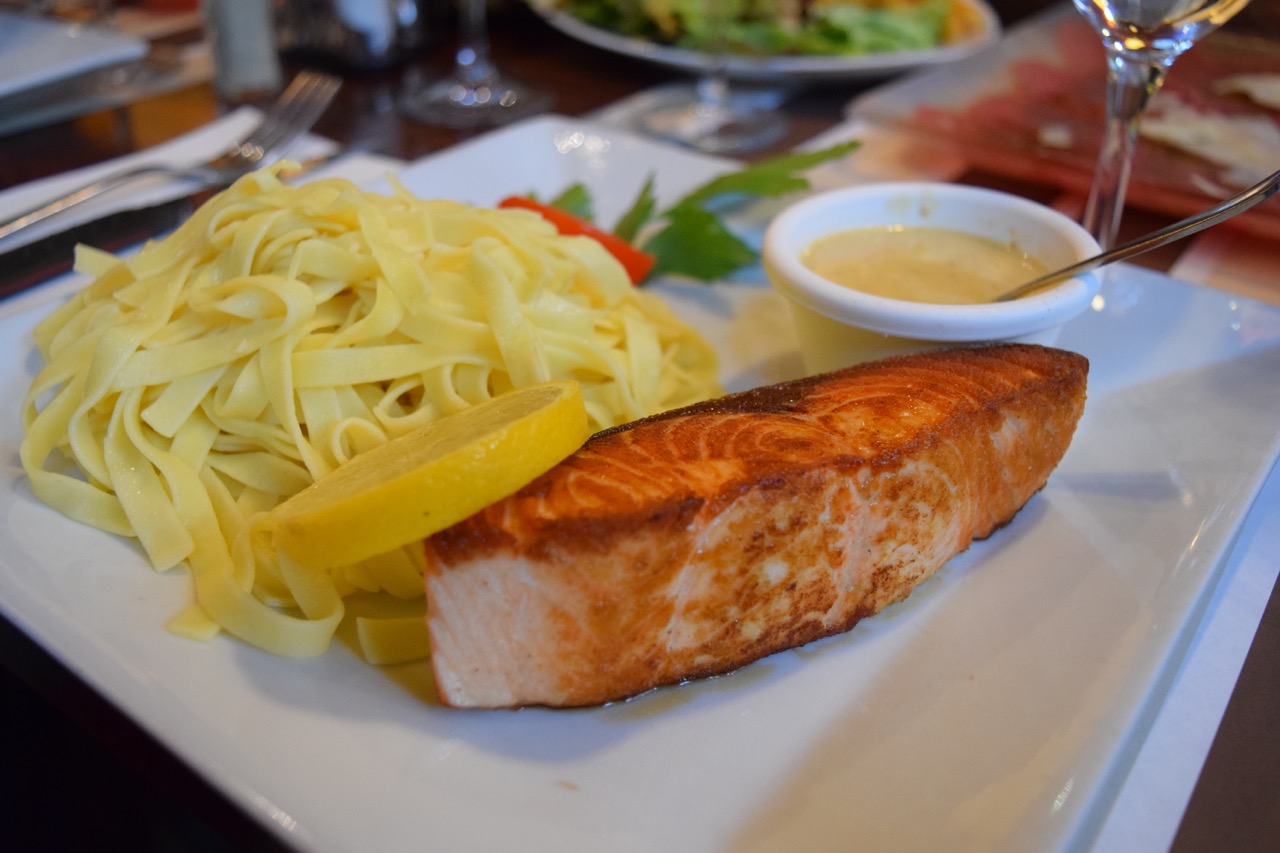 In the cold weather, a hot grilled steak or roasted duck breast will suffice and in the balmy summer, a simple filet of salmon with tagliatelle and a lemon butter sauce on the side hits the spot.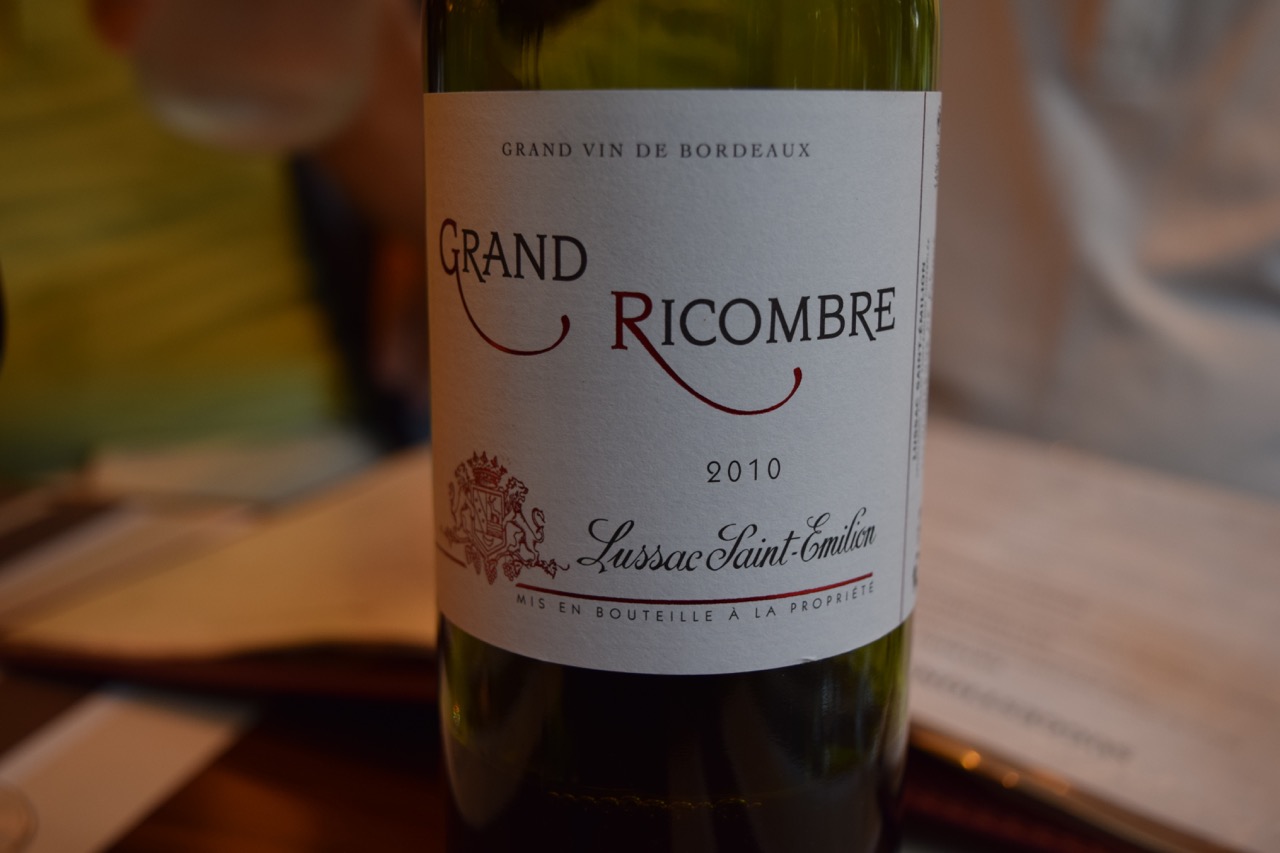 Pair your meal with a bottle of Bordeaux from the Saint Emilion region from any of the dozens to choose from on their robust wine list or indulge in a frosty cold beer pulled from the taps at the bar to make the occasion a festive one.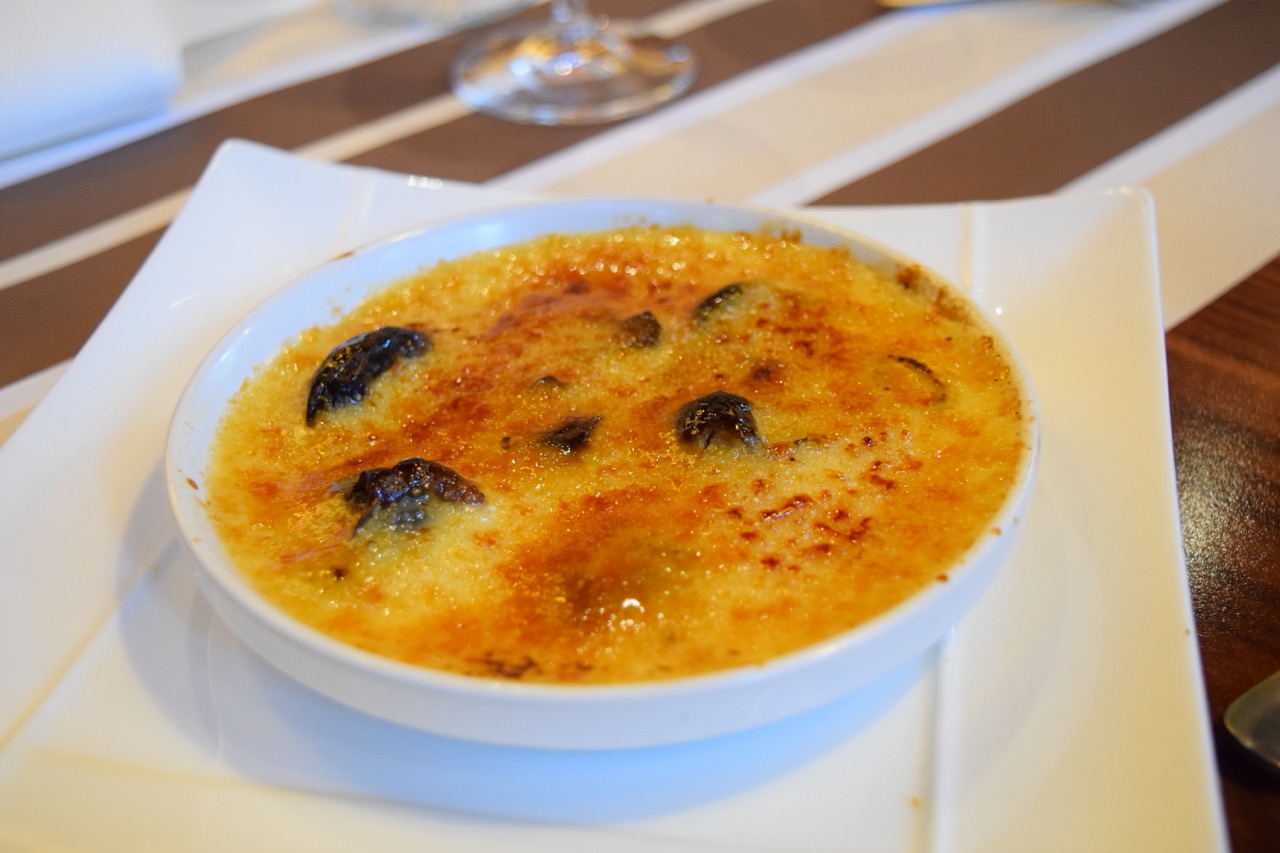 The dessert menu was a bit limited but delightful. We savored the cinnamon apple tart which was not too sugary and a delicious caramelized creme brûlée.
When the bill arrived we were thrilled our impromptu meal for four costs about 25€ per person including the wine. So, the next time you find yourself underwhelmed by the tacky cafés along Paris' infamous avenue, pop into Le Victory for a bit of cheer and some French comfort food.
33 Avenue Franklin Delano Roosevelt, 75008 Paris, France