30 May

Flower Power at Monet's Gardens in Giverny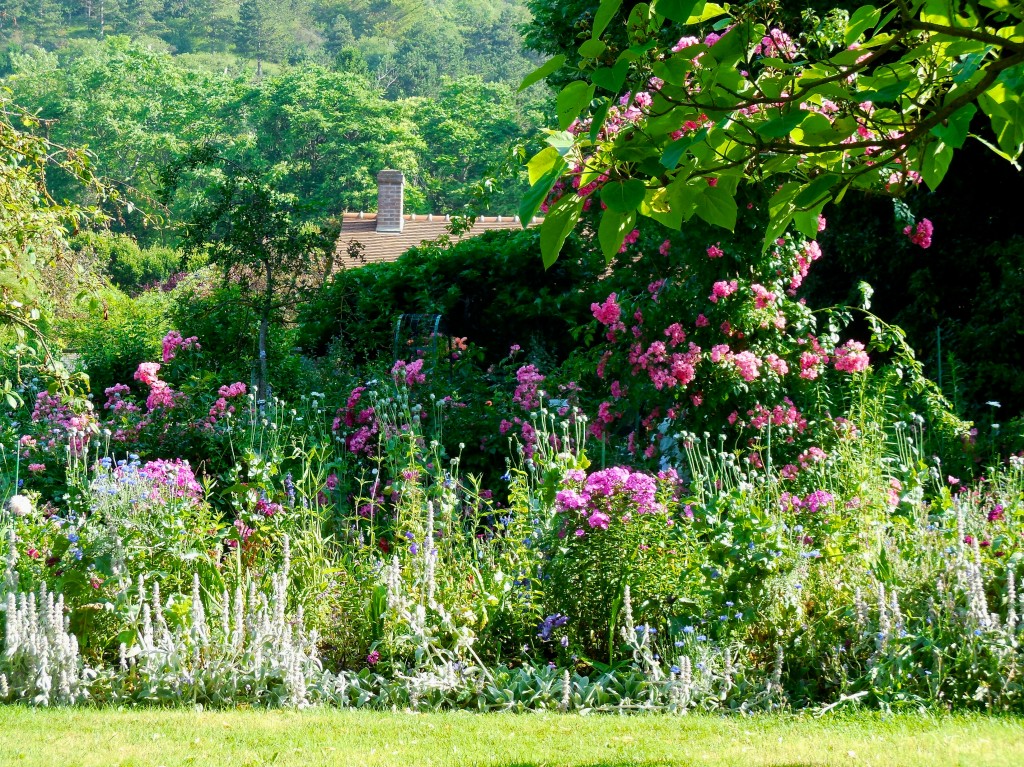 The 70's might have been the era of Flower Power, but this millennium in Paris is dominated by the flora and fauna at Monet's Gardens in Giverny. Below is a little eye candy for botanists. Don't ask me what the names of the flowers are. I haven't a clue. At my house, the only green things that survive are due to luck and a team of professional landscapers. I may not have a green thumb, but I know what is beautiful. The gardens at Monet's house are exceptional – truly a must see when visiting Paris.
Make sure you venture into town as well. Poppy fields are everywhere and in full bloom in July. Outdoor cafes and charming shops are also neat places to visit. At the end of the main road you will find Monet's grave and some blooming wild flowers. There are docents in town and at Monet's house, but I used Marie Dessaillen of Context Travel for our field trip. If you would like to book with them, simply click on this link:  Giverny Excursion.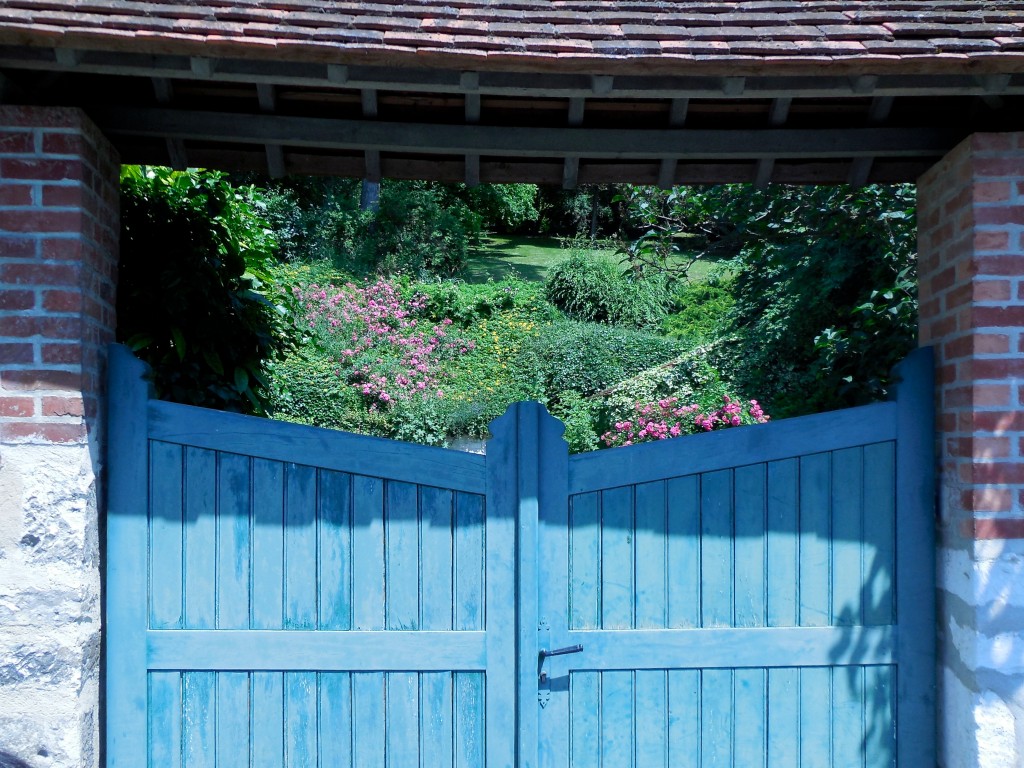 A pop of purple surrounded by pinks and whites, how nice.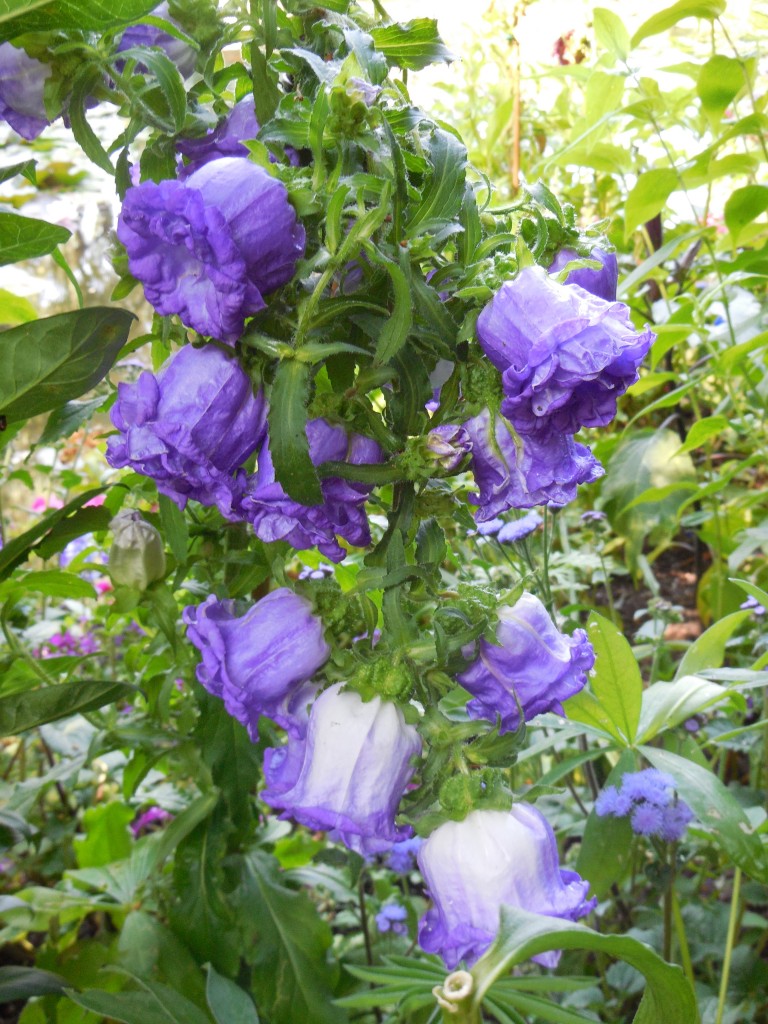 Pink and red happy faces say hello from the underbrush.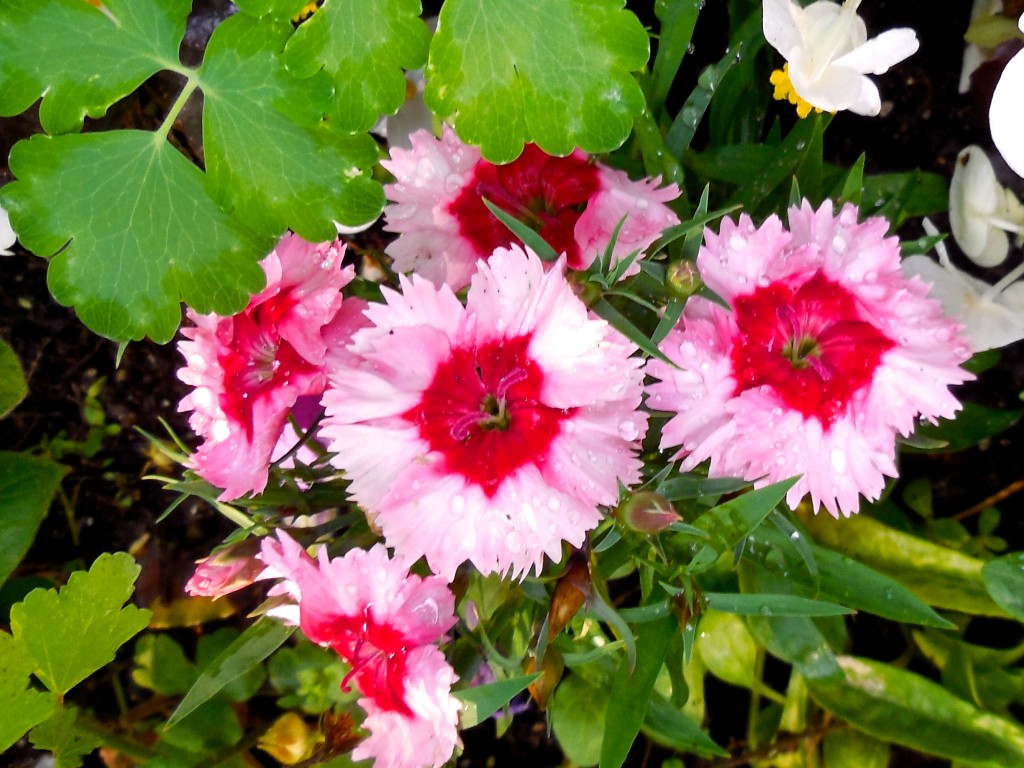 Can you find the skiff like the one Monet used? It's hard to distinguish it from the robust greens surrounding it.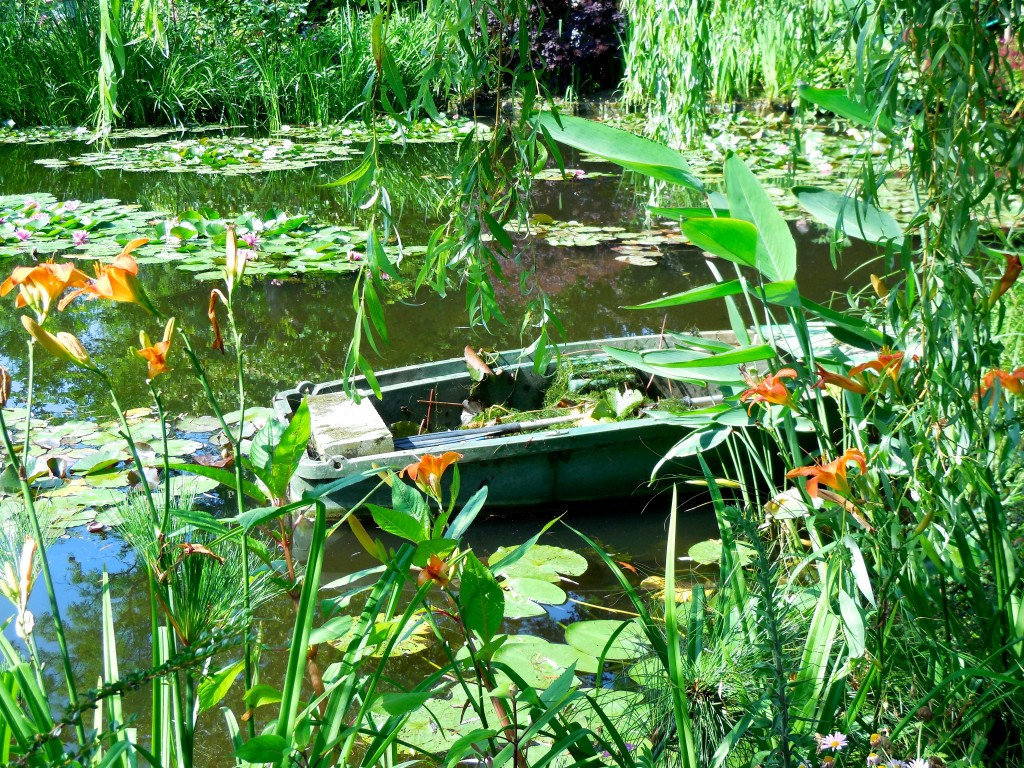 Serene lily pads on the pond…no matter how much I tried, I could not make my camera's eye see them exactly as my pupil did. There is no substitute for the human eye.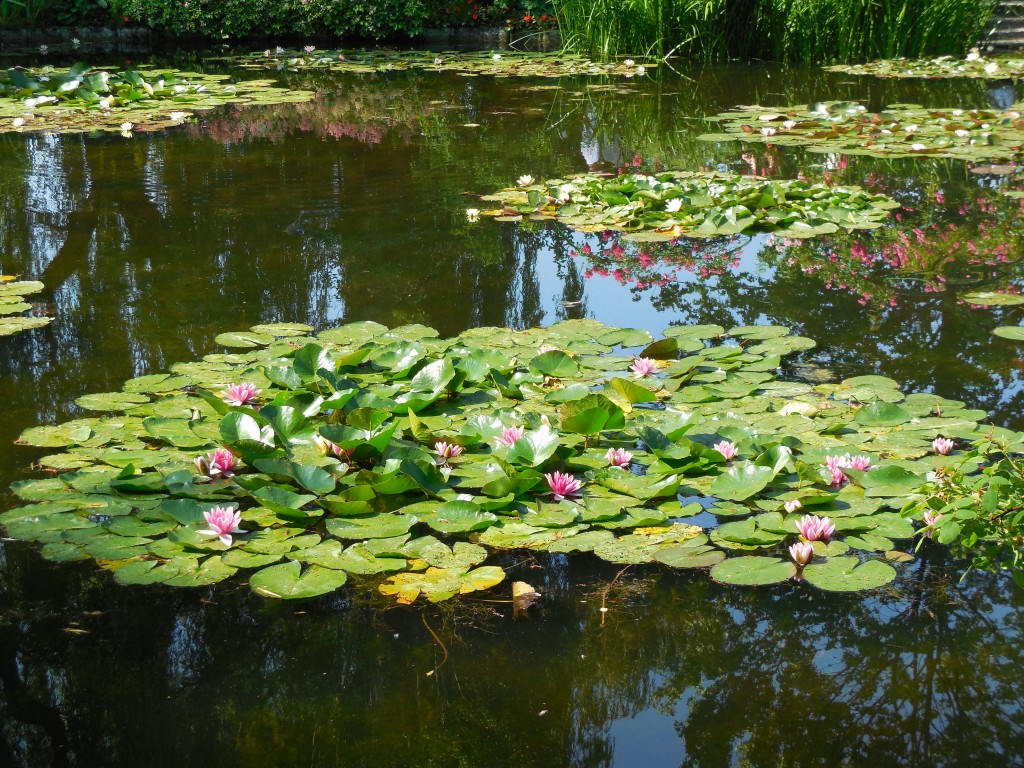 What's inside a flower? Loads of intricate pieces and foreign bodies who are as curious as I am about nature.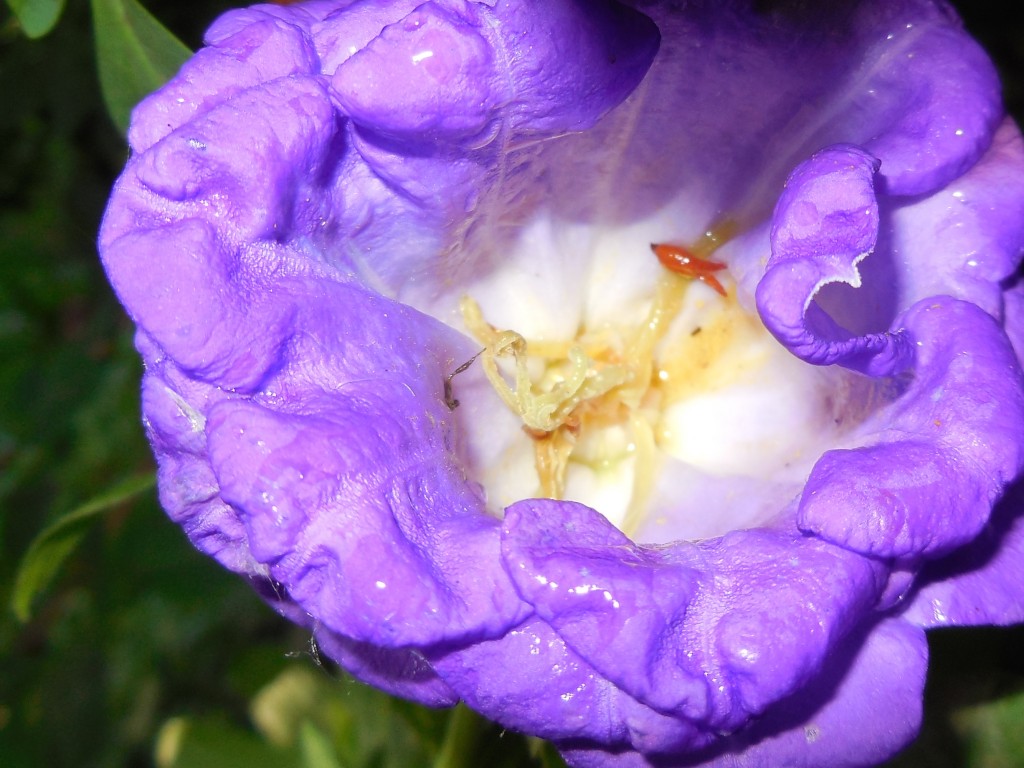 The breadth and depth of the gorgeous gardens put me on sensory overload…and I loved every minute of it!
All photographs are the property of The Weekend In Paris. Must obtain permission before use.