Guest post by The Weekend In Paris' frequent contributor Margo Waite: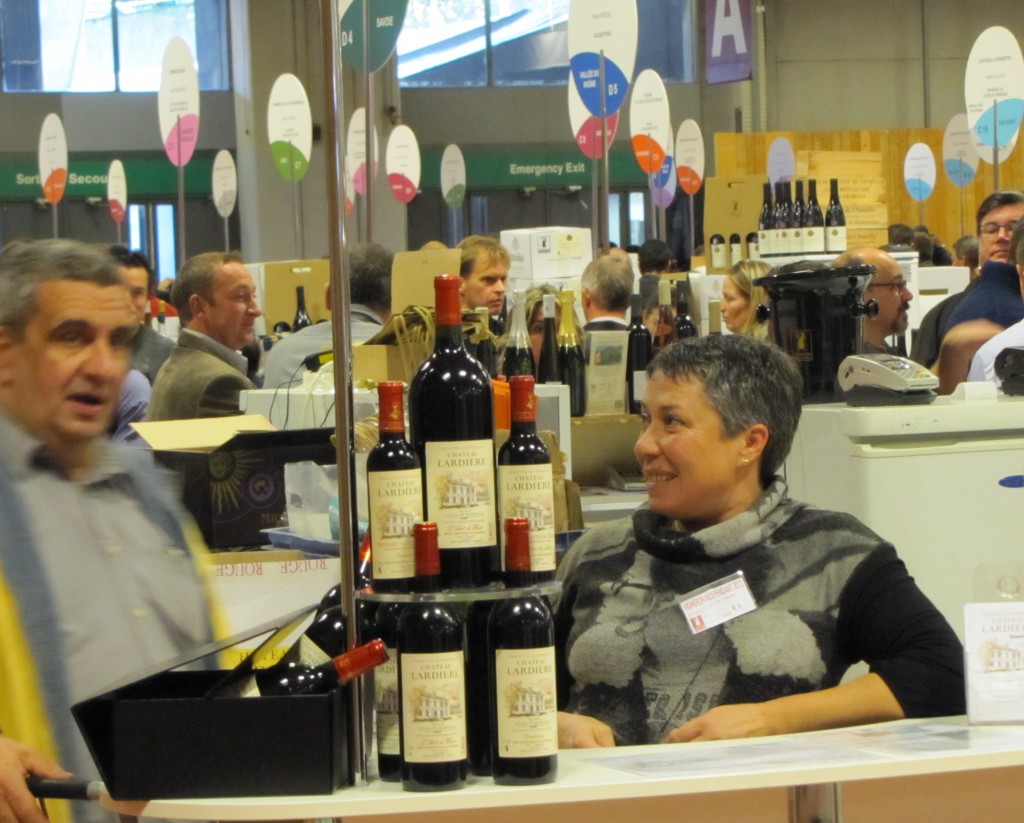 Salon des Vines des Vignerons Independants
If you love French wines, and since you're reading Weekend in Paris I suspect you do, imagine a huge exhibition hall filled with nearly one thousand independent winemakers of France, each one offering free tastings of their unique wines.  It's one of the delights of visiting Paris in late November.
This year the Salon des Vins des Vignerons Independants runs from November 28 through December 2 (2013) at Porte des Versailles (pavilion 7/1).  There is an admission fee of a few euros, but you get a charming little tasting glass to keep.  And just outside the exhibit hall, there are often winemakers passing out free tickets.  If someone hands you a ticket and then asks you to pay for it hand it back.  The winemakers give their tickets freely.  When I'm the lucky recipient of a ticket I always visit that winemaker's booth first.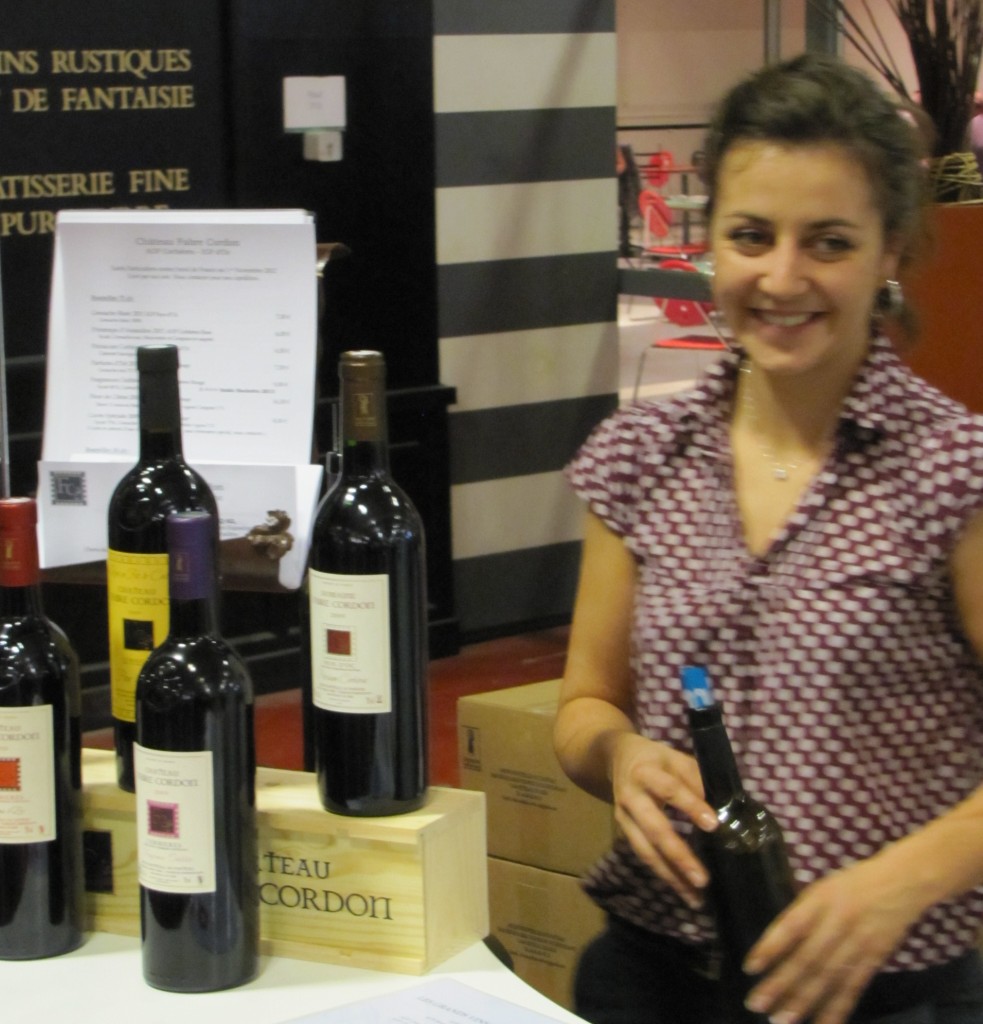 There is a helpful 273 page directory that lists each region and winemaker alphabetically, making it a little easier to find your favorites.  The show opens at 10 AM and it's a good idea to get there not long after, as it gets really crowded.  If you find a wine you love, you can purchase a bottle or two to carry with you, or have it shipped directly from the show by the case.   I have a tendency to get very enthusiastic about the wines and then struggle to carry the heavy bottles back to our apartment.  If you have a backpack bring it as you will surely find wines you can't resist.
As well as wines you can sample Champagne, Calvados, Cognac and Armagnac.  If you get hungry, there are stands offering chocolate, foies gras, hams, pastries and places to pick up a sandwich or a snack when you need a respite from sampling too many delicious French wines.  For more information about this year's Salon, the web site is www.vigneron-independant.com.
---
Margo is a popular guest blogger for Weekend In Paris. Besides being a knowledgable Francophile, she is an Independent Publishing Professional based out of Newport, Rhode Island. She is an avid traveler, foodie and lover of all things French.
---
All photos property of Margo Waite. Must obtain permission before use.