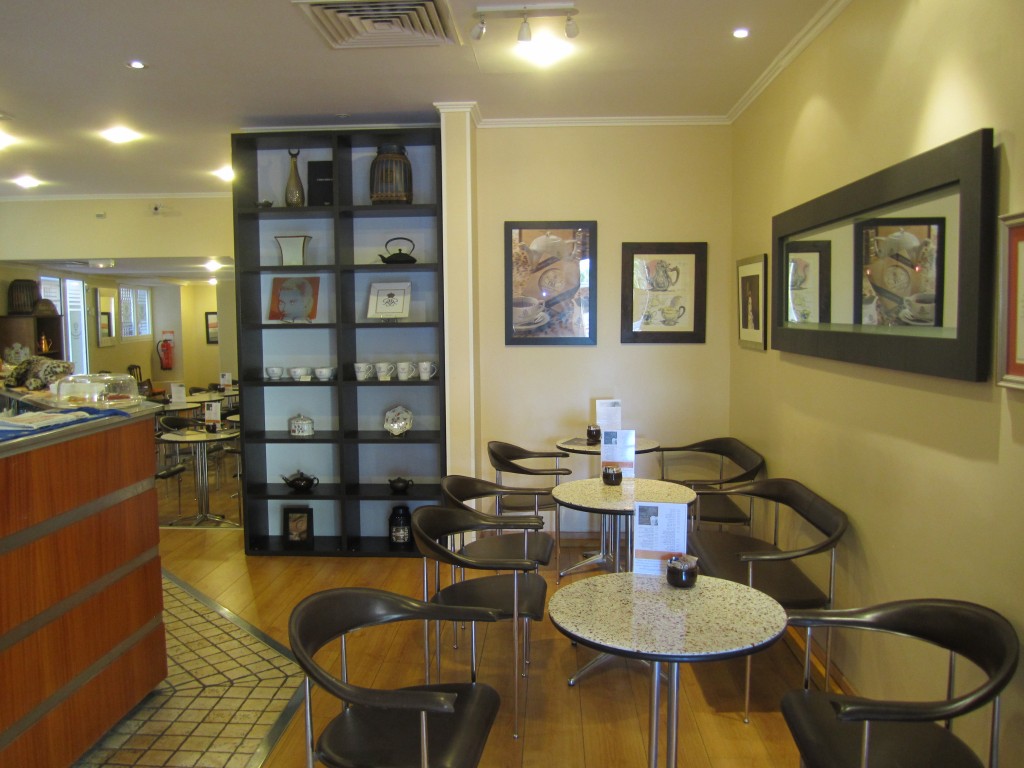 Southern France is no exception to the rule that every French city has at least one amazing chocolate shop. The tiny Principality of Monaco is home to the delightful chocolate and tea shop which officially furnishes sweet treats to Prince Albert II of Monaco. Aptly named, Chocolaterie de Monaco, this charming shop doesn't just sell bon-bons; it is a pleasant and modern spot to have a warm cup of tea or hot chocolate  in the cold winter months and a refreshing bottle of sparkling water in the more tropic summertime climate.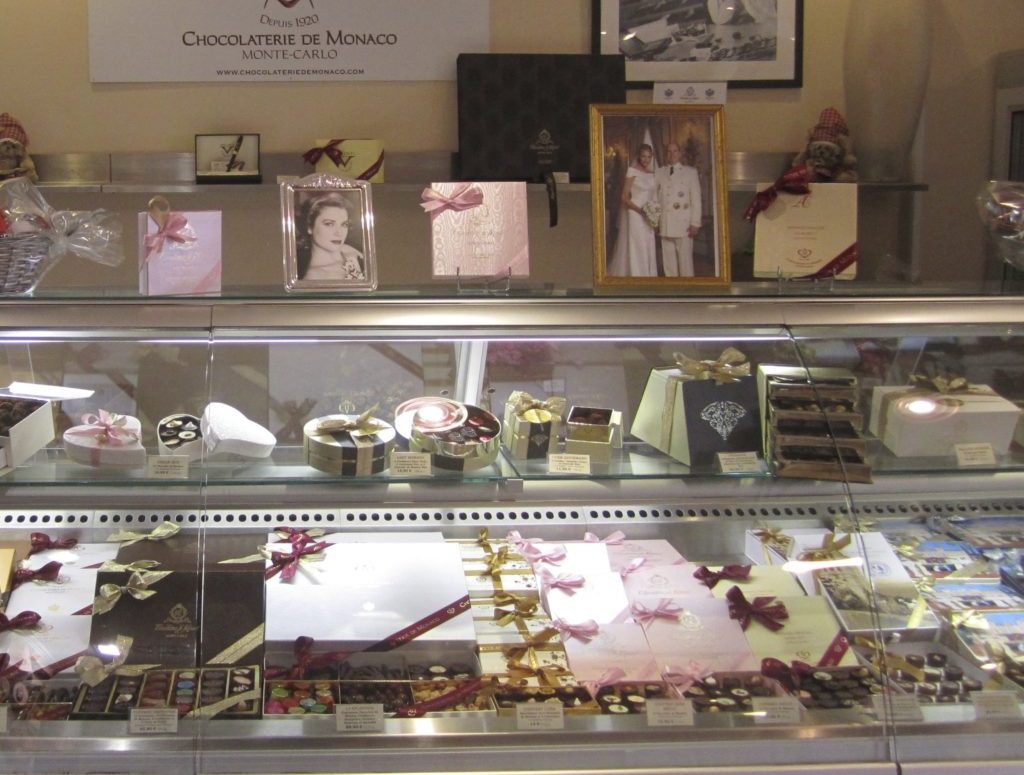 Pretty little boxes of chocolates wrapped in neat packages tied with colorful ribbons flank the rows of chocolates in the main display case. Black and white photos of the beloved Princess Grace and more modern color framed photos of the current Price Albert are prominently placed on top of the service counter to remind tourists of the history of its famous patrons who frequently stroll down the pedestrian street that connects the Palace courtyard to the main corridor (Place de la Visitation) where the Mongegasque complete every day chores. The local post office and administrative offices for the Principality are located within earshot of the chocolate shop, ensuring that a sudden afternoon craving will not go untreated.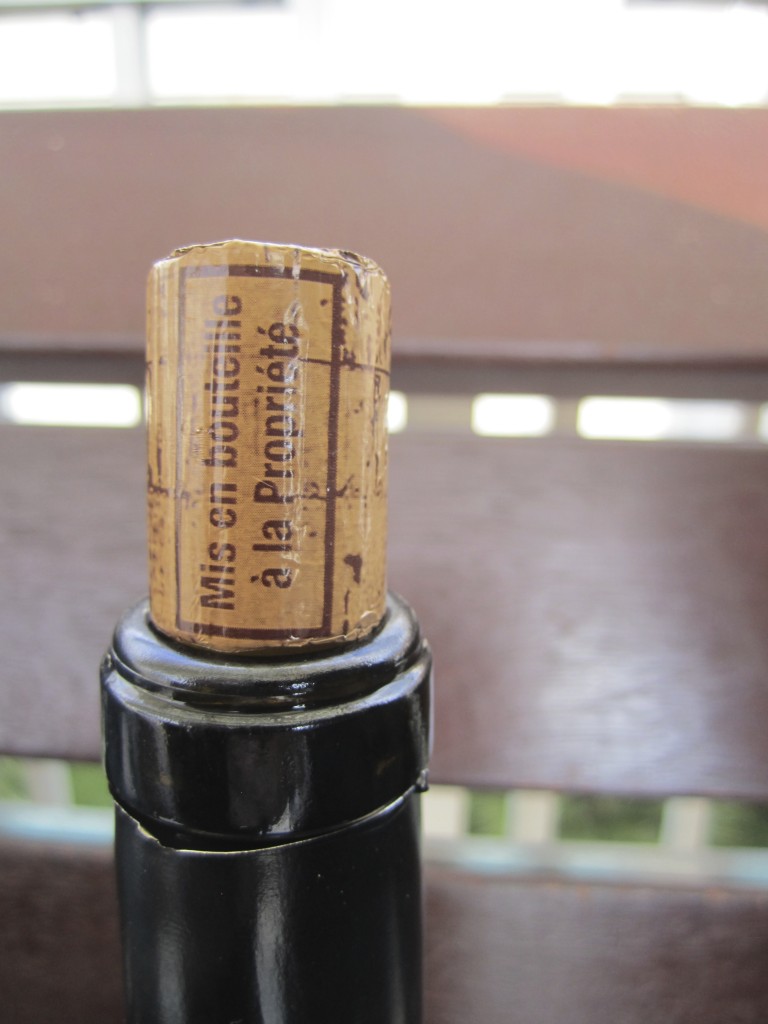 The most interesting item to me was the petit parcel of chocolate "corks" packaged in to-go cellophane bags showing off the design of the wrapping. Each chocolate shaped like and covered in a foil that resembled a wine cork. Very clever and definitely a conversation piece. Not only did these unique treats look incredibly delicious, they tasted as terrific as they looked. They were filled with a creamy truffle filling that melt in your mouth.
In short, to steal a phrase from my favorite Lucky Charms Leprechauns, the royal treats at the Chocolaterie de Monaco were "magically delicious." Can't make it to Monaco this trip? Don't worry, you can order some of their specialties online. You'll miss the ambiance of the playground to the world's billionaires, but at least you can snack one!
---
Location
Chocolaterie de Monaco
Place de la Visitation
98 000 Monaco-Ville  98000  Monaco
T: +377 97 97 88 88 Fax +377 97 97 88 99
[email protected]
---
All photos property of The Weekend In Paris. Must obtain permission before use.