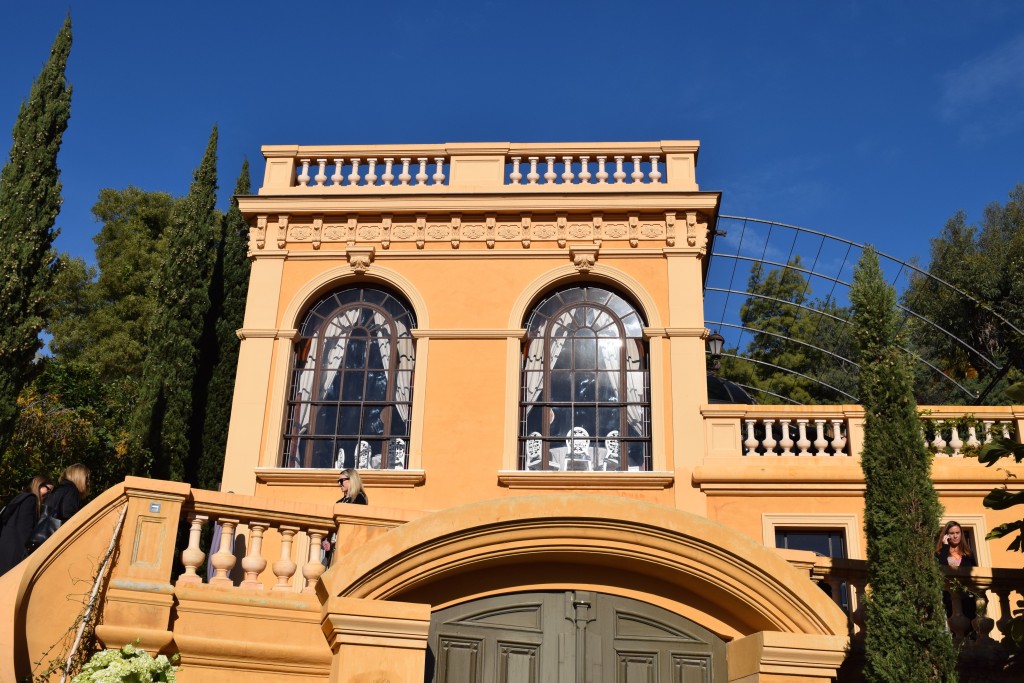 It's been a hectic, but wonderful first day in Cannes, France at the International Luxury Travel Market. I am learning so much about the trends in luxury travel. Consumers want experience based vacations. As for the city itself, it's sunny and warm and I had the pleasure of an amazing lunch…

…hosted by a hotel group consisting of Raffles, Fairmont and Swissôtel. The talented Fairmont Monte Carlo chef Phillippe Joannes created a special menu for the members of the press in the l"Orangeries at the private Villa St. Georges.
We dined on scallop ceviche and avocado vichyssoise soup with caviar grains and roasted farm-raised chicken with lemon forgotten vegetables with a Jerusalem artichoke tempura. For dessert, a decadent chocolate and cherry dessert with red berry meringue.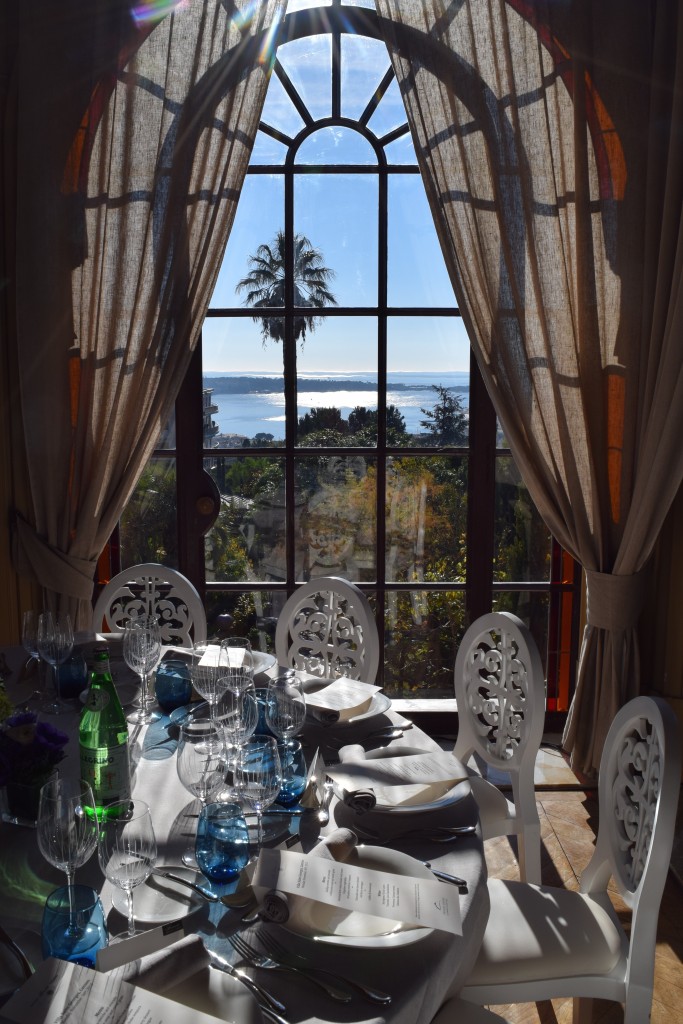 The dining room at Villa Saint Georges was exquisite. Overlooking the Mediterranean, we sat at tables of 10 decorated with fresh flower arrangements in hues of blue and white, very classic and beautiful.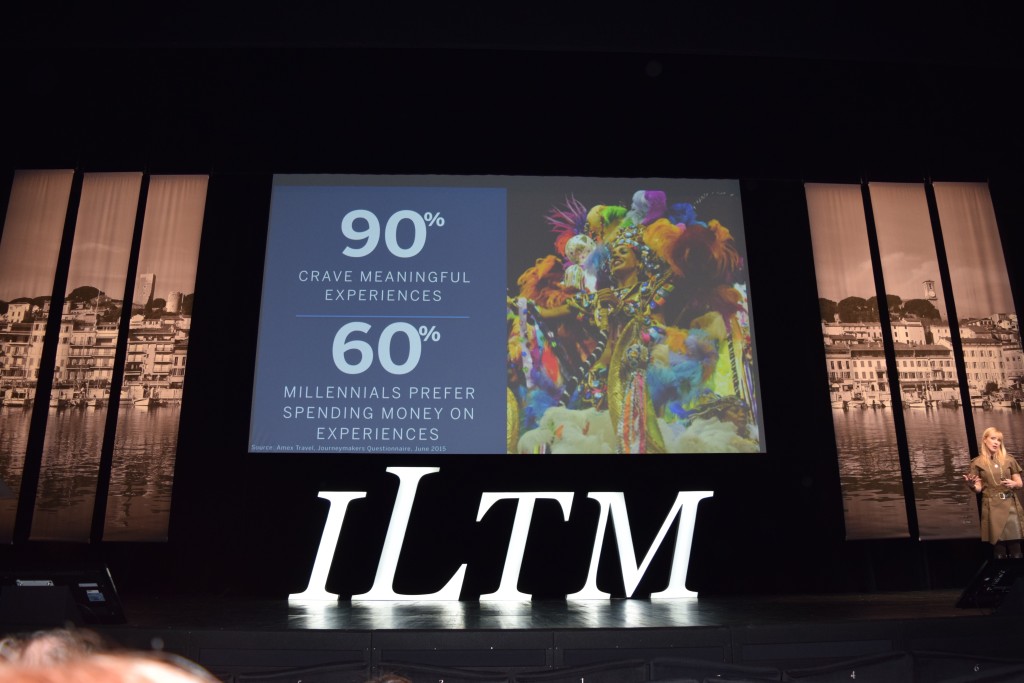 Key note speakers at ILTM Cannes tonight included Claire Bennet from American Express Consumer Travel who spoke about how data from locals and tourists using their cards helps them learn where the best places to stay, eat and drink are in cities around the world. This information, in turn, helps them create personalized trips for future clients. Thomas Trautmann of Sales Brain shared how traditional marketing no longer works. We learned about behavioral marketing and how to connect with consumers in more meaningful ways.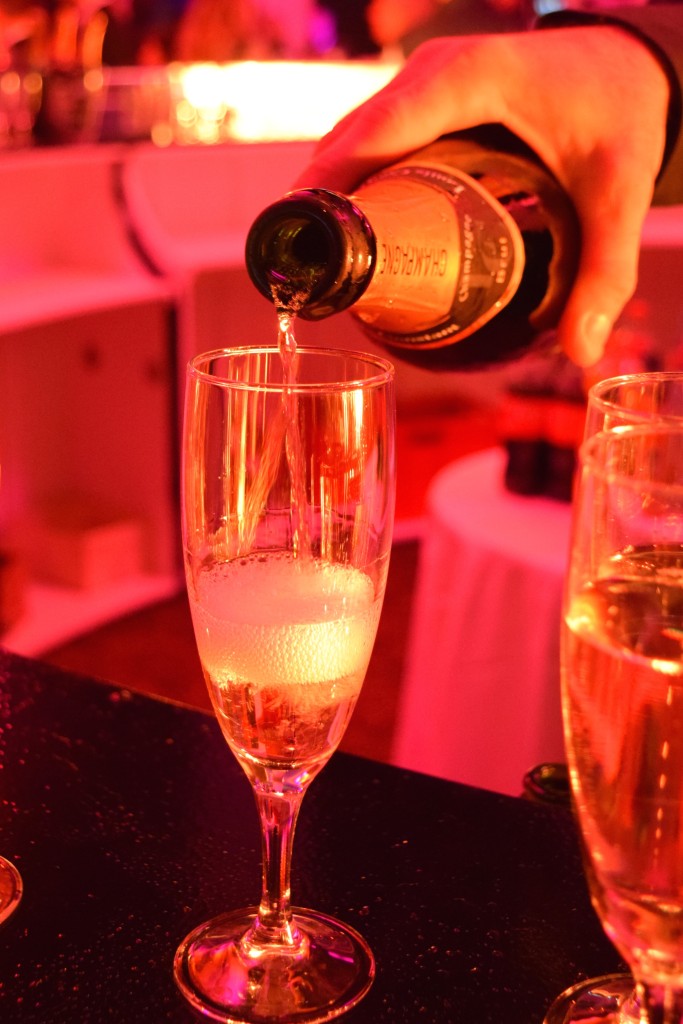 Small Luxury Hotels of the World hosted a welcome reception where the champagne flowed as easily as the conversations about the beauty of Cannes and how important it is during these difficult times with the tragic events in France and all over the world to live each day to the fullest.
My day ended with a special dinner with the team from The Best of the Alps resorts, one of the greatest groups of professionals in the travel business, followed by climbing into my cosy bed at the JW Marriott on the famous Boulevard de la Croissette..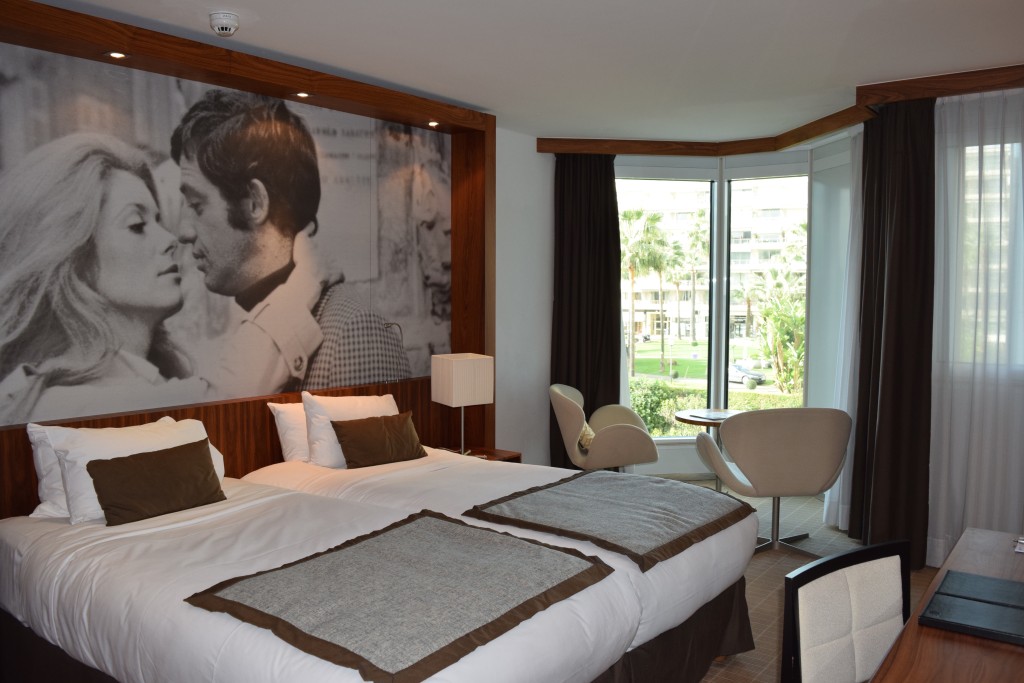 My eyes are closing so it's off to dreamland, but can't wait to wake up and experience more of this fabulous hotel, city and event.
I am truly lucky! Vivre La France!!!!