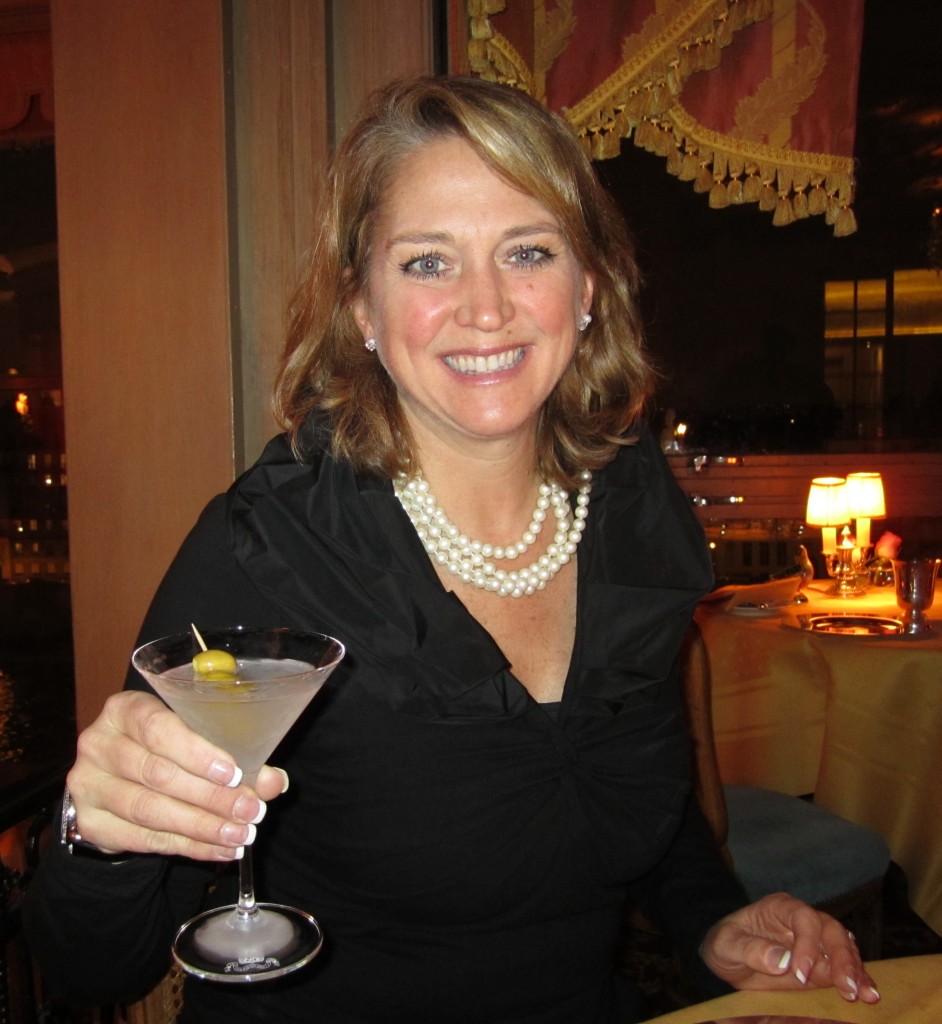 What's changed at La Tour d'Argent? Both its attitude and marketing have changed, but fortunately the outstanding food has not! For starters, the staff smiled at us – actually smiled with genuine relaxed smiles. The dining room energy was more celebratory than the usual stuffy pretentious crowd. Yes, there were definite locals who clearly "belong" there and know the staff by name, but even they looked more warm and fuzzy somehow. In years' past, dining there was an experience that you had to commit to memory because no one dared whip out a camera to take photos. Last year I did take a couple of photos, but sort of felt embarrassed. This year I snapped with reckless abandon and the chef pressing our duck even posed for me when I walked up to his station for a snapshot to document our meal being prepared.
To what do we owe this positive attitude change? Clearly a new generation is involved in the transformation because La Tour d'Argent is now embracing social media. You can now join their Facebook page and receive online newslettersby joining their mailing list – how modern and refreshing!
The Gal Pals were treated to this fab meal by our benefactor Mr. Graham (Elizabeth's dad) who sweetly (and some may say stupidly) insisted we have a meal on the town on his dime. Well, a dime wouldn't even allow us to use the restroom, but you know what I mean. Anyhoo, plan one was to eat at L'Ami Louis, but that didn't work out so poor us had to settle for this place.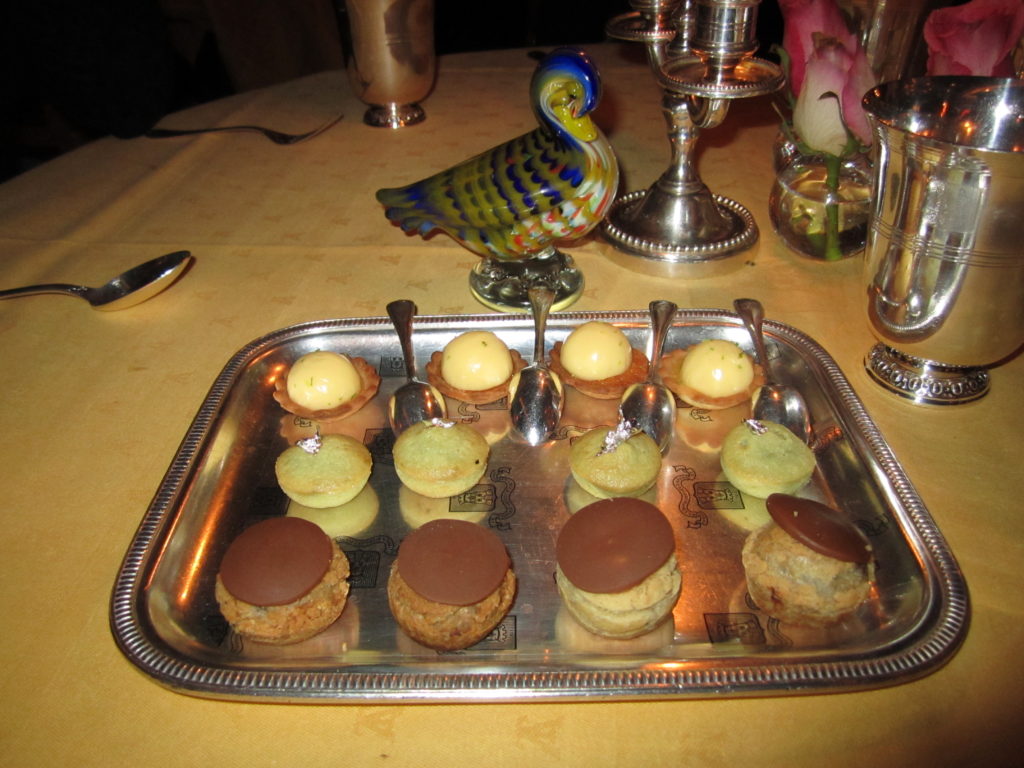 We dined on a seven course dinner – yes, I said seven courses! Each course was better than the previous one. Add to our amazing food, a fun glass of the house bubbly and a bottle of perfectly aged Bordeaux and we had the makings of one of the most memorable meals in our lives! Duck numero 1095785 – you were delicious!
If you don't have a generous benefactor to treat you to a meal at La Tour d'Argent, then run right out and find one because this place should be on everyone's Bucket List!
---
Location
17 Quai de la Tournelle, 75005 Paris, France
---
All photos are the property of The Weekend In Paris. Must obtain permission before use.