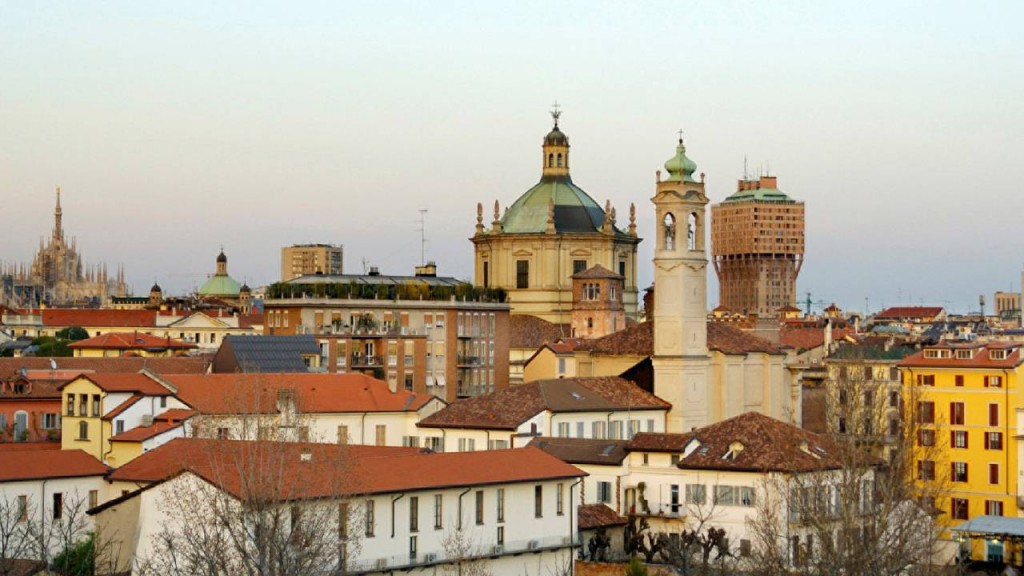 Weekend In Paris is going places this winter… Although this blog is primarily about Paris, I also like to write about other cities and compare and contrast them to Paris. I am pleased to announce that following my luxury jaunt to Nice, Monte Carlo and Paris I will fly to Italy. Milan, Paris' food and fashion rival, will be the last stop on this trip to end all trips.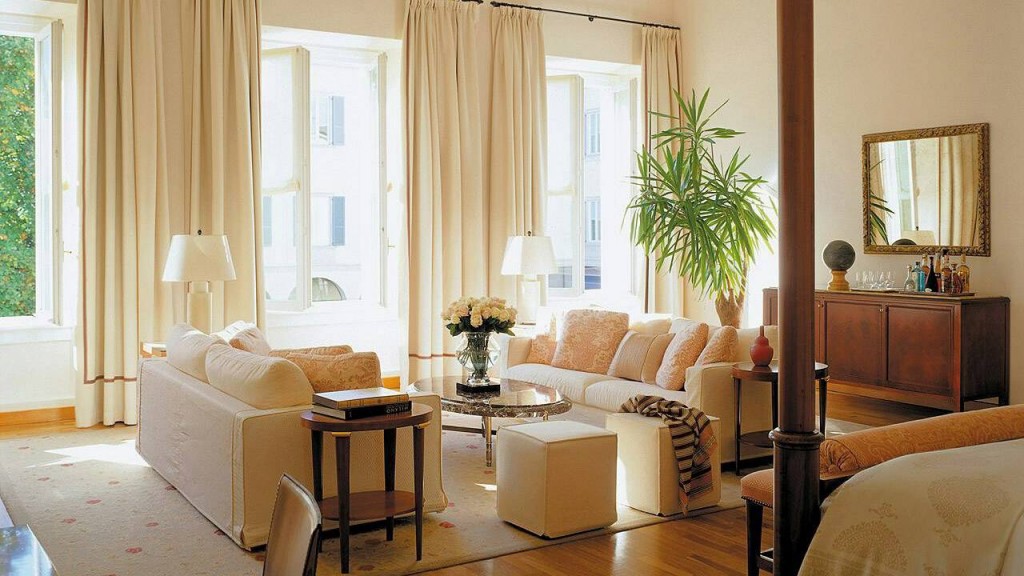 The Four Seasons Milano, once a convent in the 15th century, will serve as my home base for three days and nights of sheer luxury. Always a "sure thing" for discerning travelers, staying at a Four Seasons brand hotel guarantees that the room will be elegantly decorated with a local flair, yet well-appointed and functional for business needs.  From what I have already drooled over on the website, I am tempted to never leave the hotel with its gorgeous soothing interiors, fine Milanese cuisine and relaxing spa. However, since my adventuresome spirit always wins out, I will force myself to cast off that fluffy robe and warm slippers to venture out to take in all that the local scene offers – Leonardo da Vinci's The Last Supper is a must! I also plan to take at least one day-trip outside Milan to either Venice or Florence via train, which is my favorite mode of transportation in Europe. Having the time to take a train and observe the countryside is luxury in and of itself!
---
Many thanks to the Four Seasons Milan for these gratis luxury accommodations. My opinions, as always, are my own.