10 Jul

Best Massage of My Life at Spa Le Fer à Cheval, Megève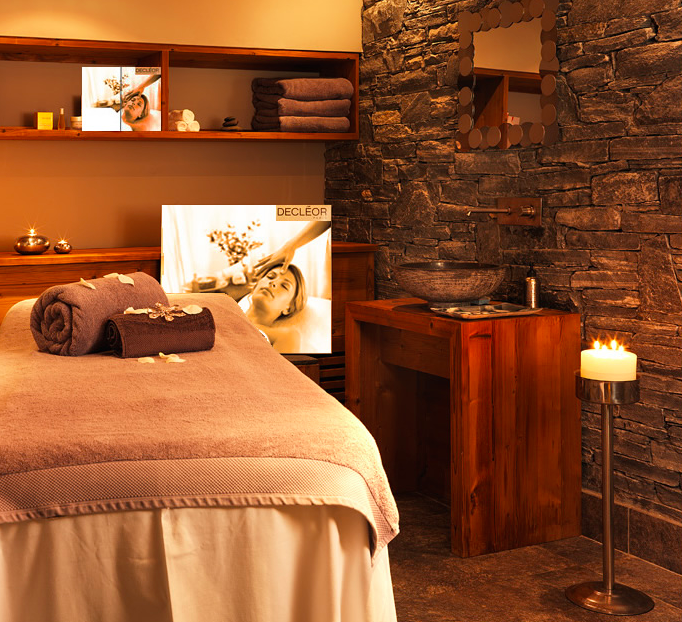 Photo courtesy of Le Fer à Cheval
I just had the BEST massage of my life at Hotel Le Fer à Cheval in Megève, France! My therapist Alice applied the perfect amount of pressure to my aching back, legs, neck and feet which took away the tightness that sometimes comes with my busy travel. Lugging heavy bags and carrying a camera around all day tends to leave me with knots the size of Texas in my neck and shoulders. Not to mention that action-packed press tours where hiking in the rain and pounding the pavement in search of the best souvenirs can also bring on tension headaches.
I am completely relaxed and ready to take on the challenges of tourism-on-steroids during my Best of Alps jaunt in my new favorite French city of Megève!
Thank you to the Spa at Hotel Le Fer à Cheval for a wonderful experience! Being stroked with Decléor citrus body oils while soothing music lulled me into a restful state was just what this travel writer needed to rejuvenate and relax.
Although my massage was complimentary, the opinion that this was the BEST massage I have ever had was not influenced one tiny bit.