06 Jan

Recurring French Nightmare!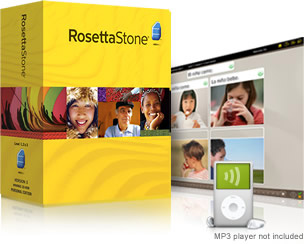 As luck would have it, all the French that I studied and thought I had down pat from last year's trip vanished into thin air!  2010 felt good.  I was dreaming in French right before the trip and certainly during the trip.  I had no trouble getting around, ordering food or shopping whatsoever.  When the clock struck midnight for 2011 it seems that I woke up from that dream into a nightmare. 
Remember the recurring dream you had during high school or college where it was the day of the French final and you were wandering the halls not finding the room in which your final was taking place?  Then you were late to the exam only to discover when you sat down with a sweaty pencil in hand that you had skipped all the French classes for the past month and knew not one single answer?!  OMD (Oh Mon Dieu) it seemed so real that when you woke up you looked around for a while in panic mode wondering if you did indeed fail the French class.  Well guess what?  Adults can have that dream too!  That's exactly what happened to me last night – the same nightmarish dream from Mademoiselle's French class at Notre Dame Academy.  Yup, that's correct, this girl of French decent was about to fail her favorite language at a French named school.  Could it get any worse?
Thank God my son called early this morning from boarding school asking where I had packed his socks in his luggage because he could not find them.  After explaining they were in one of the outside pockets, he quickly thanked me and hung up.  It jerked me into the present and gave me hope that I still have time to re-learn French 101 before my trip this month.  Whew…
Resolved:  Spend some time with my nemesis The Rosetta today to alleviate me having the same dream again tonight.  I'll let you know what happens demain when I brush off the Rosetta.  See, already I am speaking French again!