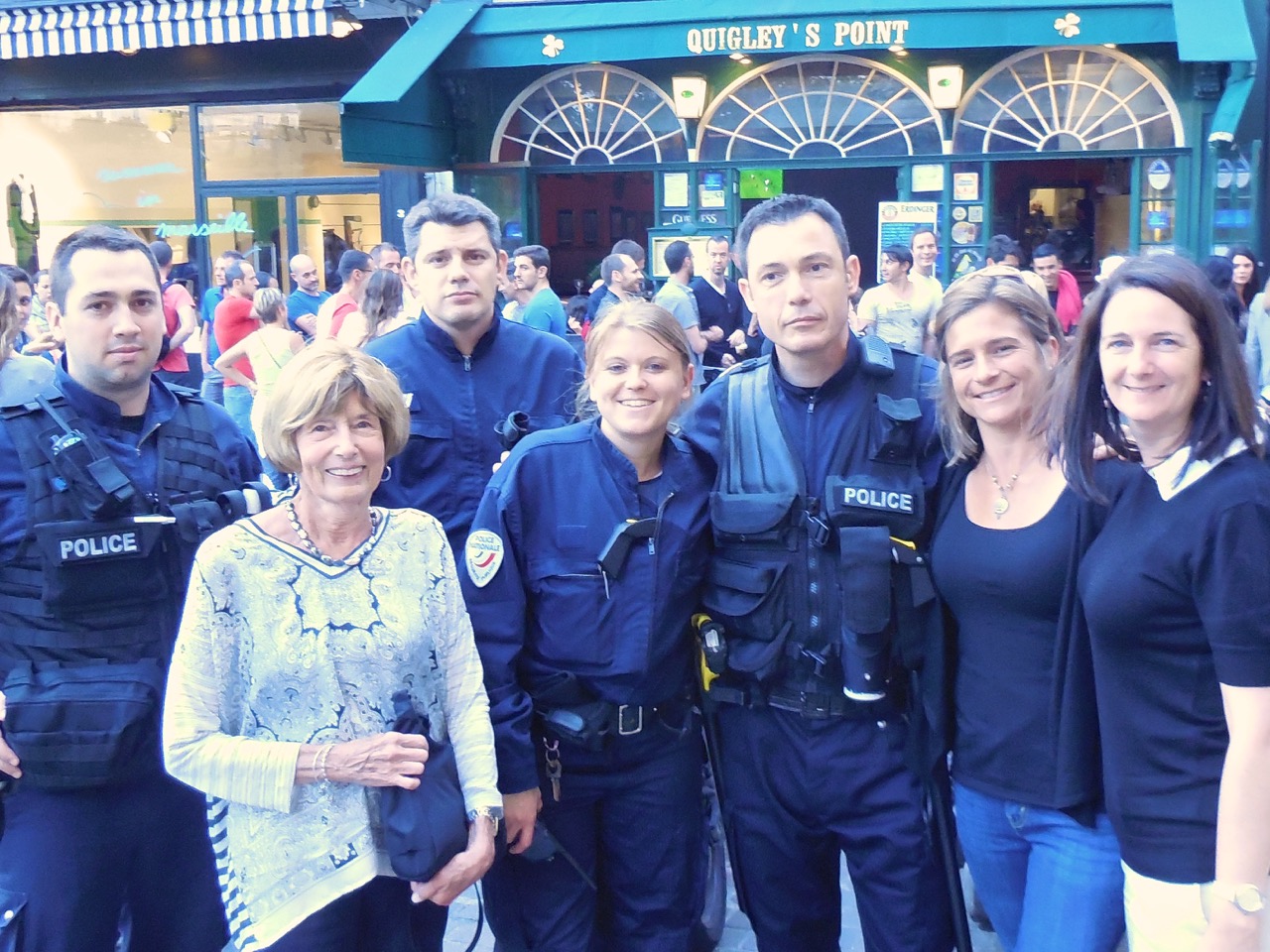 While I always feel safer in Paris than in most US cities, I am still street smart and pay attention to my surroundings. Paris Safety Tips for women travelers can be different than for their male counterparts, but all travelers to Paris should read the following:
Keep documents in a zipper compartment and do not open up in pubic transportation or in crowded shops.
Keep a copy of your passport separate in case you lose it and need documentation.
Be aware of pick-pockets all over the city. Do not keep wallets in back pockets or in purses that don't have zippers.
Do not flash wads of cash in public.
Do not leave your cell phone or wallet on the counter in a shop or out on the table at a café.
For women:
Use a zippered purse with an across the body slash-proof strap to minimize grab and runs and pick-pocket attempts.
Travel with trusted friends late at night.
Do not use the Métro late at night to go to uncrowded stops or desolate areas.
Do not use private drivers at the airport who solicit you for a ride.
Book a taxi late at night and get the driver information from the service. Use your cell to take a photo inside the cab with the reference numbers in case you run into a problem. Better yet, use a bonded and insured service like SnapCar Paris instead.
If you think someone is following you, duck into the nearest crowded bar, restaurant and ask for help.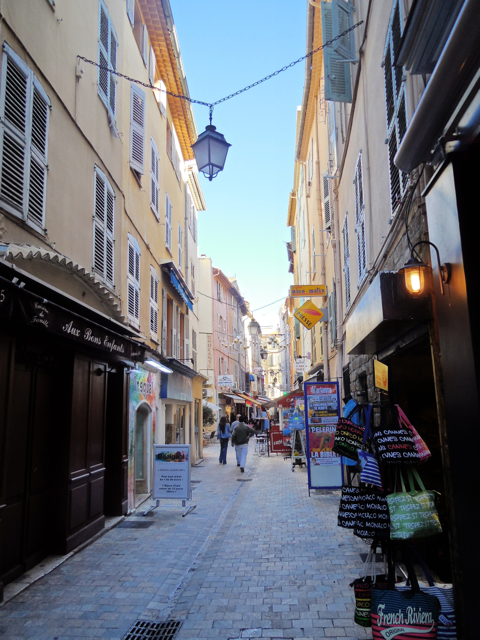 Now (beginning of 2015), because of the latest terrorist attacks, I decided to read about crime in France on the US State Department website. If there is a crisis, click on the link here for information about the things the Department of State Can and Cannot Do.
According to the US State Department website: "Although U.S. citizens have not been specifically targeted in terrorist attacks in France in recent history, travelers should remain vigilant. Immediately report unattended packages observed in public places, or any other suspicious activities, to French law enforcement authorities. French authorities are proactive and will respond immediately. If there is a security incident or suspicious package, do not linger in the area to observe.
Public safety and security in France are maintained by three different forces: Municipal Police; National Police; and the military Gendarmerie. These services are professional, competent, and proactive in fighting crime and violence and maintaining overall state security.
For non-emergency assistance, visitors should go to the nearest police station (commissariat) in order to file an official report.
To stay connected: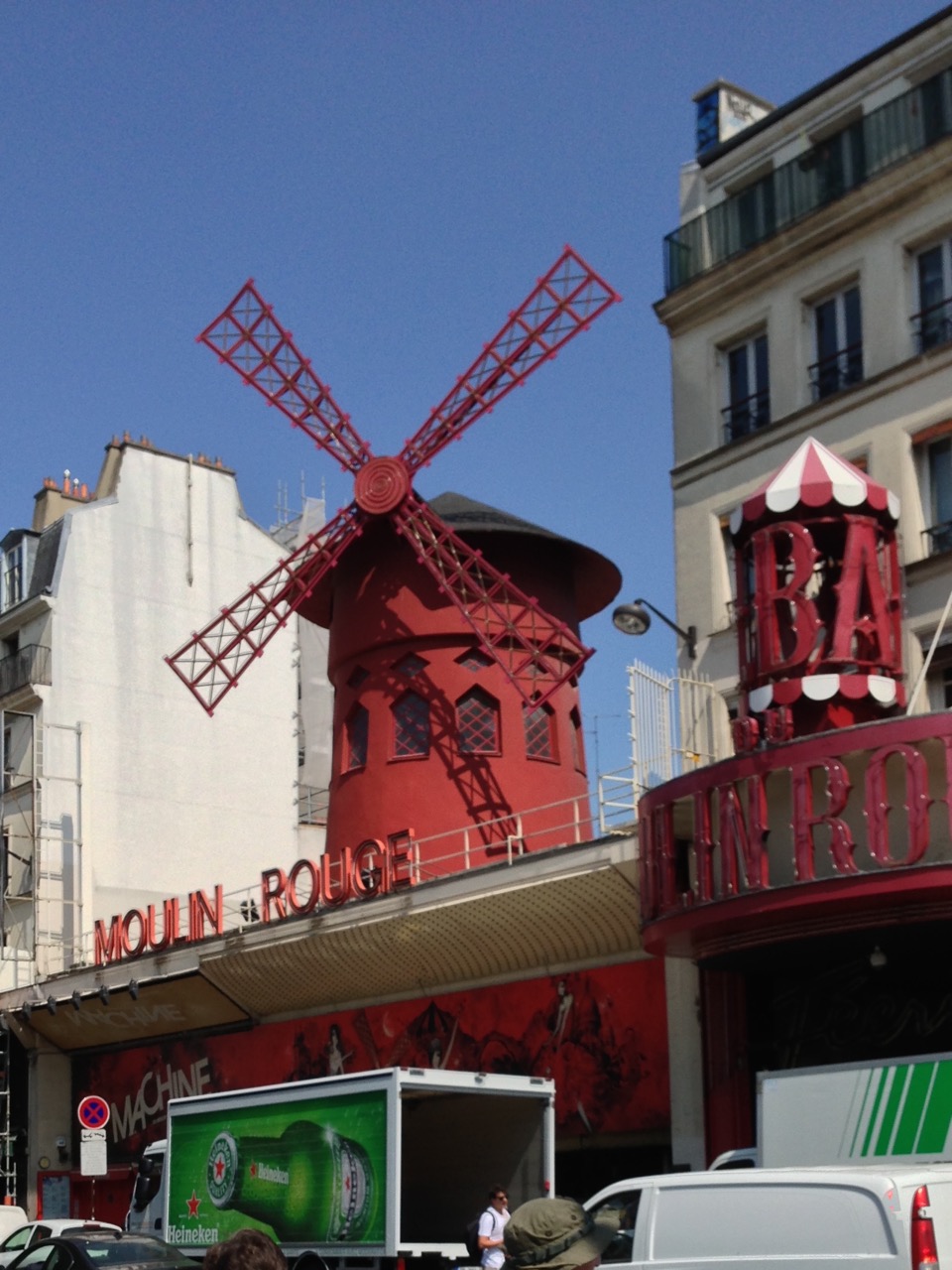 I also found information about how to avoid scams, common theft and petty crimes. Worth noting, while I have always felt safer in Paris than in most US cities, there is an increase in non-theft crime that we should all be aware of.  Here's some excerpts from the latest US State Departement's website travel section:
"PARIS: Crime in Paris is similar to that in most large cities. Violent crime is relatively uncommon in the city center, but women should exercise extra caution when out alone at night, and should consider traveling out at night with trusted companions. There has been an increase in reported sexual harassment, and sometimes assault, by taxi drivers."
In addition to the ever present pick-pockets who are everywhere in the city, the US State Department warns, "There have been some instances of tourists being robbed and assaulted near less utilized metro stations. The area around the Moulin Rouge, known as Pigalle, requires extra security precautions to avoid becoming a victim. Pigalle is an adult entertainment area known for prostitution, sex shows, and illegal drugs. Unsuspecting tourists have run up exorbitant bar bills and been forced to pay before being permitted to leave. Other areas in Paris where extra security precautions are warranted after dark are Les Halles and the Bois de Boulogne."
For a complete picture of what's happening in France and for Paris safety tips at any given time check out the France/Monaco page of the US Department of State.
All photos property of The Weekend In Paris unless otherwise noted. Must obtain permission before use.