24 Sep

Luxembourg Gardens and Palace Revisited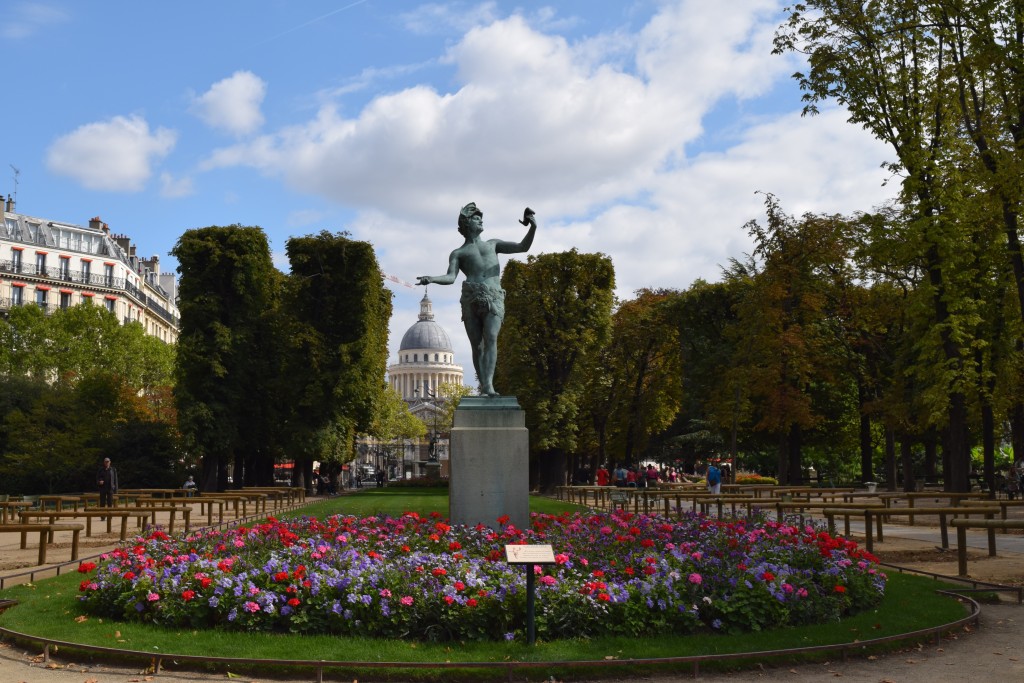 One of my favorite things to do in Paris is stroll through the magnificent Luxembourg Gardens. Every season provides beautiful topography, but it is at its finest during the summer months when the exotic flowers are in full bloom and the enormous hedges provide dramatic cover for a romantic rendez-vous.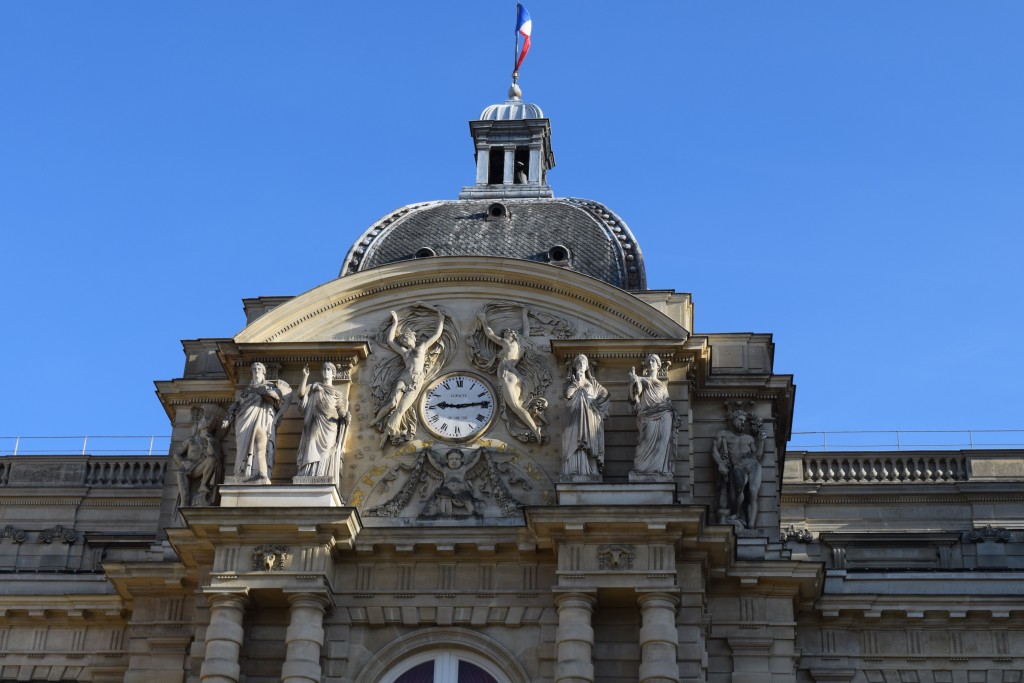 September is the perfect time to enjoy people watching, flicking a Frisbee around, spreading out a picnic blanket for an impromptu feast, engaging in a game of tennis, challenging a local to a quick paced game of chess, or simply sitting on a bench with your arms wrapped around the love of your life knowing you are in the most vibrant and romantic city in the world.
Once a residential palace, an idyllic country estate, Luxembourg Palace was the brainchild of Marie de'Medici. The savvy widow of King Henry IV of France, Marie wanted a place that reminded her of her the Petti Palace in Florence. She commissioned the palace and fountain in 1612 and later added the expanse of elm trees and gardens.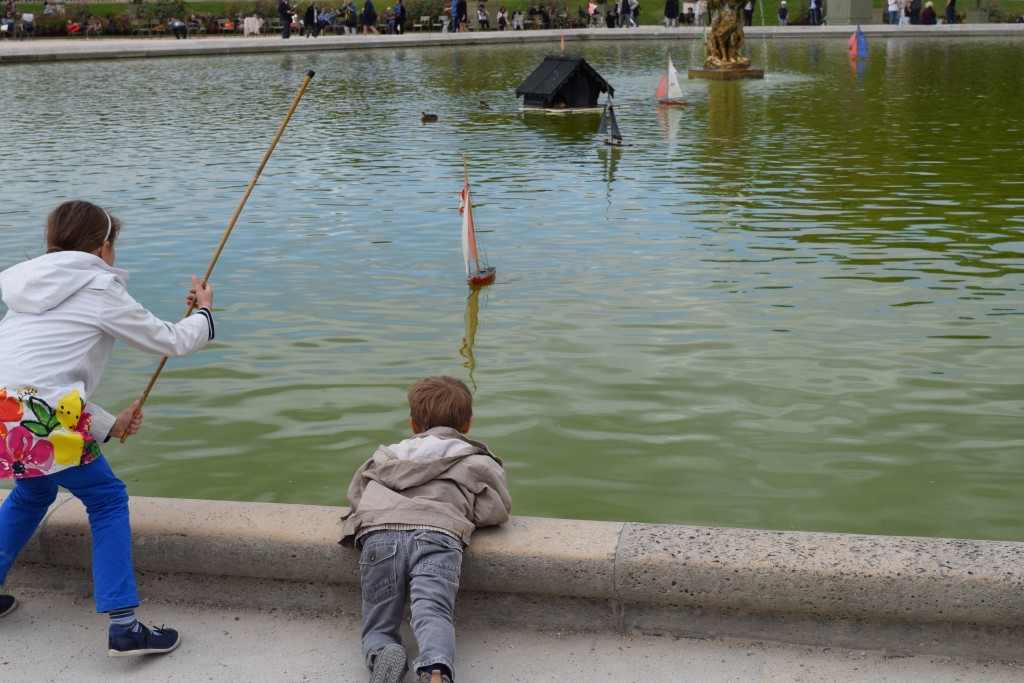 Today the French Senate meets in the Palace and owns the grounds. Model sailboats float on the mini pond where children squeal with joy pushing their boats along with long wooden polls to race each other.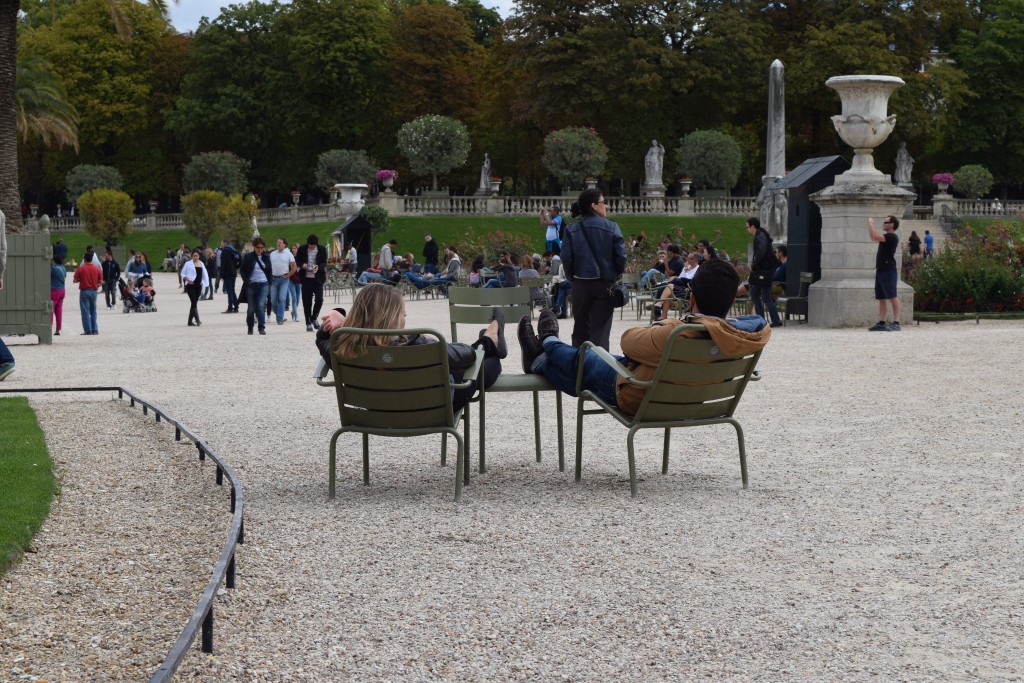 Tucked into the shade of trees, the gazebo provides a platform for free musical concerts that happen often during the summer months and refreshments are close by at a petit café within the gardens.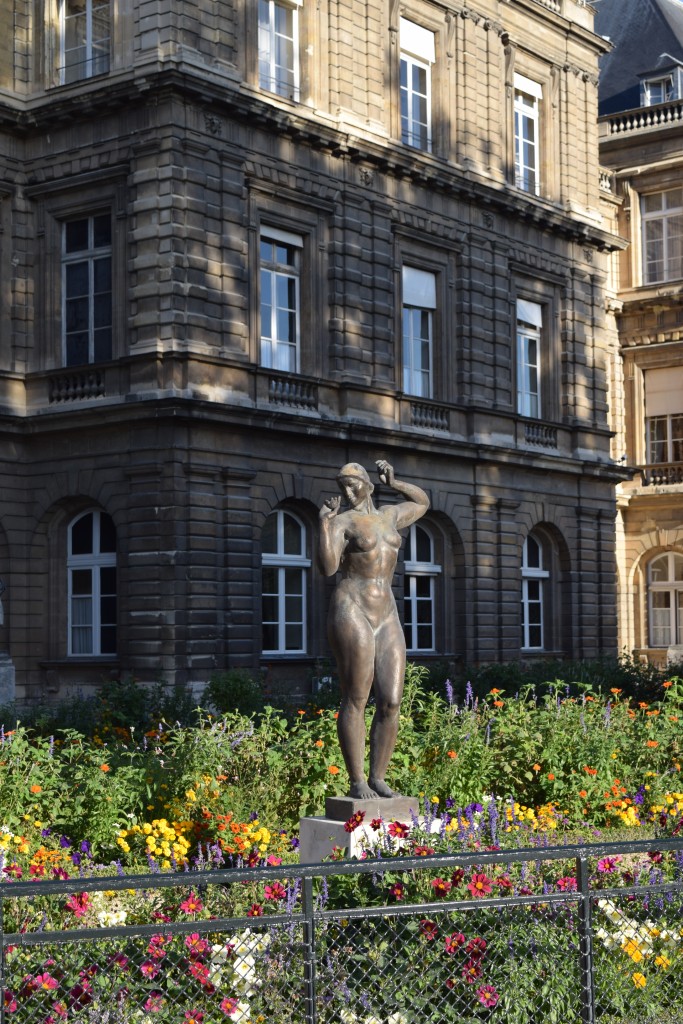 Next to the Palace itself is an outer building called the L'Orangerie which displays art, photography and important sculptures.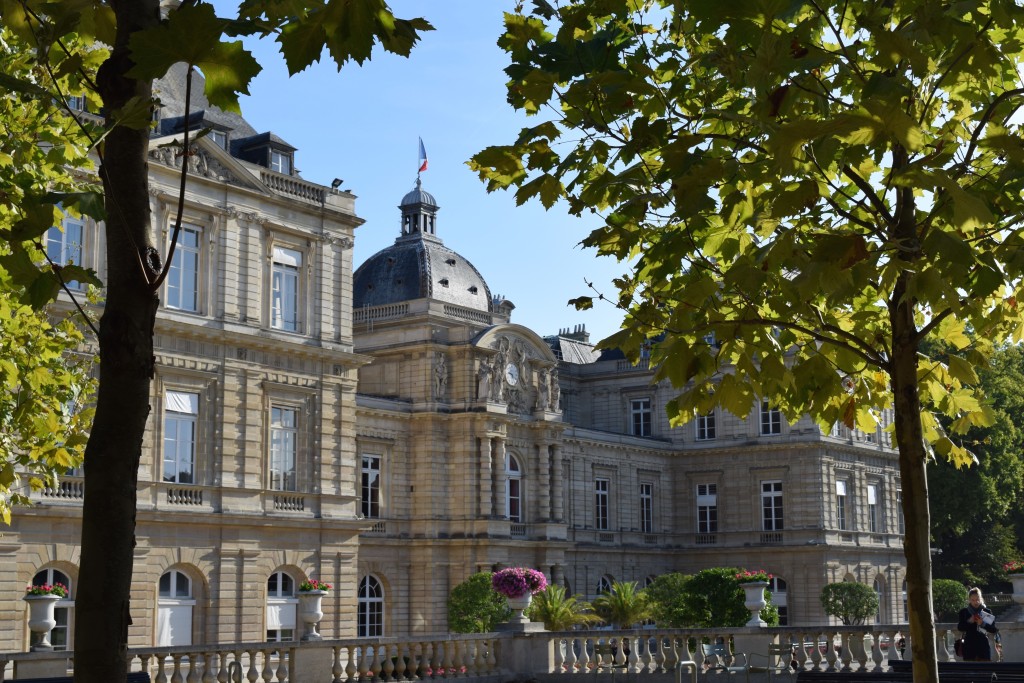 Joggers love to follow the foot paths that crisscross the park and provide traffic-free routes during busy commuter times. There is no better place to relax, unwind and do as the Parisians do – take in one of the most amazing places in the City of Light.
Park hours vary with the sun. Basically it is open from sunrise to dusk.
All photos are the property of The Weekend In Paris. Must obtain permission before use.