09 Aug

Why I Won't Make it 'Round the World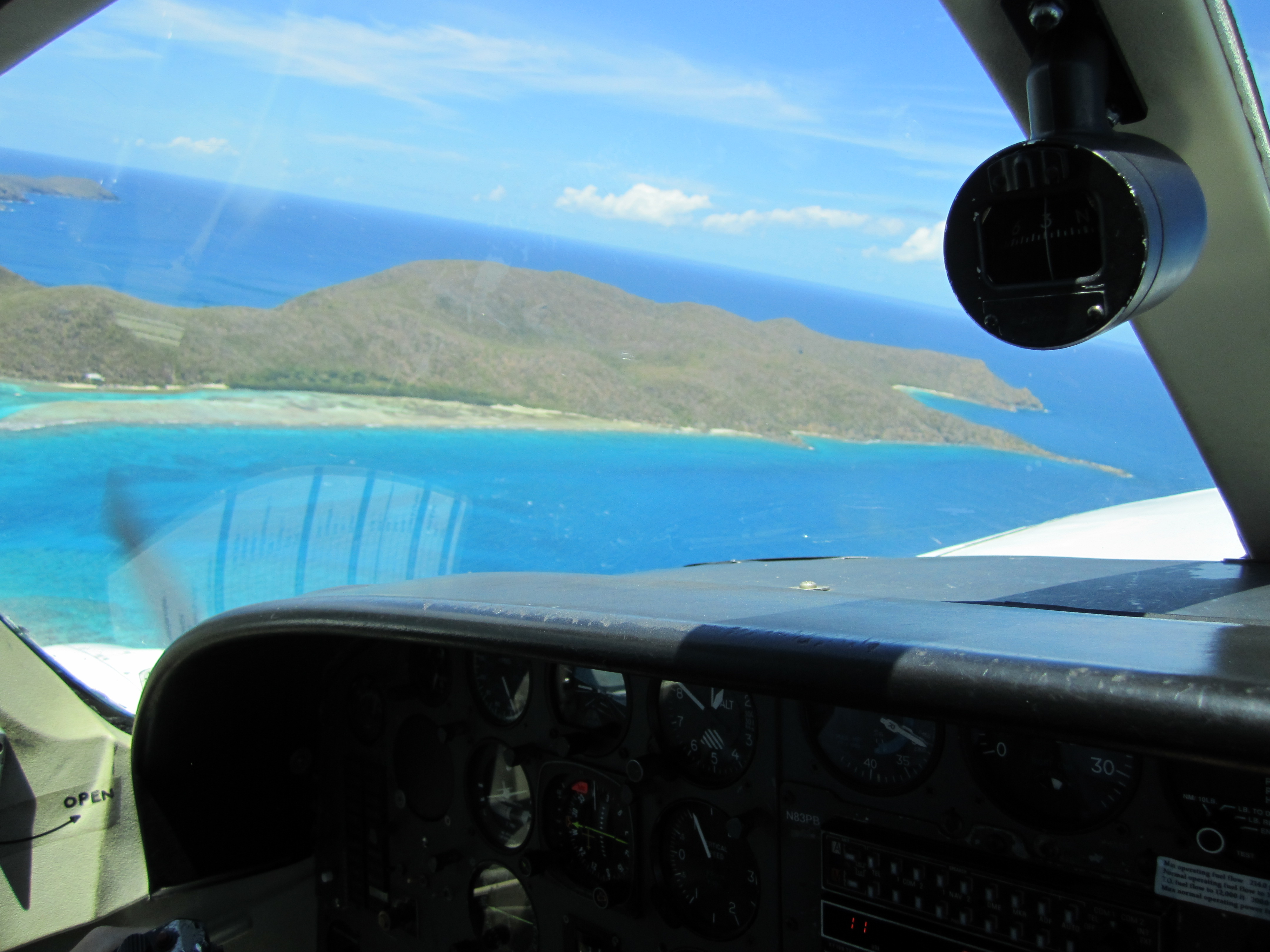 Today I read a post by blogger Adventurous Kate saying that even she, the gutsy female solo traveler, has places she has no desire to visit.  It got me thinking about the whole around the world travel topic.  Yes, I want to go to exotic places, well exotic to me… but I don't want to risk being kidnapped or eaten by animals or gagging my way through a whole vacation.  Call me crazy; I like a thrill, just not real and present danger or being sick a lot.
Safari – don't like the thought of being maimed by something in the night (might have something to do with Girl Scout camp when Mrs. Sellers told us not to bring food and I hid candy under my pillow.  I woke up to a raccoon pushing my hair away trying to get at it.  Scared the living crap out of me and I've not been camping since.)
Beirut – one of my dearest friends Danny has begged us to go since 1989 and I'd love to see the "Paris of the Middle East" if I could ever get over the whole I might be kidnapped thing.  He assures us we would be safe with him, but then again one of his close friends was killed recently over political strife.   Twitter buddy @MobileLawyer didn't seem to think it was dangerous, but who wants to kidnap and have to keep a lawyer around 24/7?  Sorry Michael, I couldn't resist!
Most of Asia – this will probably get me completely blackballed from twitter buddy @adventurouskate and several more crazy, lovable 'round the world travelers that I love to follow, but I have a really hard time with different food smells.  I have a seriously strong gag reflex that makes my life difficult at times.  One of my son's lived down the hall from a Chinese student at boarding school and every time I walked up the stairs towards his room my gag reflex kicked in.  I didn't even know why until my son told me what herbs/foods he kept and consumed in there.  Have you read about my 9+ hour flight back from Paris seated near the lavatory?  I do want to walk on The Great Wall so I will risk the food challenges some day if I can get my husband to take time off work long enough to go there.
I have so many places I am dying to see and hope to get to before I kick the bucket – now I've jinxed myself for sure!  Here are a few that I can think of off the top of my head:
Morocco
Sydney
Fiji
Tokyo
Rome
Spain
Croatia
Machu Picchu
Berlin
Tuscany
In case you're wondering, "Just exactly how do you get your thrills?" – here's a few ways:
Hiking solo in places new to me where I push myself out of my comfort zone.
Waiting on the dock for husband and son to finish Newport to Bermuda Sailboat race (nerve-wracking, but enormous celebrations and best regatta parties in the world at the end!)
Sitting in the co-pilot seat of small planes on day flights to beautiful islands.
Watching the Red Sox beat the Yankees (Game 7, 2004 was the best game of my life)
Discovering money in something I haven't worn in a while.
Beating a *itchy opponent in tennis – revenge can be sweet, kill 'em with kindness off the court, but beat their butts on the court!
Riding my Vespa without a helmet.
Riding in the car with teenage sons right after they received their learner's permits.
Finding great hotels at cheap rates right before the deadline to cancel other more expensive reservations.
Living vicariously through fellow travel bloggers!