05 Jan

When Travel Plans Change, Make it Work!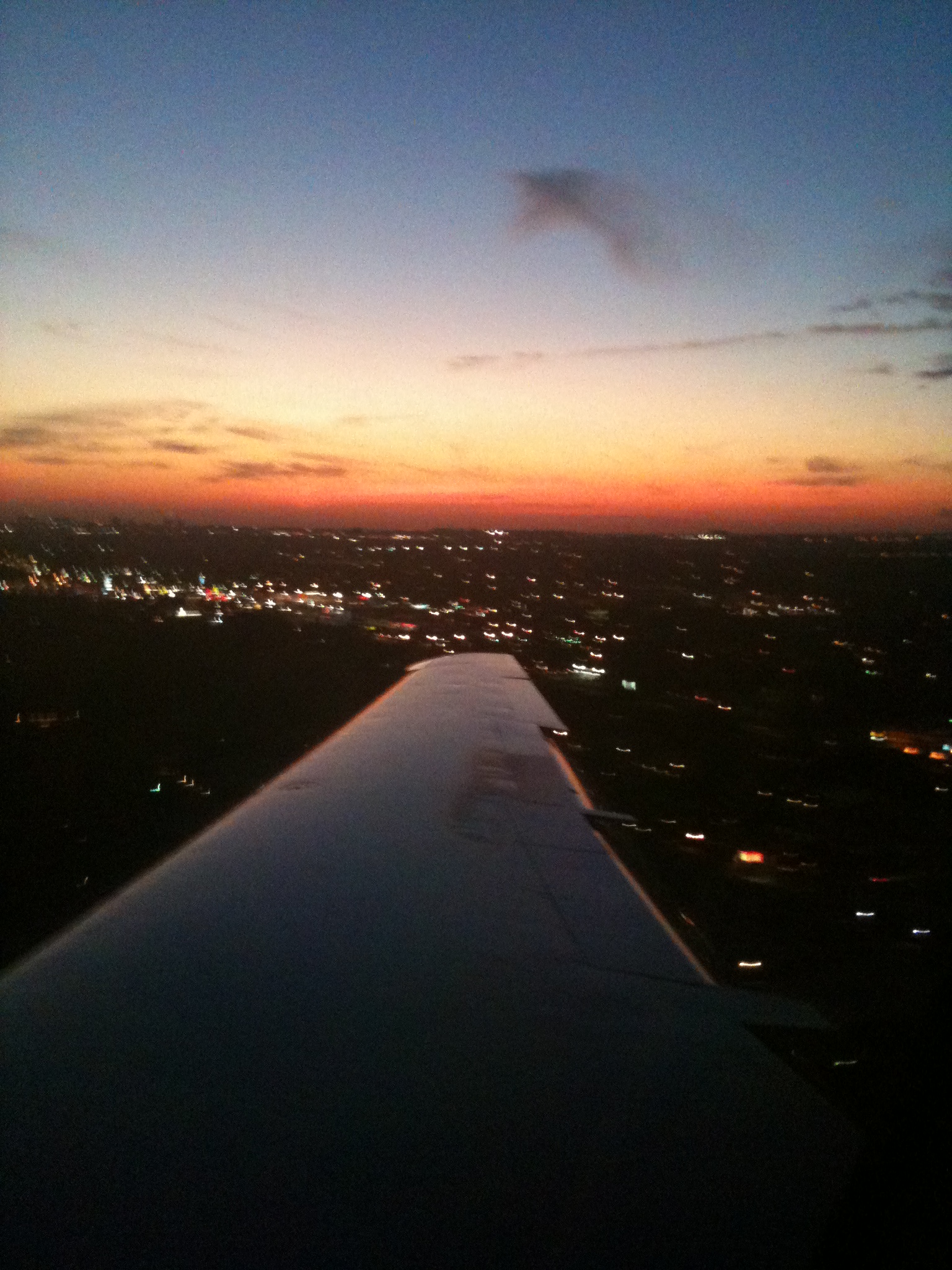 When Continental Airlines changed my flight from a direct overnight to Paris to Newark I freaked!  Instead of leaving in the late afternoon and flying direct, I would have to leave my house at eight o'clock in the morning and would not leave Newark until 6ish that night.  Nightmare! 
My solution?  The Project Runway Tim Gunn approach to last-minute changes – "Make it work!"  I switched my flight to leave a day earlier when there is still a direct flight scheduled.  Ha!  Take that Continental.  They did not charge me a change fee as it was their mistake and now I get one more day in Paris!  Thanks Continental – well, sort of.
Photo taken by Weekend In Paris from the window of a Citation X – the coolest private jet out there!