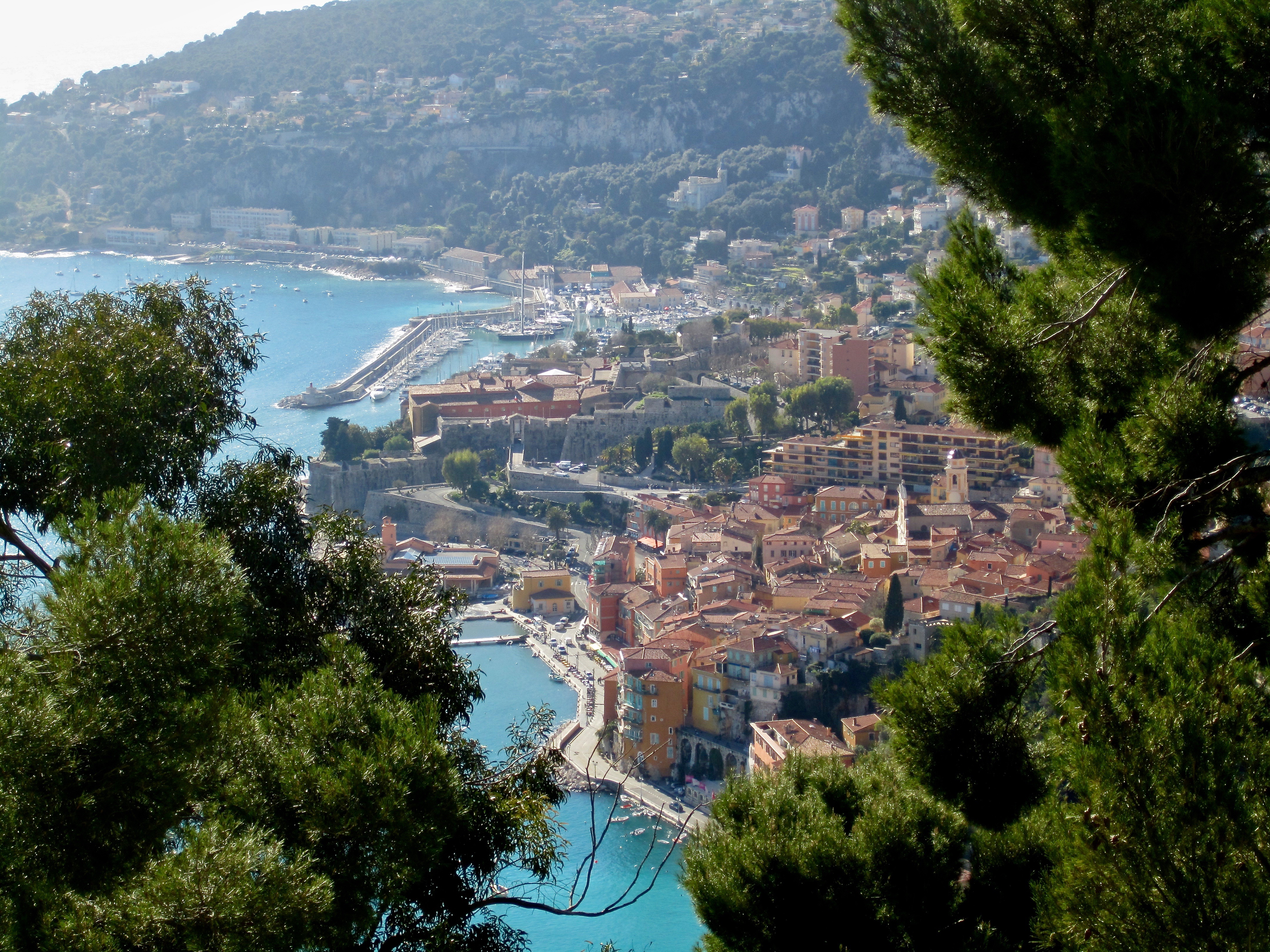 15 Jul

Visit Nice France Despite the Latest Attack

Apart from Paris, the city I visit the most often to is Nice. It has been a work and play destination for me for many years. Sitting on the balcony of the Palais de Mediteranee Hotel on a warm winter day watching the frostbite folks take a cool dip in the golden sun dipped sea across the street is a secret pleasure I treasure. Despite current events, please visit Nice France!

Simple indulgences like a walk along the broad paths of the Quai d'Anglais on my way to Old Town and my favorite fresh fruit stalls next to the flower market to pick up a cup of Joe and get the local scoop from the saucy fishmonger who knows I am staying in a hotel so not buying the catch of the day but am most definitely going to snap a photo or two for Instagram I take for granted – no more.

I have seen Nice go through ups and downs, but nothing like what transpired yesterday. The city has been on a definite upswing. New parks created, museums upgraded, tram system in place, family friendly Christmas markets and summer festivals bring the community together for peace and fun.

Despite the all around economic downturn, Nice has become a happier place because the way of life has been made better through good public works. I urge all who want to visit this dynamic, vibrant city to keep your plans.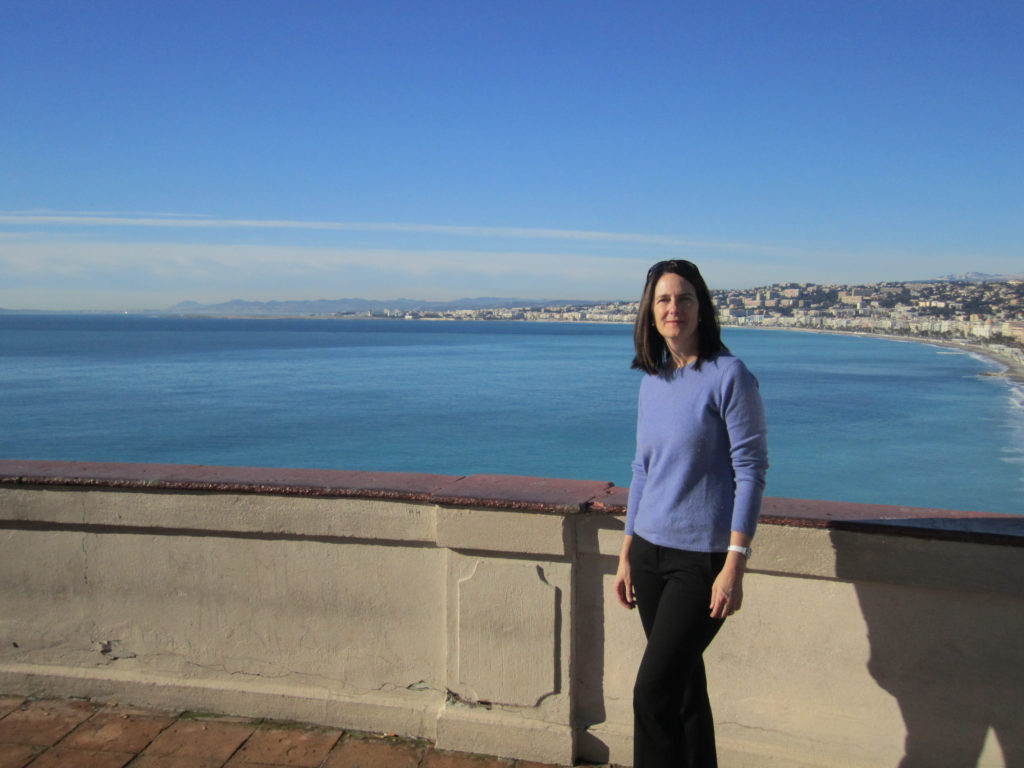 Let the people know that you stand with them and that the act of one madman will not deter you from experiencing the heart and soul of the beautiful Niçoise people.
For more information on a visit to Nice France, contact Nice Tourism.