31 Dec

2010 Travel Year in Review

Paris, France
– appropriately the first trip of the year!  I went with Gal Pals Lisa and Corrie for four nights at the
Left Bank St. Germain Hotel
and had the best overall day/night  in the history of me taking this trip!  Scored many Soldes (sale items) and found a new favorite restaurant
L'Epi Dupin
.  I can't wait to be back there in just a few weeks and will blog about it all upon my return. 
Hamilton, Bermuda
– unbelievable trip beginning with the wait for my husband and 15 year old son who sailed from Newport to Bermuda for the first time in the Newport to Bermuda Race.  They made it safe and sound and NOT in last place so it was a total victory.  Largest group of cool sailors from around the world converged at the best outdoor party dockside ever seen!  Loved the charming Royal Bermuda Yacht Club and had a blast on the mopeds to the best beaches ever!  We stayed at the
Fairmont Princess
which was adequate, but not up to typical Fairmont standards, but the location was superb relative to the parties at the yacht club.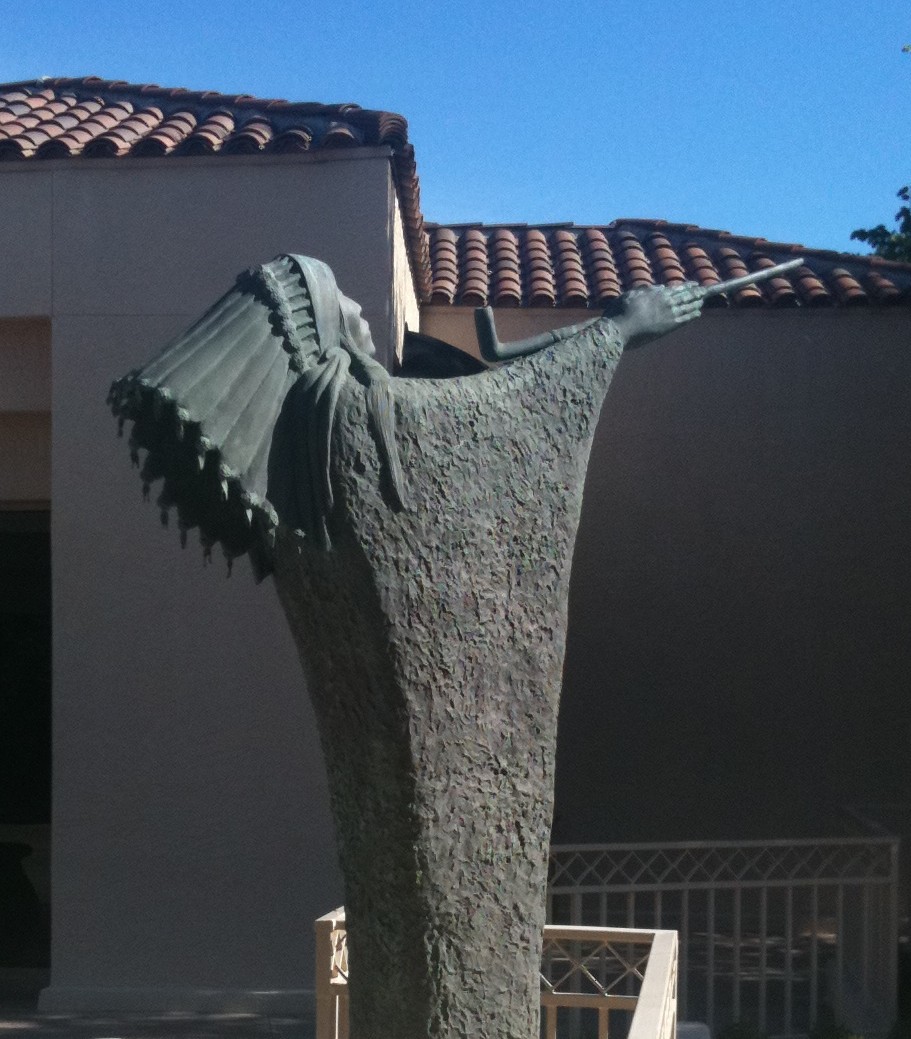 Scottsdale, Arizona
– stayed at the fabulous 
Phoenician Hotel 
which boasts championship golf and tennis facilities.  The best part of this resort, however, is the artwork that adorns the perimeter of the property.  It was worth the trip just to walk around and see the unique sculptures that celebrate the native American culture from the area.  I also broke out of my norm and hiked up a small mountain alone.  It was a great personal accomplishment that I don't think I would have attempted last year before blogging with other travelers.  It has helped me to branch out of my own comfort zones to read about the truly amazing things other travelers do on their own.  Thanks to all you adventure seekers who inspire me!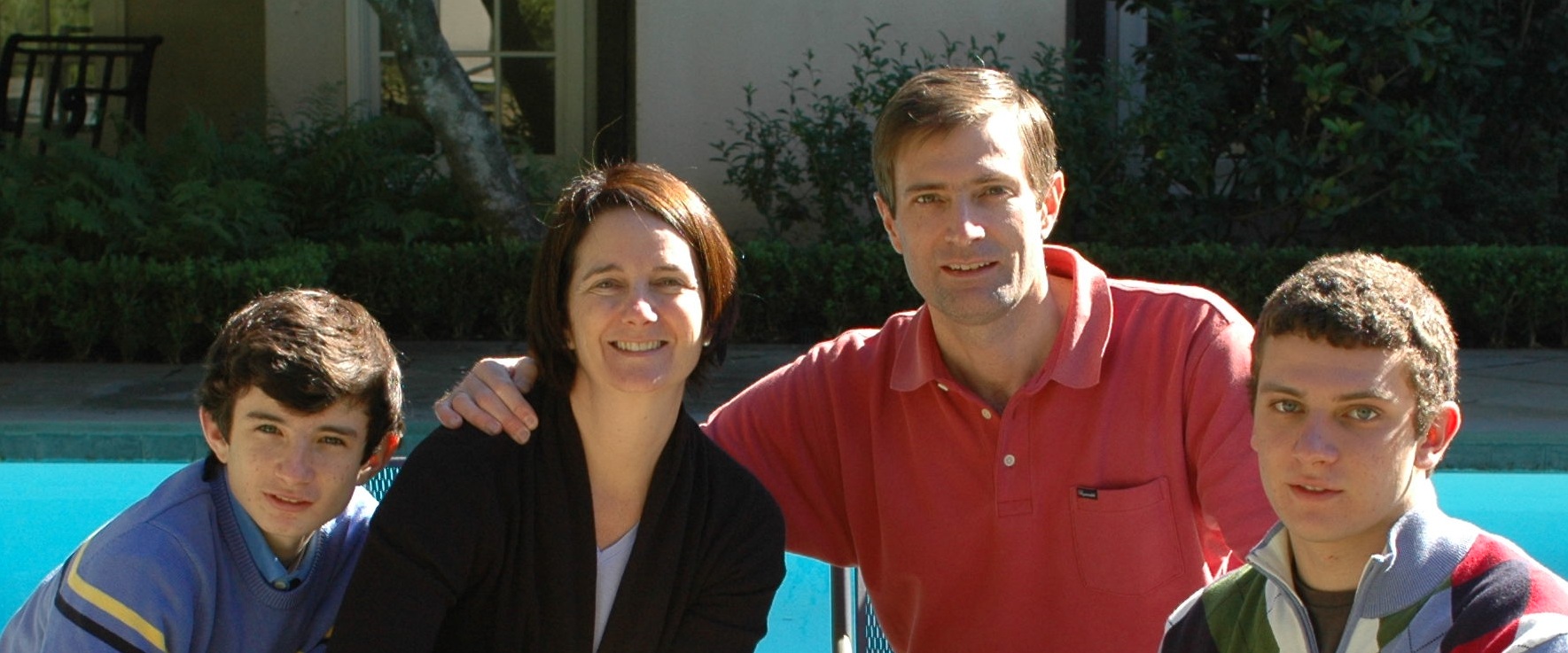 Newport, Rhode Island – spent the summer there enjoying playing tennis at the International Tennis Hall of Fame on grass courts, and spent mucho time driving 15 year old all over NE racing 420's for Sail Newport, family vacation with husband, boys and relatives made it complete.
Wolfeboro, New Hampshire – many trips to see boys in school there.  Great small hotel named The Wolfeboro Inn and apartments we like to stay in by Lake Winnipesaukee.  Gorgeous fall foliage in October and love watching youngest son sail on the lake.
Carlsbad, California – visited dear friends who live up in the hills with a fantastic walking trail around a wildlife protected area.   Great restaurants and shopping nearby.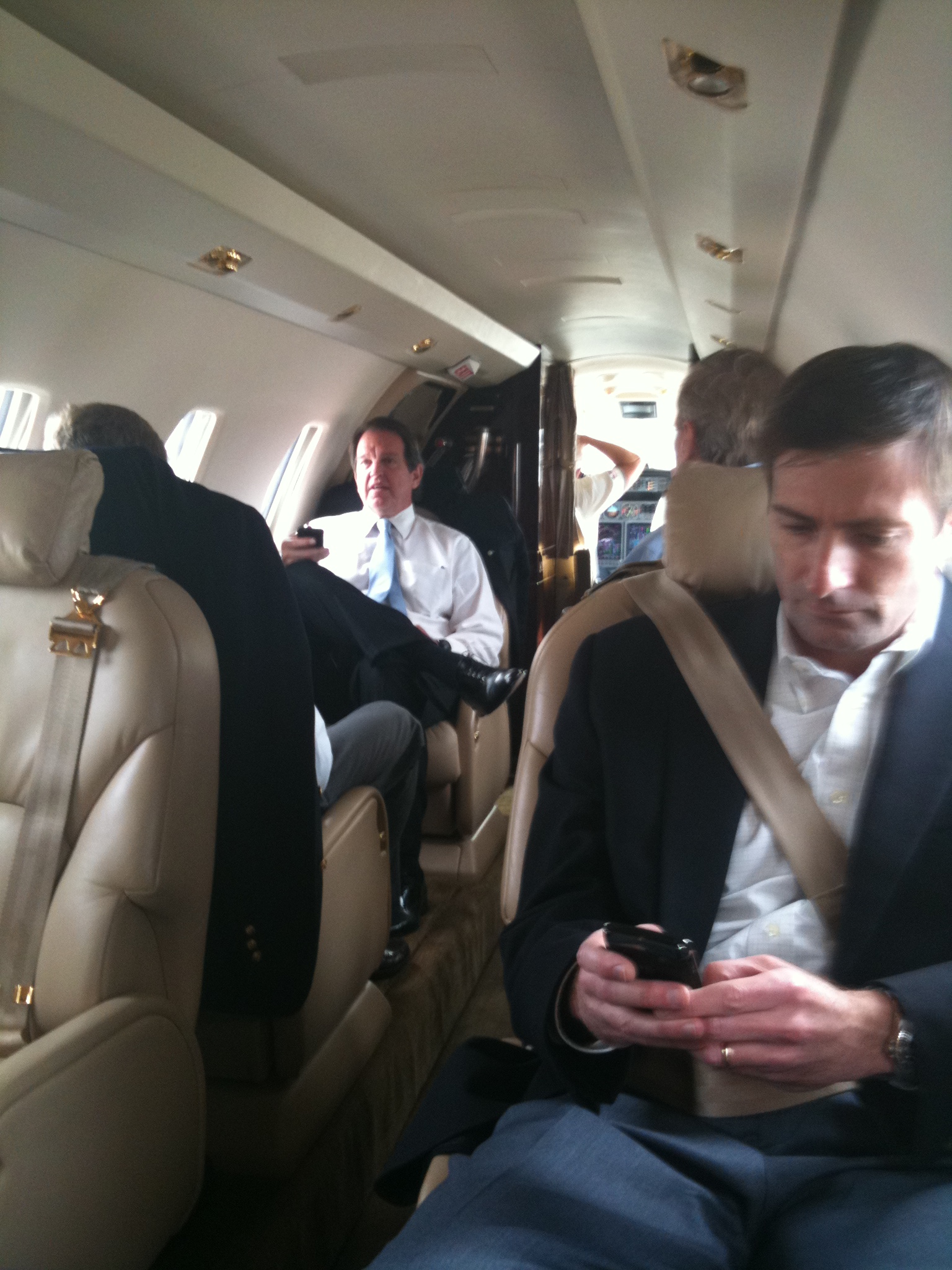 La Jolla, California – stayed with some friends whose home overlooks the rocky coast and were treated to the sounds of the waves breaking right under our bedroom.  Neat places to eat right on the water.  Their Citation X plane brought us home in comfort with no security or check in lines!
Jupiter Island, Florida – visited family on this charming peninsula where one side boasts beautiful beaches and the other the Inter-Coastal Waterway that is home to some amazing wildlife.
Singer Island, Florida – stayed in a condo at The Marriott Singer Island.  This property is well run, the rooms are well-equipped and the amenities are fabulous.  Good beach, great pools for fun!

Chicago, Illinois – always a favorite of mine, it has always reminded me of my hometown Boston in the respect that it's a "moveable" city.  Great public transportation and excellent ethnic areas with restaurant specialties make this an annual favorite of mine.  Bonus is I get to visit with my sister and close friend from college when in town.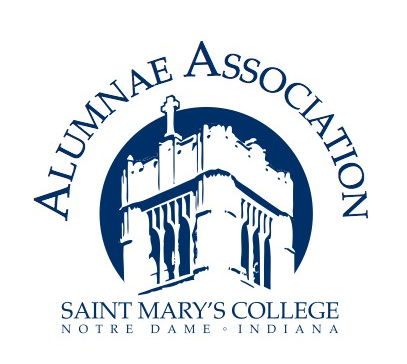 South Bend, Indiana – home to my alma mater, Saint Mary's College.  Some may recognize it as home to the University of Notre Dame and the Fighting Irish, but to me it's home to the best Liberal Arts college in the Mid-West.  Just a plug there since I am on the Alumnae Board of Directors…ahem!  Stay on the campus at the Hilton Garden Inn.  Quite nice and truly nice folks who work there.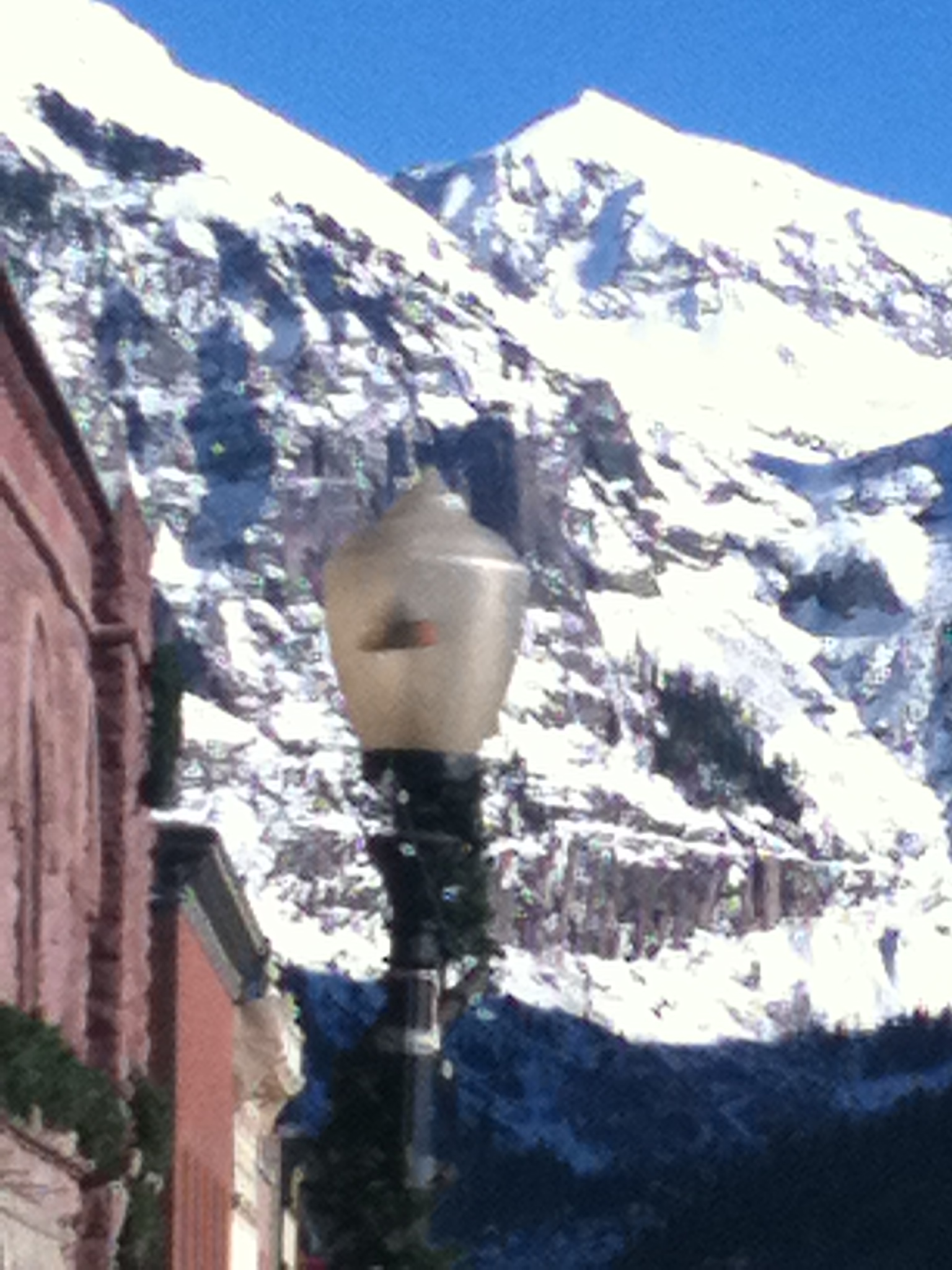 Telluride, Colorado – gorgeous town in the San Juan mountains that I first visited with my family to ski, but since have also been hiking in the summer with some good friends.  Was lucky to stay with them in the Spring and have dinner with Drew Bledsoe and taste his fab Doubleback Cabernet that he produces out of Washington State.  Also was lucky to come back to stay at The Peaks Hotel this Christmas where the men in my family enjoyed the ski in/out location.  This hotel has had its ups and downs over the years, but is under new ownership and we see the improvements already!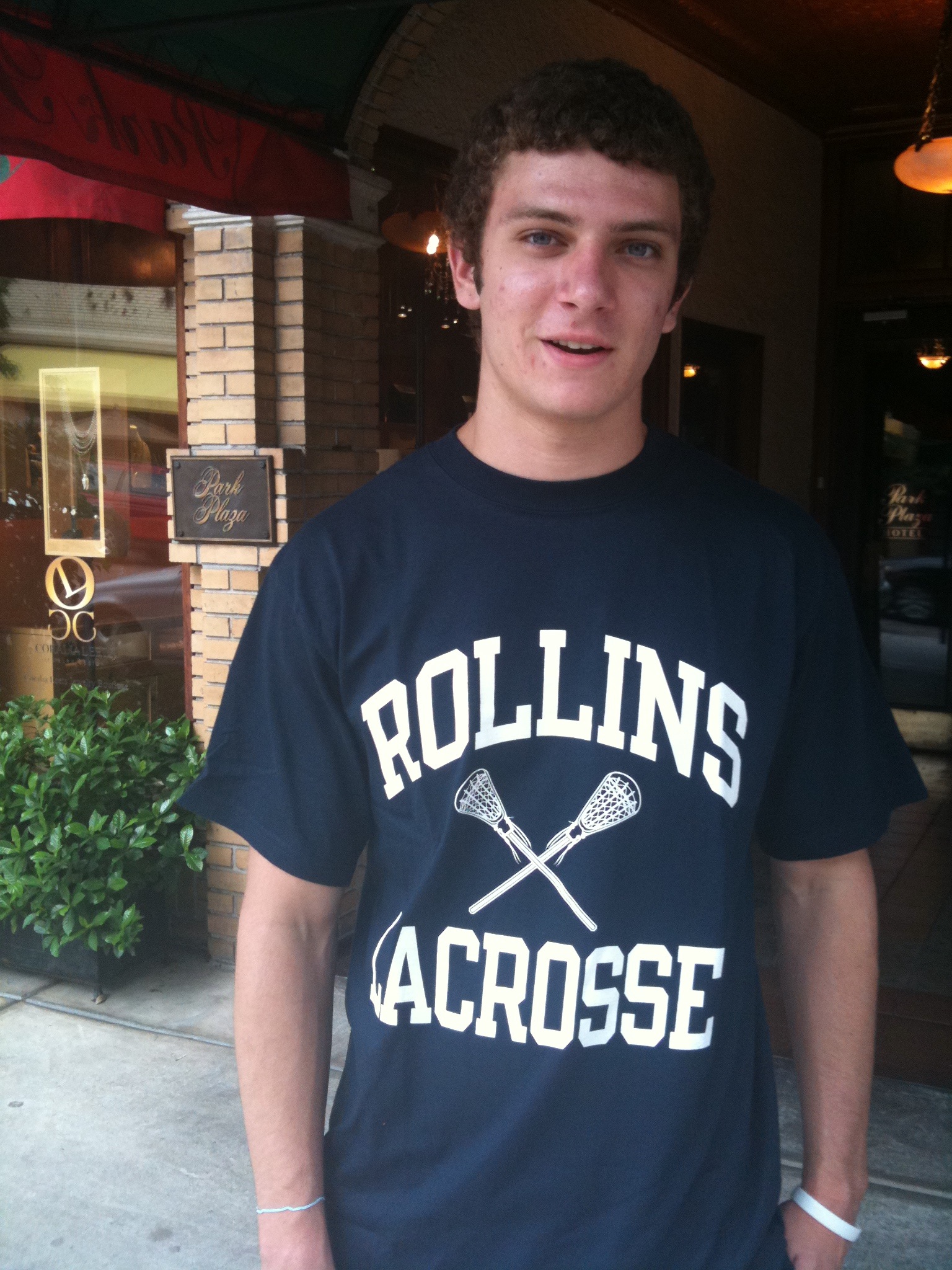 Winter Park, Florida –  took son to visit Rollins College and enjoyed staying in downtown Winter Park.  It's a little oasis in the middle of Florida that has not been spoiled by its close location to Mouseville.  By the way, Rollins is a first rate college with first rate facilities, but what impressed me the most was the job placement for graduates.  Oh, and also the fact that Mr. Rogers (yes, THE Mr. Rogers) graduated from there!
Boston, Massachusetts – hometown city (raised on the South Shore in a small town called Scituate which I think was the ideal place to grown up and has the best accent of anywhere in the world!)  I was thrilled to spend a few nights in Cambridge with my sister before she moved to the burbs and also at the Sheraton Commander Hotel.  Love taking the T subway to all my favorite places like Quincy Market, Copley Place, Fenway Park and the North End.  So many fabulous colleges to visit within an hour of the city for my son like Bentley, Babson, Emmanuel, Merrimack, Stonehill, Assumption and Curry.  Bryant (Rhode Island) and Quinnipiac (Connecticut) was also in our travel plans, but we only went for the day to both.
Note:  I have no advertising on this blog and accept no compensation for travel so I can keep it real and tell you my honest opinions.  All photos property of Weekend In Paris.