23 Aug

Travel Tuesday Thoughts
It's been a fabulous summer in Newport, RI and although Paris is never far from my thoughts, I was thrilled to be here instead of Paris.  Paris tends to empty out in the summer, there was quite a bit of rain there this season and my summer is jam-packed busy with the boys' and my husband's comings and goings.  Sailing, swimming, grilling and chilling is at its best here!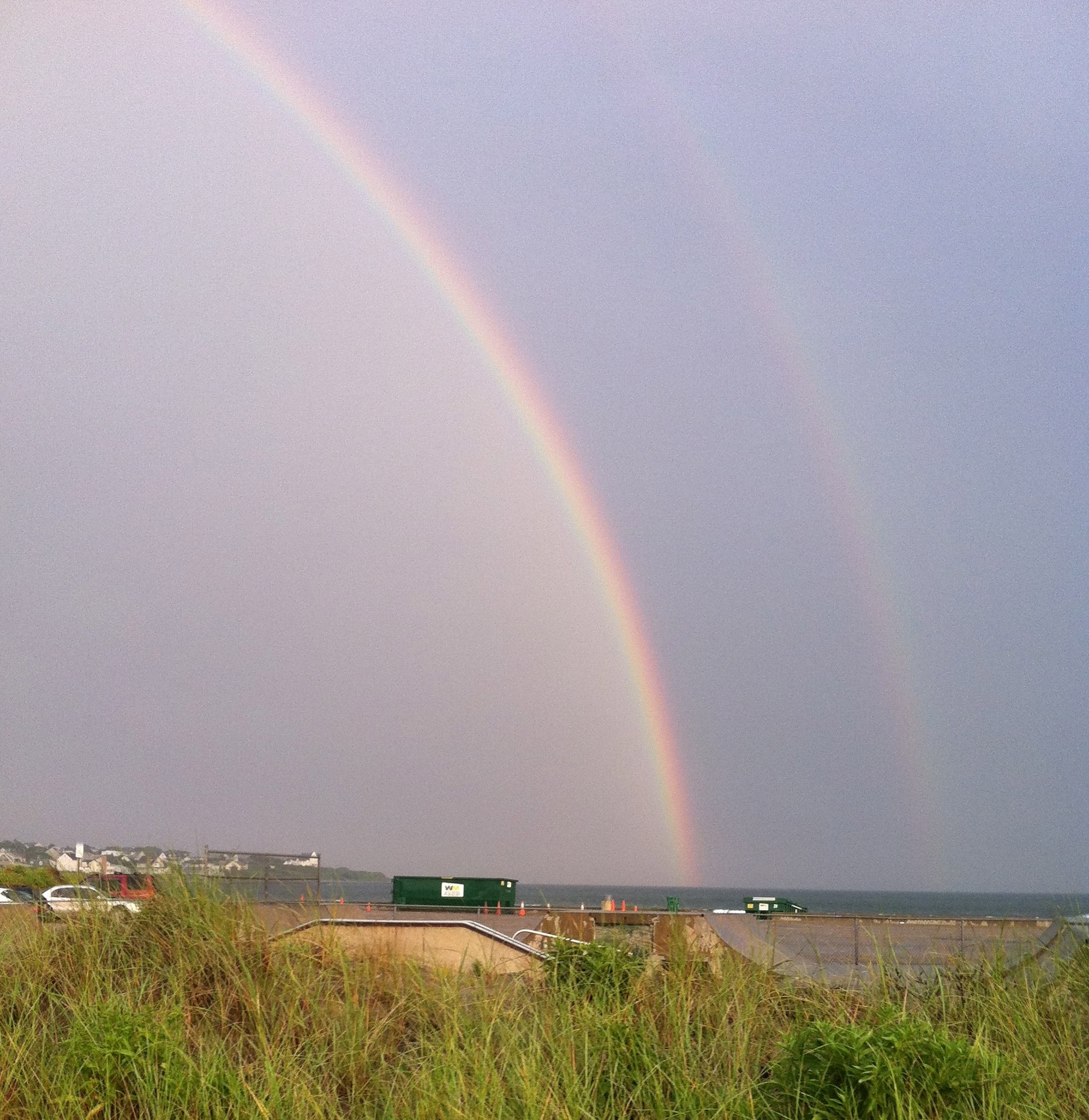 Newport has been dry, sunny and warm for the majority of days.  The sky has been that kind of blue you dream about for a beach vacation.  The ocean water is nice and warm – well warm by New England standards.  Normal swim preparation around here involves a routine where you first stick your big toe in till it warms up, then your whole foot, then your lower leg and so on until you can duck your head under water without freezing your brain.  The couple of days of rain we had brought amazing results – like rainbows!
I'll take Paris any other time of the year, but summer belongs to New England!