21 May

Winter or Summer, Paris is Fab!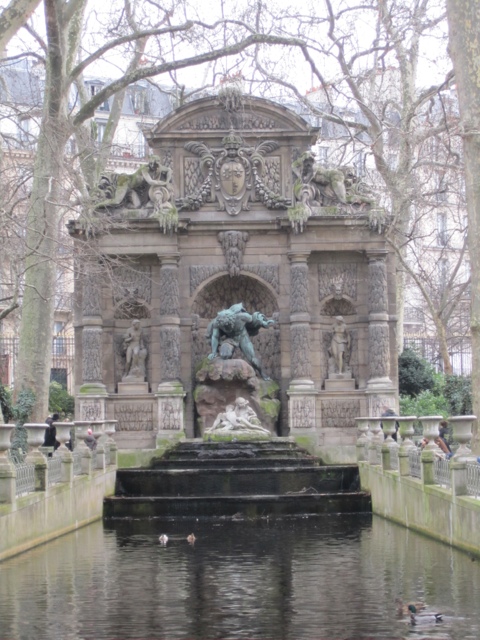 As summer approaches, it's easy to forget the long cold winter in Paris. These images taken at the Jardins du Luxembourg (Luxembourg Gardens) in January remind us that winter in Paris is beautiful. Spring and summer in this same spot will blow your mind with its beauty.
Any time of year is a great time in the City of Light. Don't bother planning for the weather because the architecture stays the same and the cafés are open all year-round!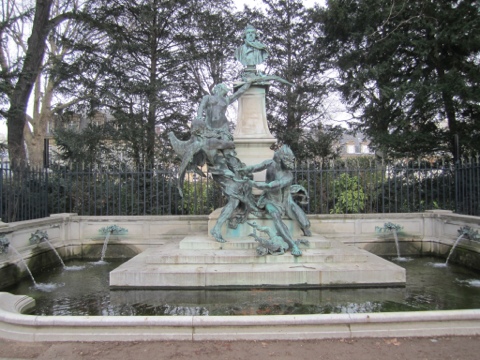 All photos property of Weekend in Paris. All rights reserved. Must obtain permission before use.
var _gaq = _gaq || []; _gaq.push(['_setAccount', 'UA-32113255-1']); _gaq.push(['_trackPageview']);
(function() { var ga = document.createElement('script'); ga.type = 'text/javascript'; ga.async = true; ga.src = ('https:' == document.location.protocol ? 'https://ssl' : 'http://www') + '.google-analytics.com/ga.js'; var s = document.getElementsByTagName('script')[0]; s.parentNode.insertBefore(ga, s); })();