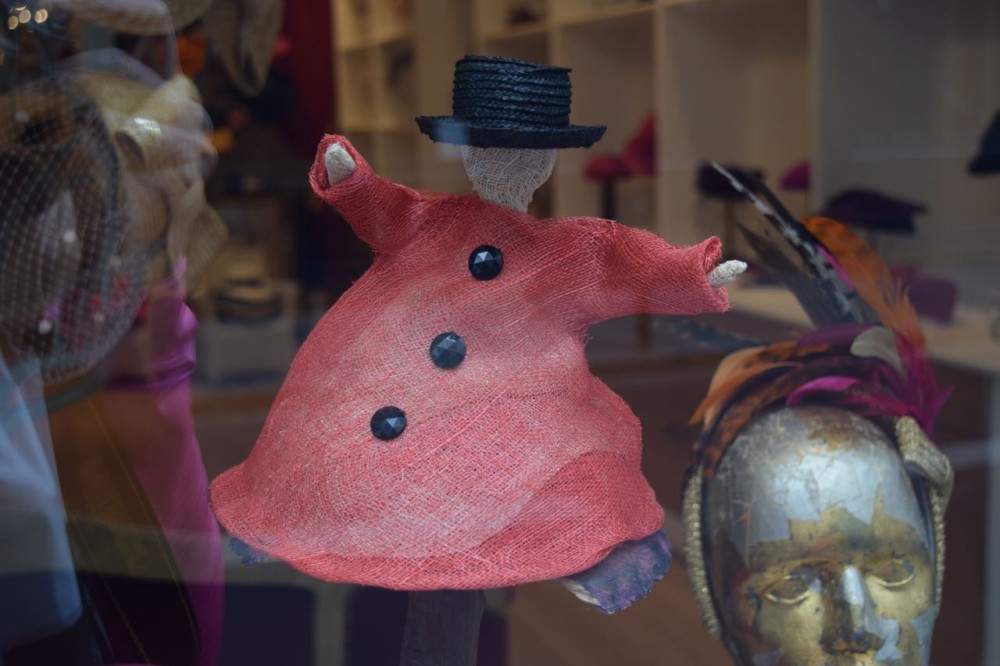 05 Feb

Parisian Milliner Marie Mercié

Parisian Milliner Marie Mercié has been topping the dainty heads of celebs and socialites since opening her first shop on the Left Bank of Paris in 1987. 

I stumbled upon Marie Mercié's shop while roaming the streets near Saint Sulpice one sunny day last fall. Not naturally a "hat person" I ordinarily pass by milliner shops easily, however there was a goose with a small red beret of sorts that had mouse ears attached that made me give it a double-take. Once I paused it was all over.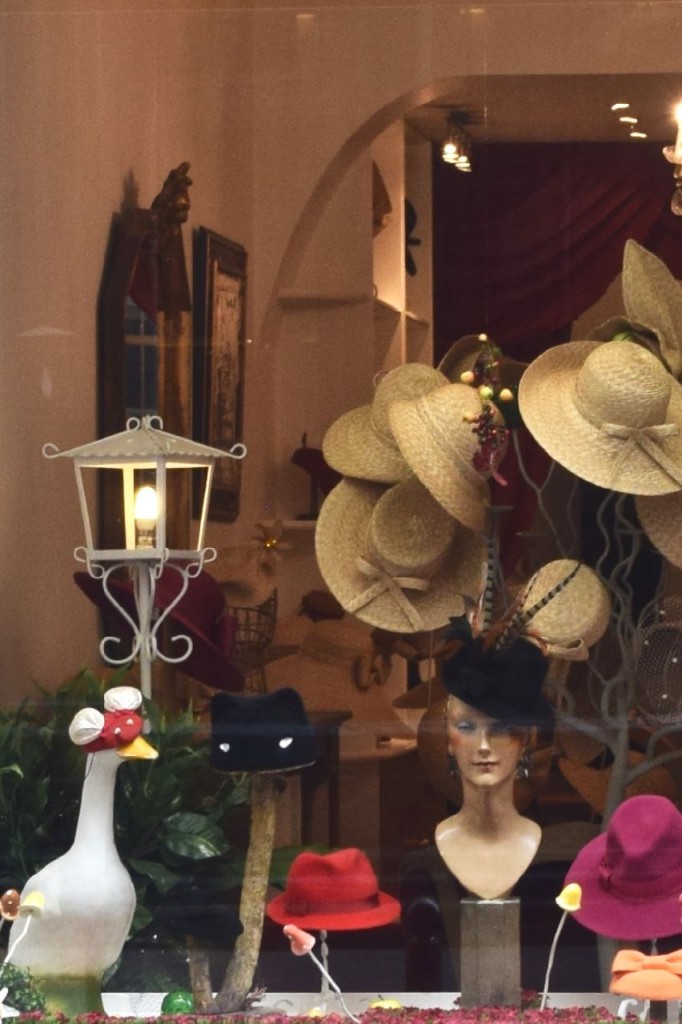 There were natural straw hats in all shapes and sizes. There were wool hats, velvet hats, colorful caps, hats with feathers and everything in between. The most adorable part of the display was the pink fuscia burlap dressed toddler mannequin that had a petit black straw brimmed hat on its head.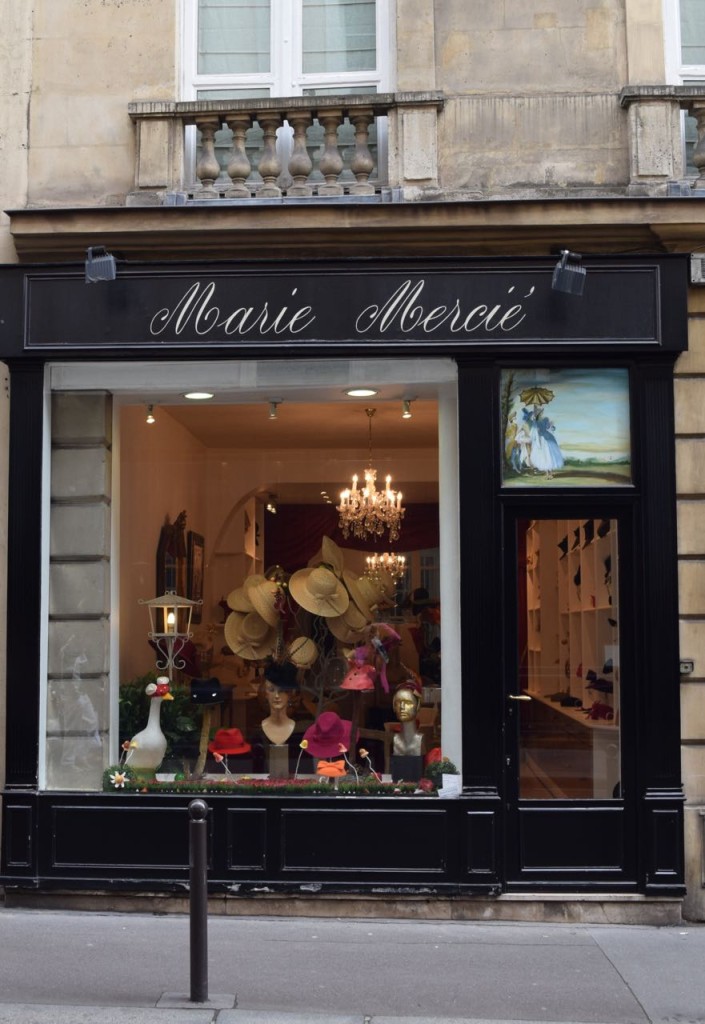 I spent several minutes examining each hat, wishing I could try on all of them. It is the type of place where you know they would examine my face shape, head size, hair style and coloring and come up with a stunning option to flatter it all. Alas, the shop was closed so no entry pour moi. It saved Mr. Weekend In Paris quite a few Euros but left me a bit sad.
A bit about Marie Mercié: Internationally known, her roots remain in Paris even with the addition of a store in London, UK. Marie's handmade designs are still crafted in France. According to her website her hats "have been worn around the world, and she collaborated with many designers including Hermès, John Galliano, Agnès B. and Kenzo."
23, rue Saint Sulpice, 75006 Paris
Monday to Saturday 11am – 7pm
0033 (0)1 43 26 45 83