08 Oct

Paris Blogs to Follow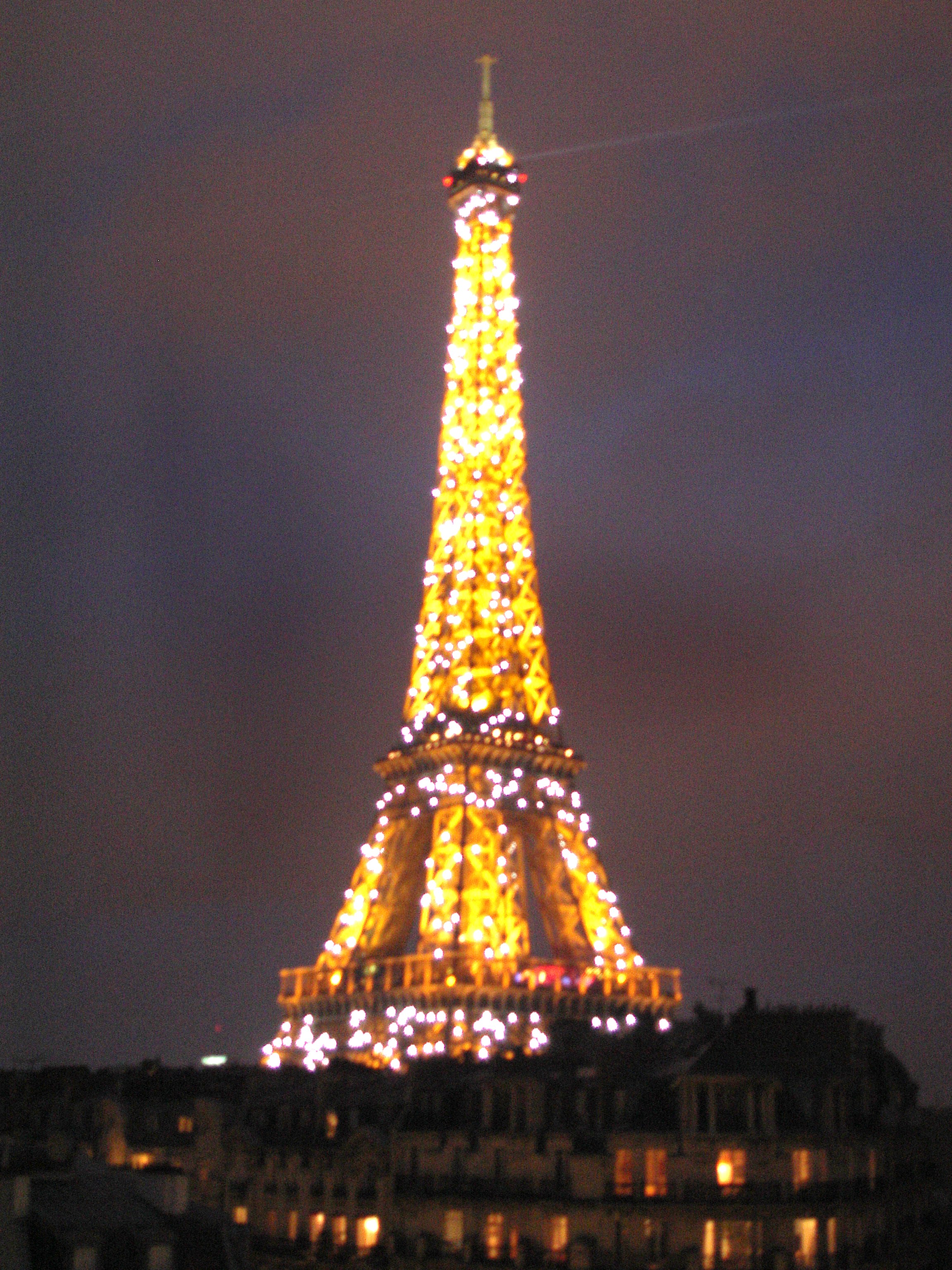 Here is a partial list of the blogs I follow most regularly regarding Paris/France.  They all have unique things to say from very different perspectives.  I hope you enjoy reading them as much as I love following up with their helpful, practical, whimsical, sarcastic, irreverent and sometimes downright hilarious views about the French.
Louloufrance – Cleverly written, this is the best blog to read about southern France.  It has the most amazing photos & wonderful insights into the love of the smelly French cheeses!
LostNCheeseland – Funny and sarcastic gal – writes what everyone is thinking! 😉
Kasiainparis – Former NYC power-chick falls in love in Paris after traveling the world – the practical side of living in Paris – the good, the bad & the ugly.
parisimperfect – Writes about her own imperfections & funny things that come up in a day which can make me laugh!
ParisBuFF – Writes about movies with Paris themes or scenery.  Interesting take on living in Paris and very generous people with regards to sharing what they learn along the way about living and visiting in Paris.
52 Martinis – Honest reviews of the latest hip places for cocktails in Paris mixed with new reviews of classic places that are famous.  Well written and documented well with photos to wet your whistle!  I trust her opinions and use her sight to navigate through the many choices we have on our Paris trips.  She's a "sure thing" to rely upon for recommendations!
parisianparty – Wedding planner in Paris – can you imagine?  How cool!  I follow just to see the amazing events she puts on – she has tips for decorating parties that translate outside of wedding events.  Gorgeous photography!