13 Jan

New Year, New Look, Same Helpful Paris Advice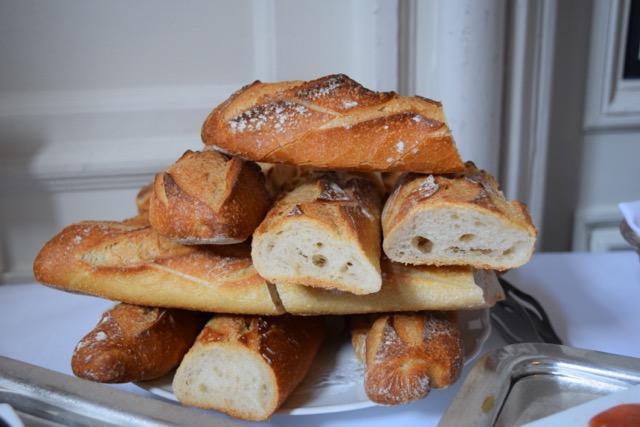 Change is hell I always say, but can be a good growth experience if you don't fight it. With that said, 2016 is going to be a year full of change in my personal and professional life. Don't panic with the upcoming new website look, all the same bread and butter info is there. If you want to learn more about what I do outside Paris and France, check out priscillapilon.com for my around the world adventures. And now for the changes…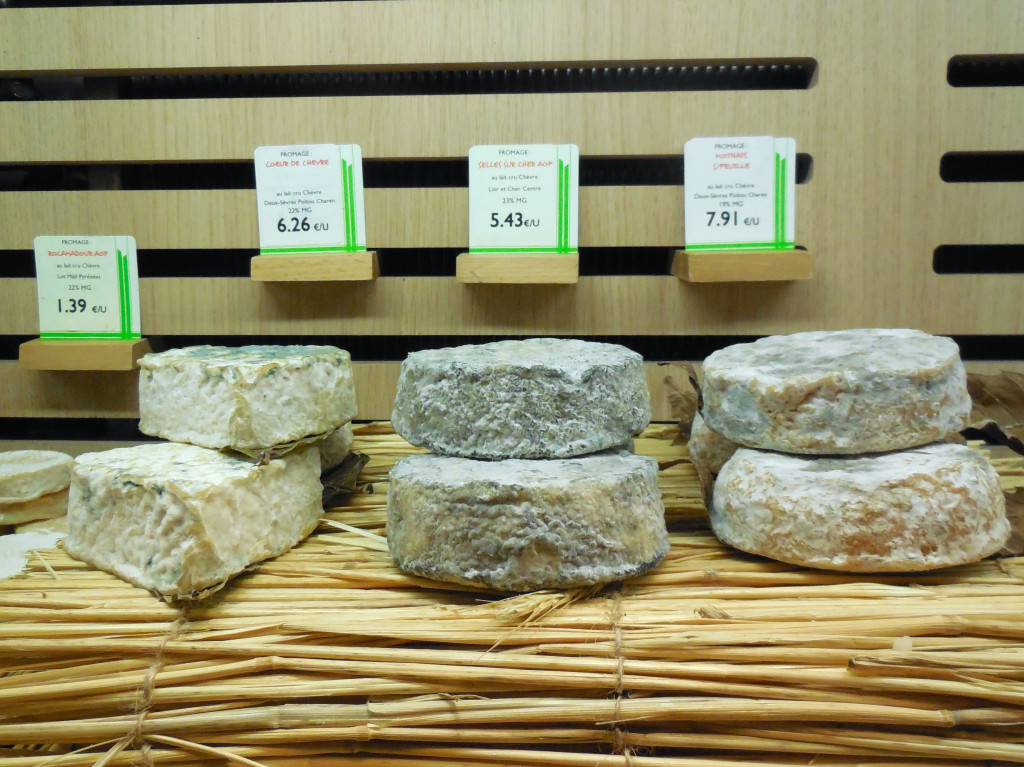 Personally, I am going to embrace my inner French girl and nibble on cheese but eat less, walk more and treat myself to some expensive wrinkle cream. Per allergist, I am wheat-free now. So while I will not personally be eating French bread anymore, I will allow myself to indulge in an eclair or two, merely for research purposes, mind you.
Professionally, I am pushing myself to take more adventures off the grid starting with sailing 635 miles from Bermuda to Newport, RI which will take 4-5 nights at sea. I have been a dingy sailor since high school, but since we bought our new Oyster 54, it's high time I went fully offshore and learned how to "woman up" and get salty. I will be taking notes for an article, Confessions of a Reluctant Sailor.
In the fall I will be headed "Down Under" to Australia and maybe New Zealand, if it works schedule and work wise I will do both, if not then I will take my time hugging more koala bears and eating shrimp off the "barbie".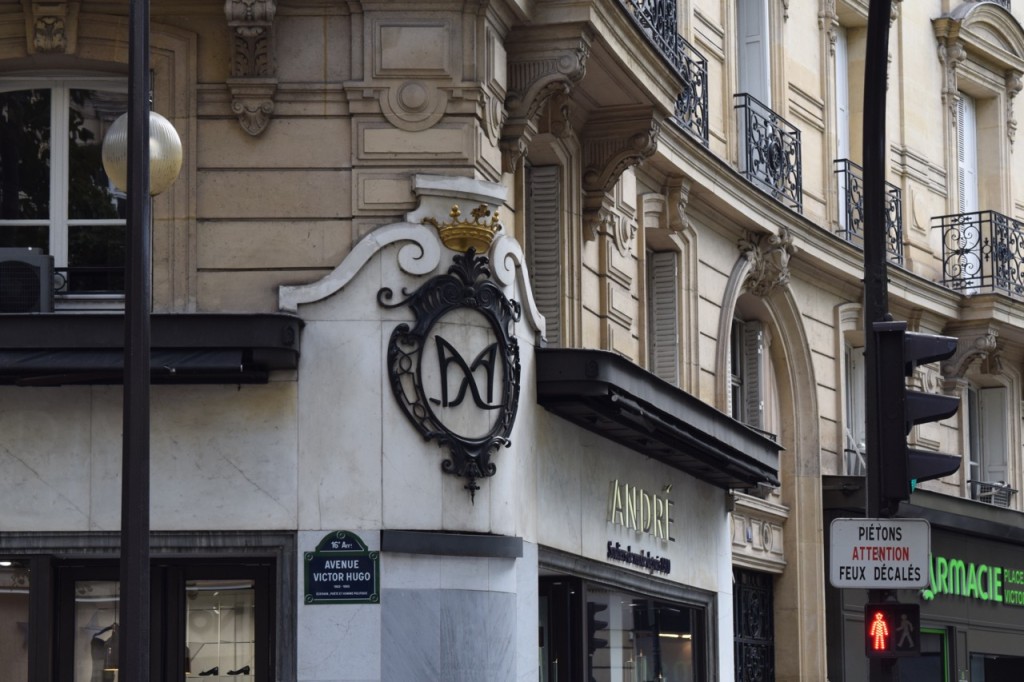 Off course Paris and France always weigh heavily into my professional and personal plans. I will be there a few times this year, and can't wait to share what's happening on the wine, cocktail, shopping and art scene. A range from luxury hotels and fine dining will be mixed with more affordable accommodations and cheap eats like always. After all, one cannot eat Michelin-three star every night and late nights always seem to involve a stop at a hole in the wall creperie.
Sit back, relax and digest the new site. Play around with the format and give me feedback so I can make adjustments that make sense.