13 Oct

New Trip, New Look…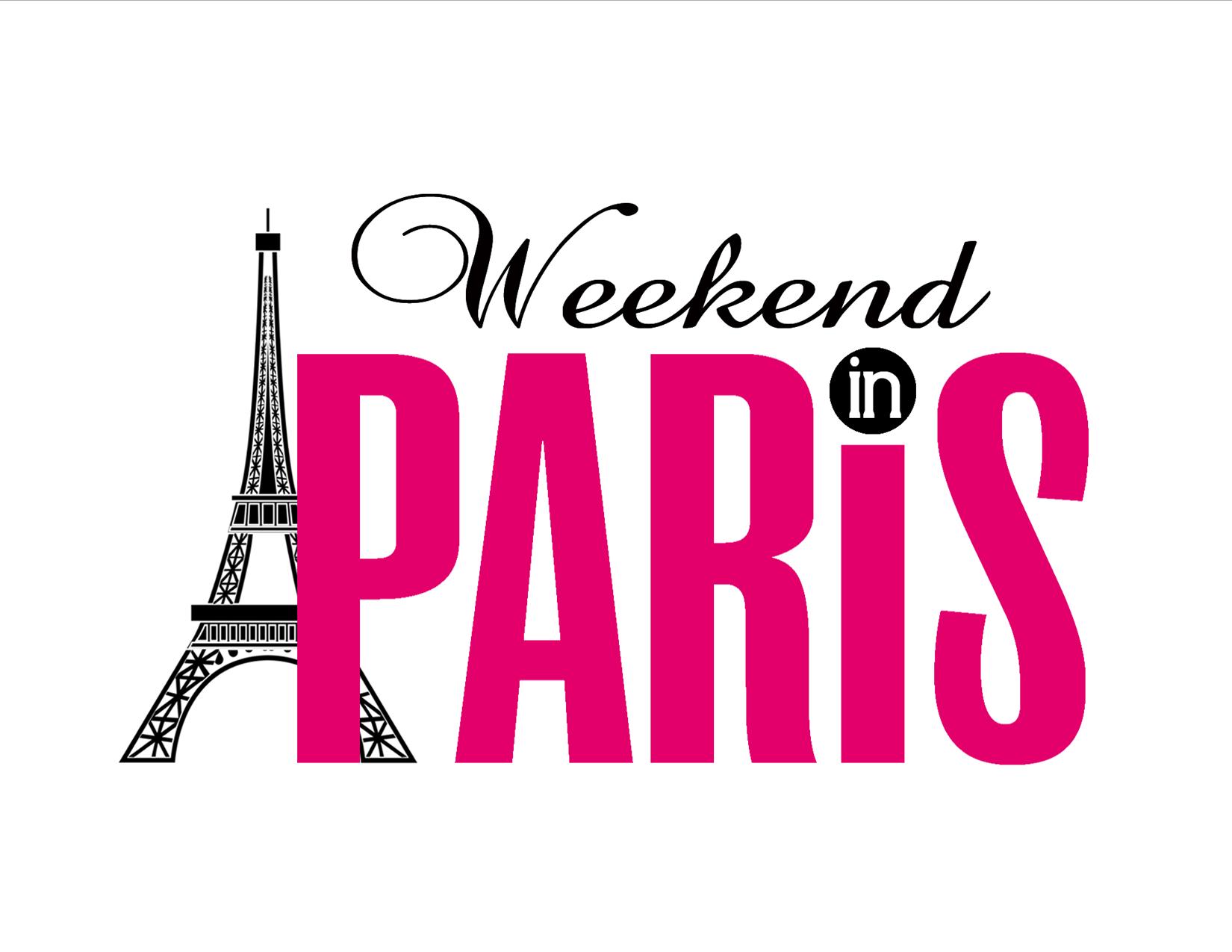 Time for a new look for Weekend In Paris!
Out with the old and in with the new.  New trip for early 2011 to plan!  It's not good for the readers looking at my photo from three years ago thinking that's what I look like all the time.  That would be giving you all a false impression that I dress up daily, wear make-up daily and have a smile on my face all the time.  Oh Mon Dieu (OMD), I am just a middle-aged wife and mother of two young men who escapes the realities of the real world through travel and prefers Paris above all other cities. 
Instead of me having plastic (plastique) surgery to keep looking young or keep my readers fooled into thinking I am some ageless wonder, I decided that branding Weekend In Paris with a logo was the best way to go.  Logo's don't need Botox to keep their looks appearing fresh.  I plan on leaving this earth with whatever I came with or didn't come with, so this way I can give my face a rest and let an Avatar take over for me!  For those who have already sweetly told me they will miss my face, I adore you!  I will not be completely incognito – I will be posting updated photos for each trip!
For those who are interested in the process of how I chose the new face of Weekend In Paris:  I held a contest online with 48HoursLogo.com with registered graphic artists.  I gave them a short profile about the project and then set the professionals free to create a new look.  It was a complete blast!  Some of the designs were amazing with incredible detail; others were risqué and some just plain weird.  I was pulled in three different directions – traditional, cute & trendy, and modern.  In the end, I decided on the most modern of the three designs because that's what I ultimately want to give my readers – a modern and updated view of my trip each year.  Yes, I like to write about all the traditional sights and sounds of Paris, but I also like to write about the new things I discover about the city and about myself each year.
Weekend In Paris is an ever-changing work in progress.  I will be making changes to fonts, styles and photos, but rest assured that I will always keep the same love and appreciation for those who read it the same.
Thank you so much for reading and commenting!