24 Nov

Best Luxury Paris Hotels of 2015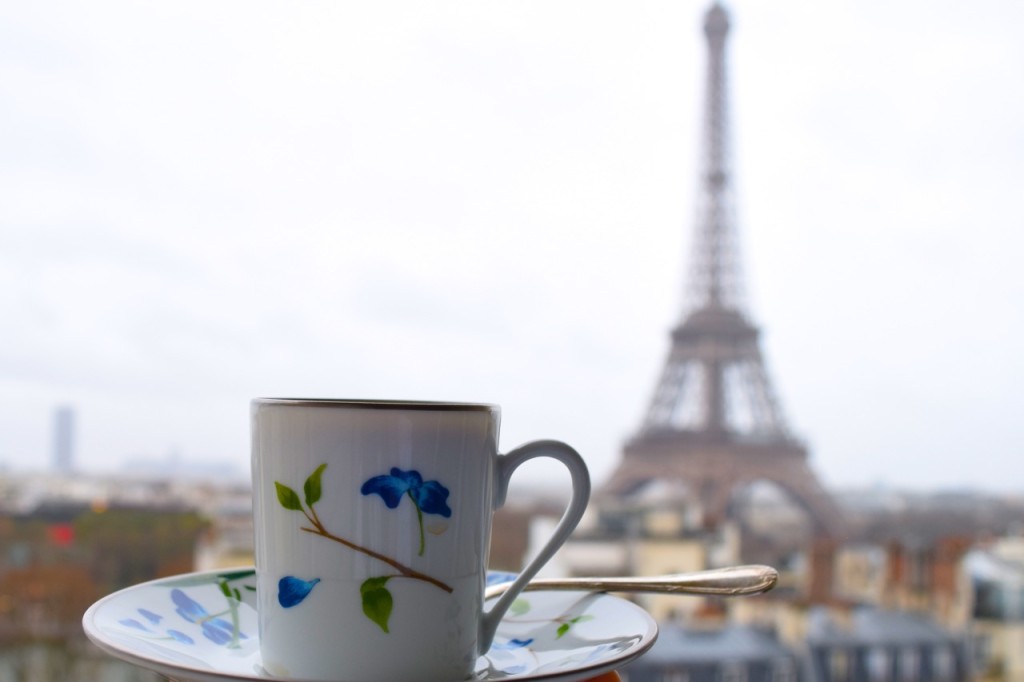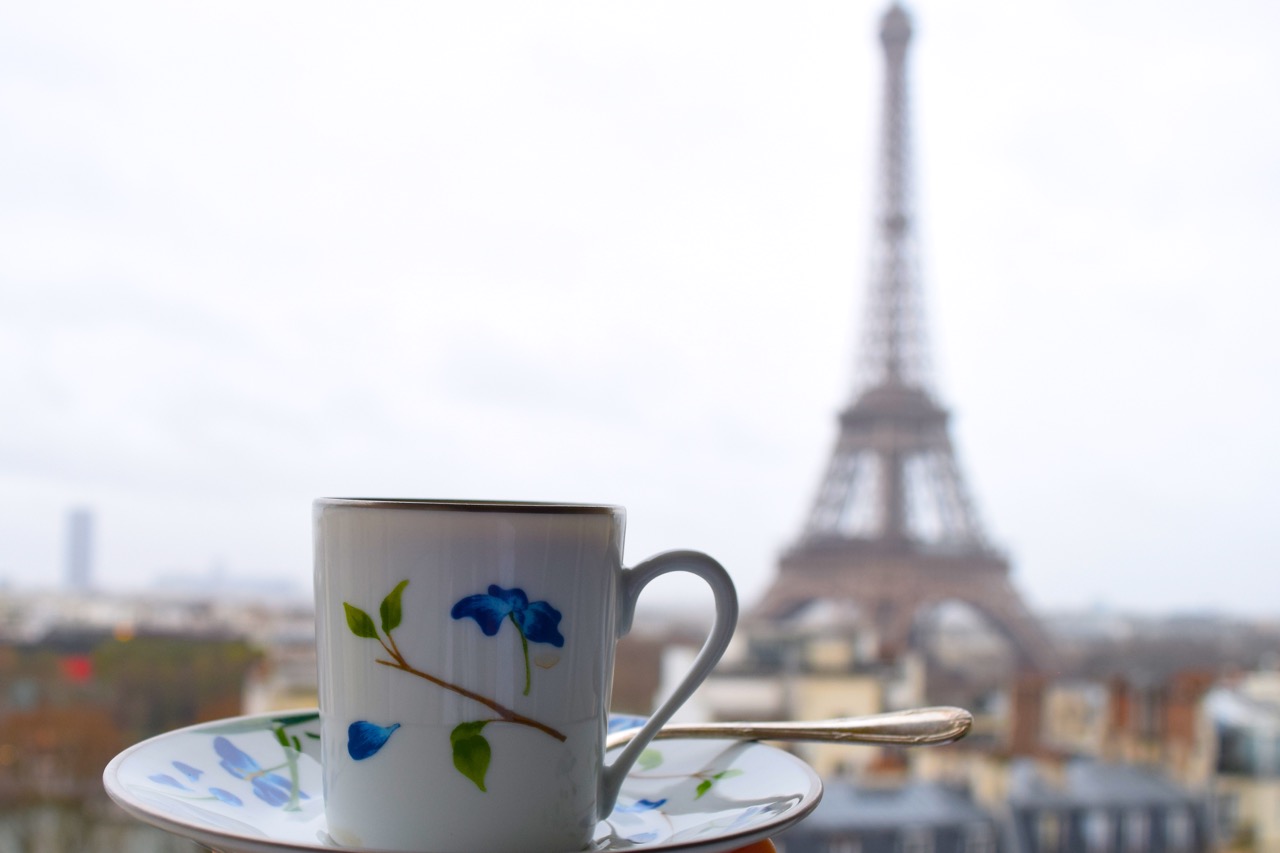 There are many luxury Paris hotels I recommend to upscale, discerning travelers and these are also the same ones that I recommend for people who are on a splurge trip as well. My picks for 2015 include…

…some four-star and some five-star properties in Paris. You see, it is not always about the number of stars that makes a hotel special, rather it is how one is treated, the quality of the furnishings plus great food and wine. A hotel may receive the designation of five-star because they have checked all of the boxes – dining and spa facilities, however it does not guarantee a lovely visit. Many four-star accommodations are superior to their higher up competitors, however they lack space for a fitness center or other such amenity that does not necessarily matter to some travelers. I feel the ratings system needs to change, but it is the one in place, for now.
The article for Upscale Living Magazine below highlights my picks for 2015 based upon unique experiences, stunning décor, location, service, food, cocktails and ambiance. Check out pages 65 – 70 for the details. Oh, and I realize that an errant photo is on the page for Fouquet's Hotel, however, it went to print without me realizing it. I must wear reading glasses from now on and proof the photos as well as the words. UGH! But the write up was smashing if I do say so myself!
Bravo to the Shangri-La Paris, Leading Hotel of the World's Le Bristol, Four Season's George V, Small Luxury Hotel's Relais Christine, Bessé Signature's Hotel Vernet, and Hotel Barrière's Le Fouquet's for consistently providing top notch service in Paris' upscale world.
All photos are the property of The Weekend In Paris or Priscilla Pilon unless otherwise noted. Must obtain permission before use.
The positive feelings about these hotels who kindly hosted me were based upon hard evidence – check out my Instagram feed @PriscillaPilon for proof that the rooms were awesome, the cocktails amazing and the experiences exceptional. The opinions are my own.