21 Nov

Life is good; Life while eating in Paris is Better!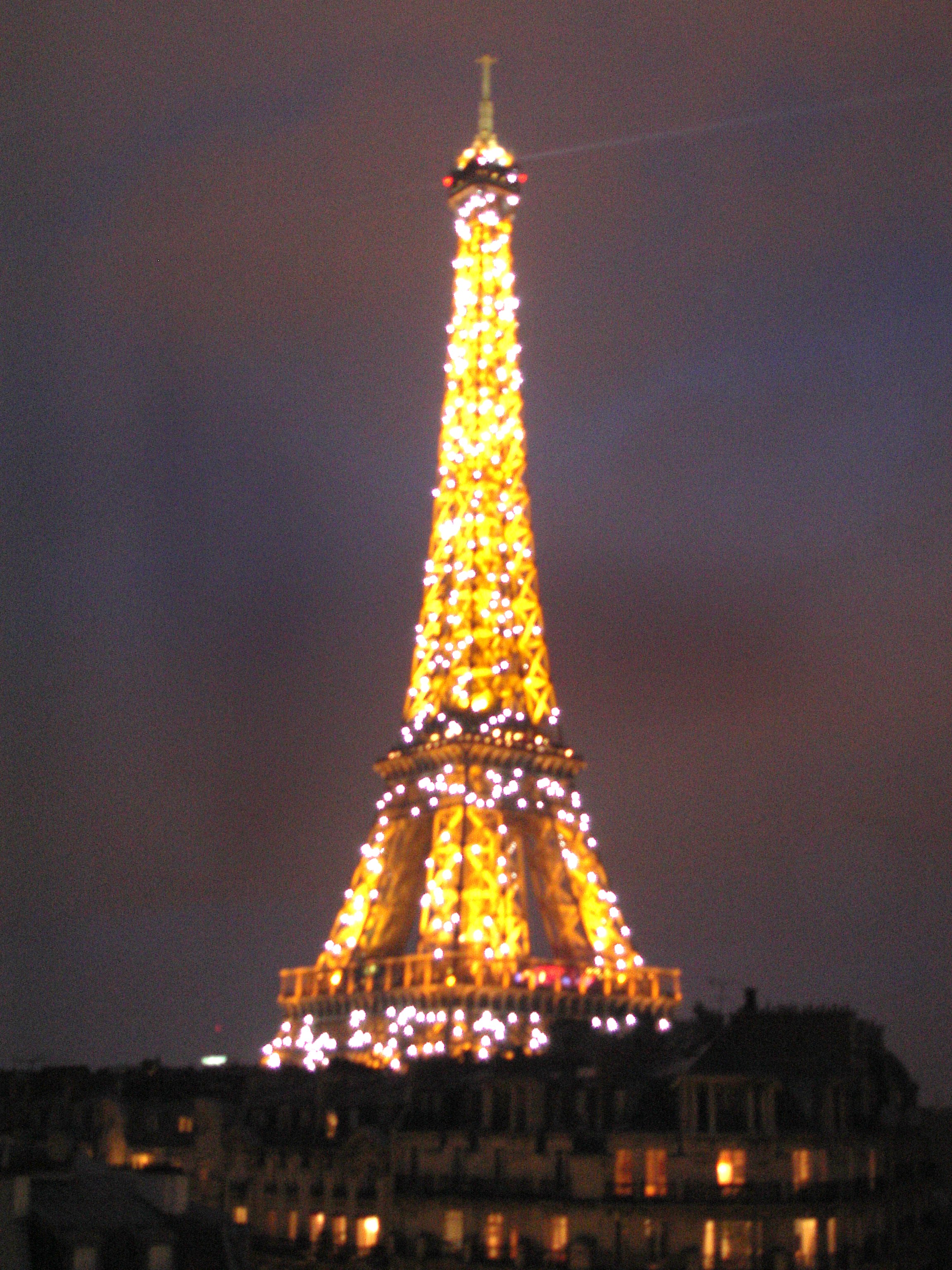 Gal Pal Elizabeth's father Mr. Graham insists, really he insists, we have a meal at L'Ami Louis in Paris at his expense.  My good manners dictated that I politely refuse such a generous offer while secretly begging in my head, "Please don't rescind the offer, please, please, please!"  He was having none of that kind of talk.  In fact, he specifically stated that we must go there, have some nice wine and enjoy the atmosphere.  I gave him the strong, "ARE YOU SURE?" retort followed by the obligatory, "You know it's kinda expensive" reminder in case it's been a while and he's forgotten how flippin' outrageous dining is  in places where Tom Cruise and Robert DiNero frequent.
Last time Mr. Graham paid a fortune for the gals to eat we dined at La Tour D'Argent at an amazing table overlooking Notre Dame.  They have a gorgeous gift shop across the street where we picked up a thank you gift for him.  I don't know if L'Ami has anything like that, but I tend to doubt it since it's such a small place.  Any ideas what we should get for a thank you gift for the kindest most generous man who is treating us?
I can't wait to review this restaurant and compare it to the other heavy weight places I've dined at in Paris – Laurent, The Ritz, and La Tour D'Argent.  Life is good, life while eating in Paris is better!