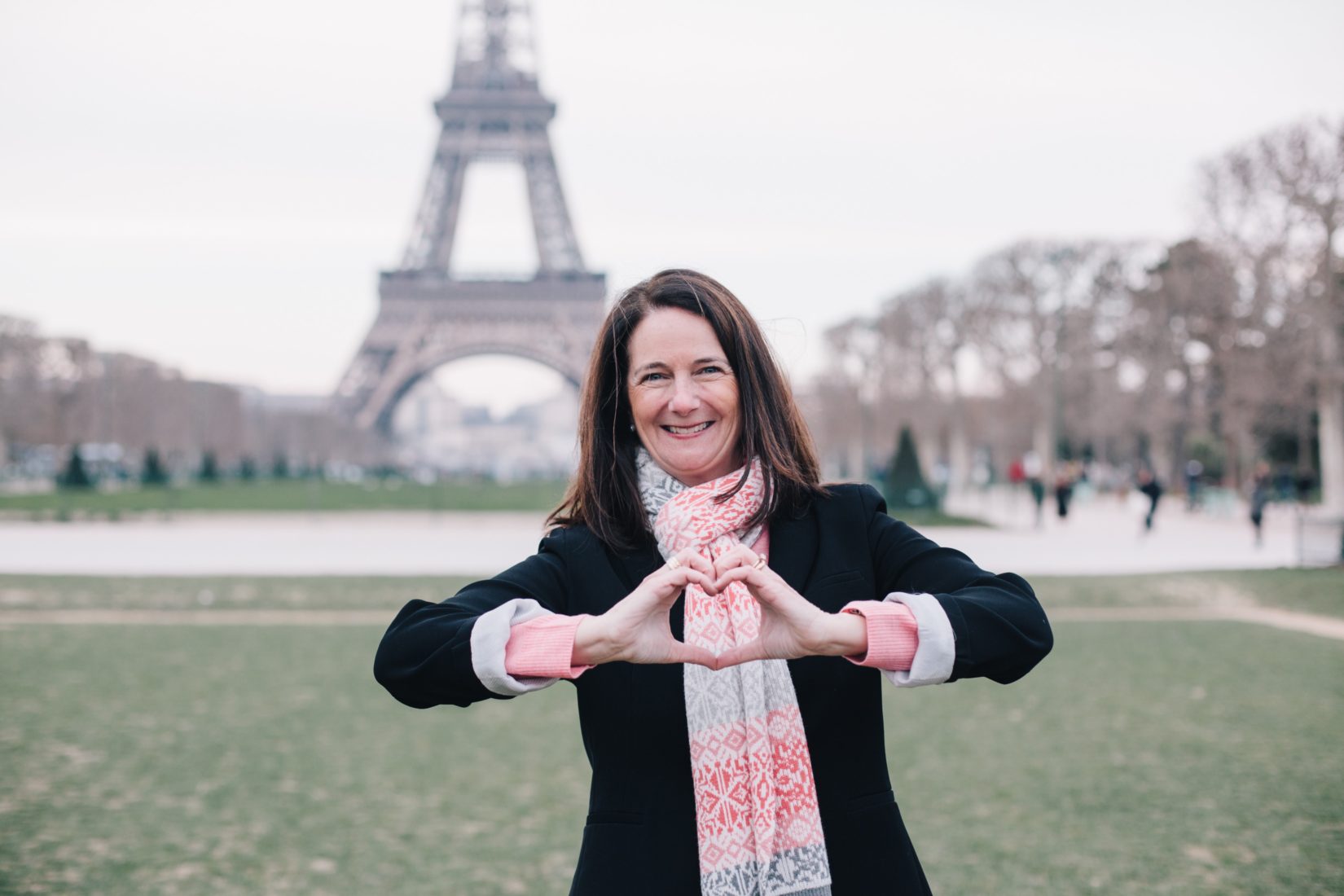 22 Mar

Latest Terror Attack in Europe

(photo above taken by Goncalo of Flytographer) In the wake of the latest terror attack in Europe in Brussels, Belgium I have elicited the advice of a private security firm in Houston, 360 Worldwide Security, to access the potential threat to travelers abroad. What does it mean for travel to Paris, the city that holds my heart?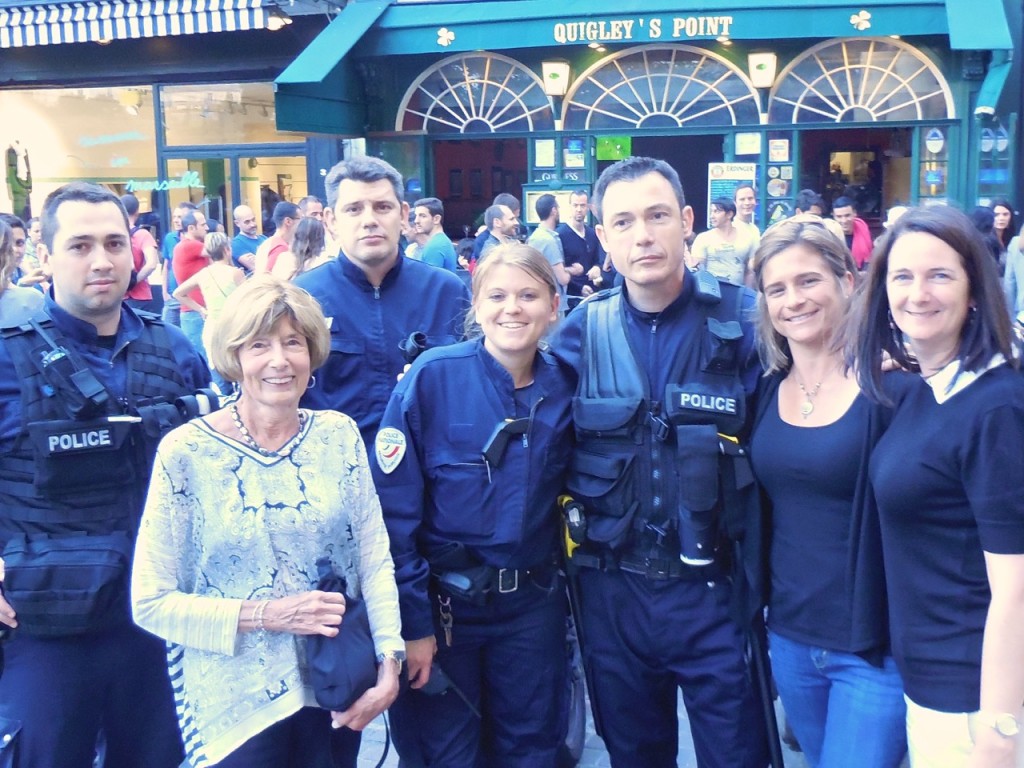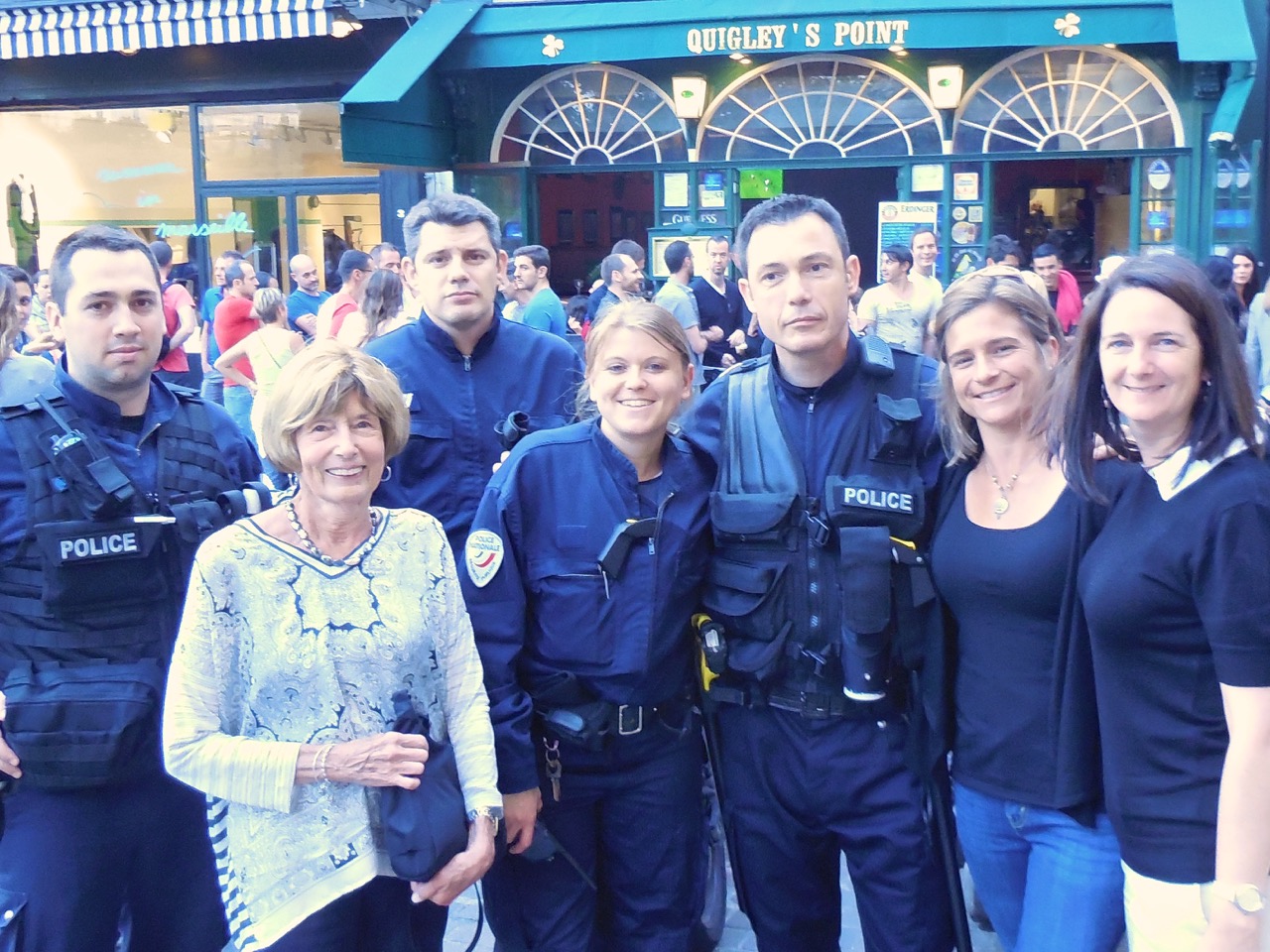 I have no worries about travel to Paris, France or other European countries as statistically the threat is very low that I will be a victim of a terrorist attack. I feel more cautious about being in New York City than travel in Europe in general. One benefit of going now is that there are less crowds, the airfares are cheaper than normal and hotels are offering unprecedented low rates. Having said all this, it is prudent to be cautious when going abroad and be aware at all times of your surroundings.
Here's what 360 has to say about the City of Light…
"Statistically, Paris is one of the safest major metropolitan cities in Europe and violent crime rates are relatively low, although some crimes including pickpocketing are common. (Note from Priscilla: I have personally experienced this.) With that said, Paris is under a high level of alert due to recent terrorist attacks and activity and will remain under a high alert for the immediate future. Should you be visiting Paris, you should try to embrace the local Parisian culture as much as possible as opposed to visiting the more popular tourist spots in the city. Pickpocketing is the most common crime that affects tourists and business people visiting Paris. Consider carrying an extra small purse or wallet with one or two old credit cards as well as a small amount of cash. You should always be vigilant with your personal affairs anywhere, but pay close attention to protecting your belongings and limit your exposure of valuables and money, especially in crowded areas such as trains, metro stations, and the cities popular areas and don't leave your bags or valuables unattended at anytime. Not only do you risk theft, but also unattended bags may be considered a security threat and can be immediately destroyed by security officials, culminating in your potential detaining.
Avoid areas around metro Les Halles, Chatelet, Gare du Nord, Stalingrad and Jaures late at night or when the streets appear less than crowded. While generally safe, these areas have at times been known to harbor gang activity or to be the site of hate crimes. In addition, avoid traveling to the Northern Paris suburbs of Saint-Denis, Aubervilliers, and Saint-Ouen after dark. Visitors to the above-mentioned areas may also take precautions by keeping a low profile and by refraining from wearing highly visible jewelry or clothing that identify them as members of a religion or political movement. Anti-Semitic and other hate crimes have been on the rise in the Paris region. Women should be especially vigilant while walking alone at night and should stay in well-lit areas. (Note from Priscilla: This is true in any city in the world.) Also, while Paris is statistically a safe place for women, it is a good idea to avoid groups of men or smiling at or making prolonged eye contact with men you do not know though this applies to many countries throughout Europe, it can often be interpreted as an invitation to make advances and could cause you unwanted attention.
Following the terrorist attacks of November 13th 2015 and the earlier attack in January 2015, many Parisians are understandably concerned and travelers can feel apprehensive about visiting the city. The threat climate throughout Europe has risen over recent months, however Paris is still a wonderful city to visit you just need to take precautions and raise your awareness (Note from Priscilla: I could not agree more). Obtaining key information prior to your travel and doing your own research is important to ensure peace of mind during your trip. Travel in and out of France and the capital is being carefully monitored by security, but airports and international train stations are operating more or less normally. Contrary to what was has previously been reported; France's borders have not been closed.
Security controls at airports, train stations and ferry launch points have however being tightened, so you could encounter delays during your travel and should plan accordingly. Border control checks are also in place at all entry points to France, so make sure to have passports ready."
U.S. State Department Alert
"U.S. citizens should exercise vigilance when in public places or using transportation. Be aware of immediate surroundings and avoid large crowds or crowded places. Exercise particular caution during the holiday season and at holiday festivals or events. U.S. citizens should monitor media and local information sources and factor updated information into personal travel plans and activities. Persons with specific safety concerns should contact local law enforcement authorities who are responsible for the safety and security of all visitors to their host country." The Canadian Embassy issued an advisory following the attacks in Paris calling for their citizens to "exercise a high degree of caution due to the current elevated threat of terrorism". The Australian Embassy has issued similar warnings, as has the UK Embassy.
Your risks are probably lower than usual due to these heightened precautions. While government officials acknowledge that more attacks are probable, they are showing vigilance and working their very best to protect the city, its residents, and its visitors. Despite the heightened alert in France, it is worth noting that your risks of being violently attacked in France and elsewhere in Europe, are statistically far lower than they are in the United States. So while it's normal to feel uneasy about traveling to a foreign place, by taking the necessary measures and obtaining key information prior to your trip should help you travel safely.
Enroll in the Smart Traveler Enrollment Program (STEP) to receive security messages and make it easier to locate you in an emergency.
French authorities have spoken publicly about the heightened threat conditions for terrorist attacks in Europe.

France's Parliament overwhelmingly approved a three-month extension of the state of emergency imposed after the deadly attacks of November 13 despite opposition from rights groups that say it undermines civic freedoms. The state of emergency will now remain in effect until May 26, 2016.
The state of emergency allows the government to prevent the circulation of individuals and to create zones of protection and security.
The French government has re-established border controls and movement may be restricted in some areas. 
Paris Emergency Services:
The following numbers can all be dialed toll-free from any phone in France (including payphones):
–           Medical Emergencies: 15
–           Fire: 18
–           Police: 17
United States Embassy
Address: 4 Avenue Gabriel, 75008, Paris
Phone: +33 1 43 12 22 22
Canadian Embassy
Address: 35 Avenue Montaigne, 75008, Paris
Phone: +33 1 44 43 29 00
British Embassy
Address: 35 Rue du Faubourg Saint-Honoré, 75008, Paris
Phone: +33 1 44 51 31 00
Company Contact Information:
360 Worldwide Security
Houston: (+1) 281.974.1692
London: (+44) (0)208.185.7796
E: contact@360worldwidesecurity.com
W: www.360worldwidesecurity.com
ABOUT 360 WORLDWIDE SECURITY
360 Worldwide Security is a privately held security risk consultancy based in Houston, Texas. They are dedicated to helping organizations proactively solve critical security challenges both at home and overseas. As a privately managed security firm they recruit, train and only hire individuals who share their values and company culture. It is their goal to serve the customer's needs and not to provide cookie cutter solutions going beyond expectations.
They provide Security Management, Analysis and On Site Support including Specialist Training and Education. Having worked within a variety of cultures they have built a global network of contacts and support to deliver unparalleled, tailored results, globally.