12 Sep

Kids and Paris Do Mix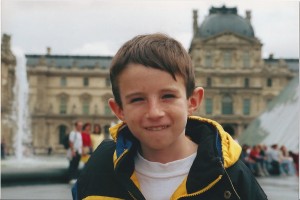 How happy  does my child look in front of The Louvre? What are the secrets to having a fun family vacation overseas? Here are some tips that hopefully will resonate with you and your kids.
All photos property of Weekend In Paris. Must obtain permission before use.