10 Jan

I Can Almost Smell the Baguettes and Brie…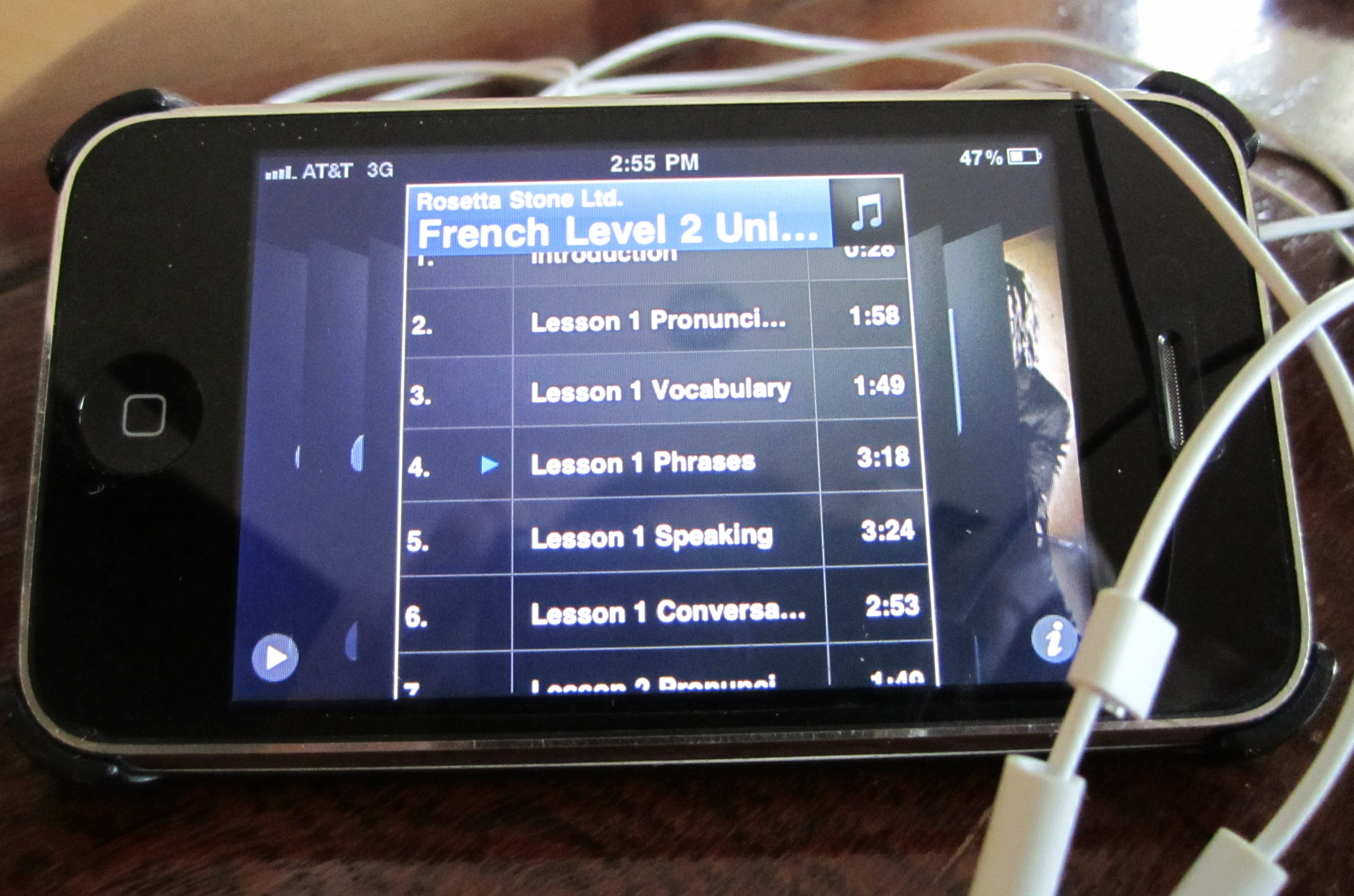 It's getting close to my latest Gal Pal adventure to France and Belgium.  I have been busy brushing up on my French using The Rosetta.   I have been walking the dog and listening to the audio program on my iPhone making it a more palatable experience for both Boomer (our precious yellow Lab) and moi!  On the other hand, I half expect the other walkers on the Boulevard to tackle me to the ground and call the padded wagon to take me away because they think I am hearing voices and speaking in tongues… I am butchering the French language out in public for all to hear! 
This week To Do's include:
Email all the Gal Pal Rules along with each person's itinerary including contact info for everybody, and final hotel information.
Email hotel the names of the gals who will be checking in so they will allow them to store their luggage while they wait for me to arrive from Belgium.
Print out the Girl's Guide to Paris walking tours I purchased a few months ago.
Make final decision on hotel.  I always double-check to make sure the price has not gone down since booking rooms and take the least expensive option.  It's a little game I like to play and it makes me feel like if I saved money on the hotel then I can purchase more items with less guilt!
Copy passport; put copy into luggage.  Put passport in "Paris folder" and put the folder in the purse that I plan to carry with me.
Make some dinners to freeze for my culinary-challenged husband who will be missing me terribly.
Mail items to boys who left things at home over the Christmas break.  How can I, as a decent mother, go on a trip without first making sure that they are all set?  Even though they go to school far away from home I always believe that a crisis will happen when away…actually that's based upon fact.  Read this!
Make sure Boomer has everything he needs – the same guilt I feel with family applies to him.
Have a pedicure – not that my toes will be seen this time of year by the locals, but I do have respect for the Gal Pals and what they will see in the hotel room so my toes should look their best.
Find my stash of Euro's that I forgot I had left over from last year and put into the Paris folder.
Gather international blow dryer and converter plugs and put into suitcase.
I'm sure I am forgetting other To Do's but for now this list is enough for me to get working on.  What are the things you feel the need to do before leaving your family on a trip?  Please share!
Cheers,
Priscilla