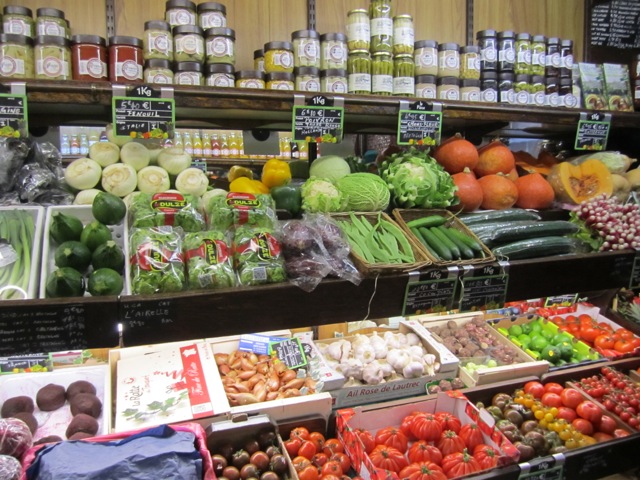 26 Nov

Happy Thanksgiving!

No matter where you are in the world today, I want to wish you a Happy Thanksgiving from me, Priscilla Pilon of The Weekend In Paris. Here is what I am thankful for this year…The love and support from Mr. Weekend In Paris and our sons who know that no matter where in the world I may be physically, my heart is always with them.

Health! Although I have had a few challenges, I have kept all my personal and work obligations.

My many trips to Paris and France this year to discover the very best in hotels, food, wine and excursions.