01 Jan

Bonne Année, Happy New Year!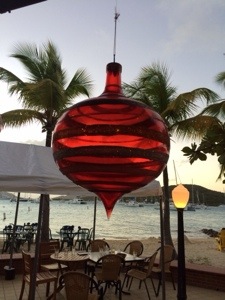 Bonne Année!
Happy New Year! I began 2014 with French champagne in the British Virgin Islands. Very relaxing and interesting to hear Christmas Carols playing on New Year's Eve while sitting at the beach. Champagne is always French you know. If it doesn't come from the Champagne region, it must be called sparkling wine. If you have never known this fact before, look at the labels on your bottle for proof!
In a few short weeks I will be off to Paris with my two sisters and then, if I survive, a quick trip to Bordeaux.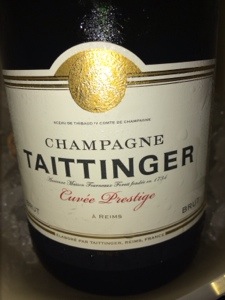 My rule for traveling with family is: don't act like family – pretend we are friends, best friends, who never argue or have anything controversial to say. Forget about who used to throw spitballs on the other in the night (my sister Patty to me) or who feels that the baby in the family was spoiled while the oldest had all the responsibility (I am the youngest and my sister Susan was the perfect oldest sibling.) We can laugh and enjoy the trip as equal Paris lovers who will enjoy the sights, the shopping and the culinary delights that make the City of Light so special. Besides, our brother is not coming with us so we can blame everything on him!
It's going to be cold my friends, so pack warm coats, gloves and a scarf and be prepared to shop till we drop at the sales (soldes) and check out every eclair shop we pass by. A little pre-emptive time on the treadmill is in order.
Happy birthday to Mr. Weekend In Paris – my fab year always begins with celebrating having you in my life for another year!
All photos are the property of The Weekend In Paris. Must obtain permission before use.