04 Jul

Happy 4th of July!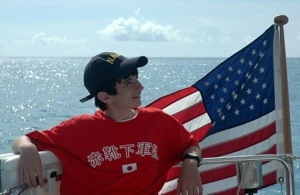 Happy 4th of July to my American followers!
It's a busy day in Newport, RI. We're getting our boat ready for tonight's fireworks out in the harbor. We arrived late last night, leaving hot, hot, hot Texas for much milder temperatures and some fantastic sailing!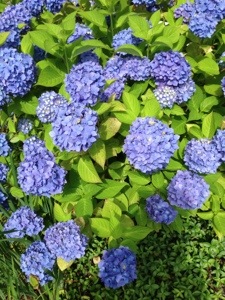 Our "French blue" Hydrangea's are in full bloom in the gardens around our yard and the grass is super green, making an incredibly beautiful contrast of colors set against our front porch.
I'm enjoying this time with Mr. Weekend In Paris and our youngest son before heading to Paris this Sunday. Our eldest son is on the road trip of a lifetime, working for fundraise.com where he is visiting 30 American cities in 33 days while living on a bus with 11 other people and working virtually 24/7. They have already been to Washington D.C. and Mount Rushmore. I can't think of two more patriotic spots than those! We'll be missing him at tonight's fireworks, but know he is learning a lot about America and the "can do spirit" that entrepreneurs bring to our great country!
I'll be spooning in mouthfuls of local clam chowder, gobbling up fresh fish and marveling at the American pride displayed on the historic homes and businesses – flags draped on nearly every porch. It's shaping up to be an epic holiday weekend!