15 Jul

Getting My "French-On" in Newport, RI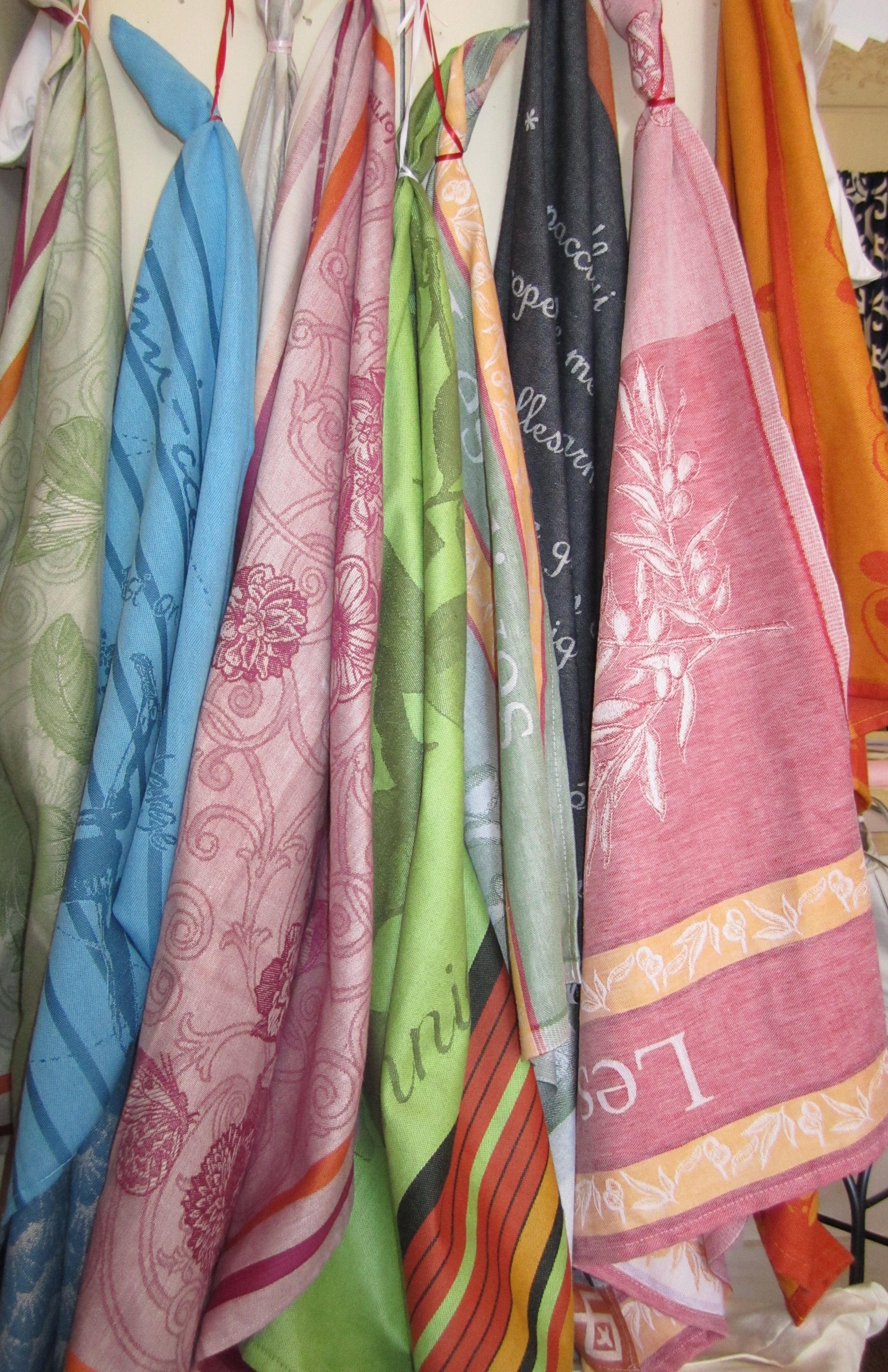 It seems I've been on a French holiday lately… carefree and forgoing all responsibilities. Since my last article my oldest son has graduated from high school, I attended my 25th college reunion, settled into our summer place in Rhode Island, and watched more hours of the Casey Anthony trial than I care to admit.  The itch to write has been there this whole time, but carving out the time to sit down and do it has proved challenging.  Sorry for the delay and thanks for not giving up on me.
Seeking anyone, anything French in Newport, Rhode Island to help inspire me to write more on this blog, I've been looking for ways to "Get My French-On" and have been pleasantly surprised.  Here's a smidgen of what helps put me in a Parisian mood and wets my whistle while here for the summer: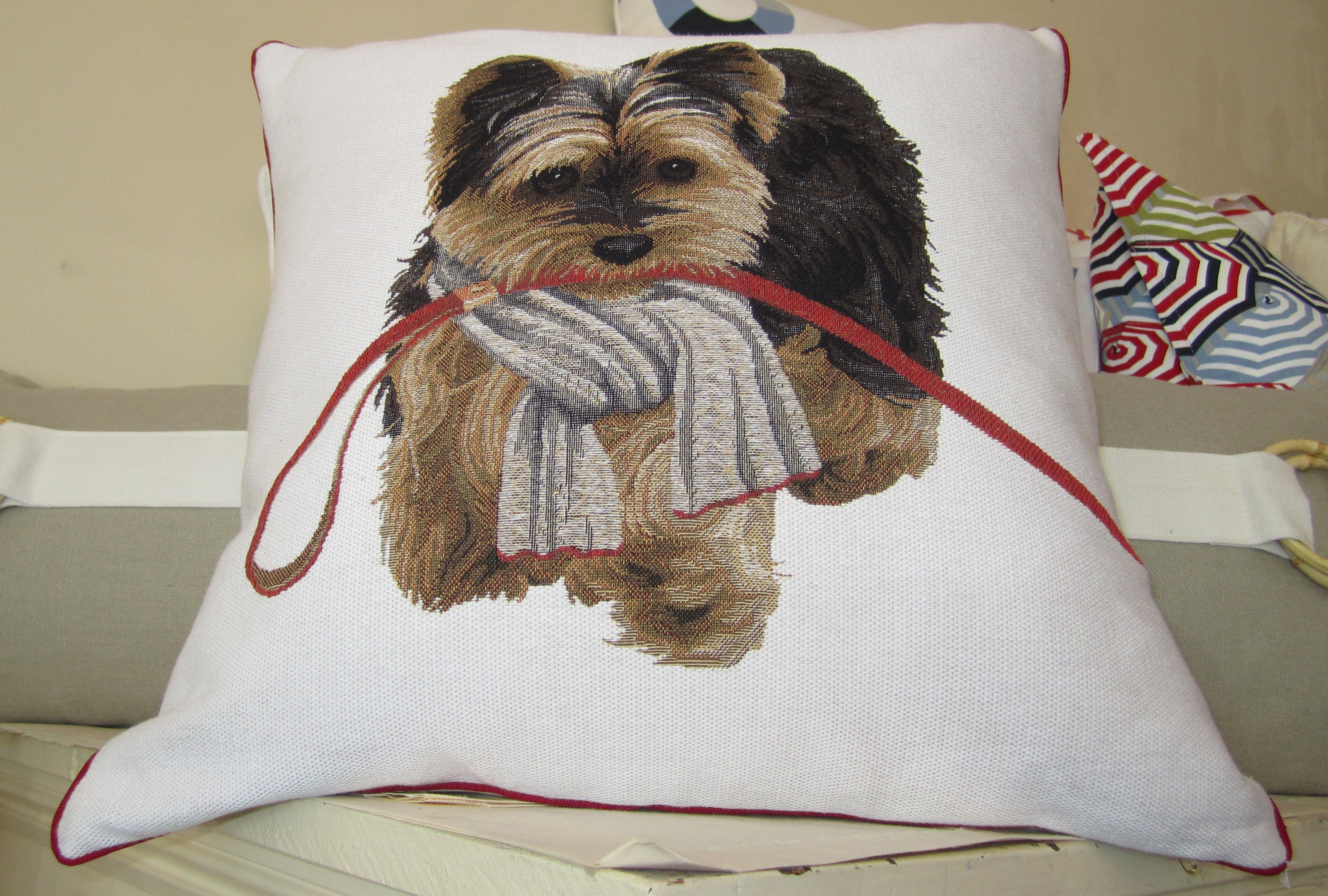 The Linen Shop 196 Bellevue Avenue: (even the street name is inspiring) has popular Yves Delorme Provence Soap, an adorable needlepoint Yves Delorme dog pillow, Anne de Soléne and Yves Delorme gorgeous tea towels, colorful and practical "O Coated" table clothes by Garnier-Thiebaut and fabulous smelling Lavender laundry detergent.  Meg, the owner has impeccable taste!  Her windows are to die for and worth a walk-by just to look.  Warning, I dare you to go inside and not come out with shopping bag in hand!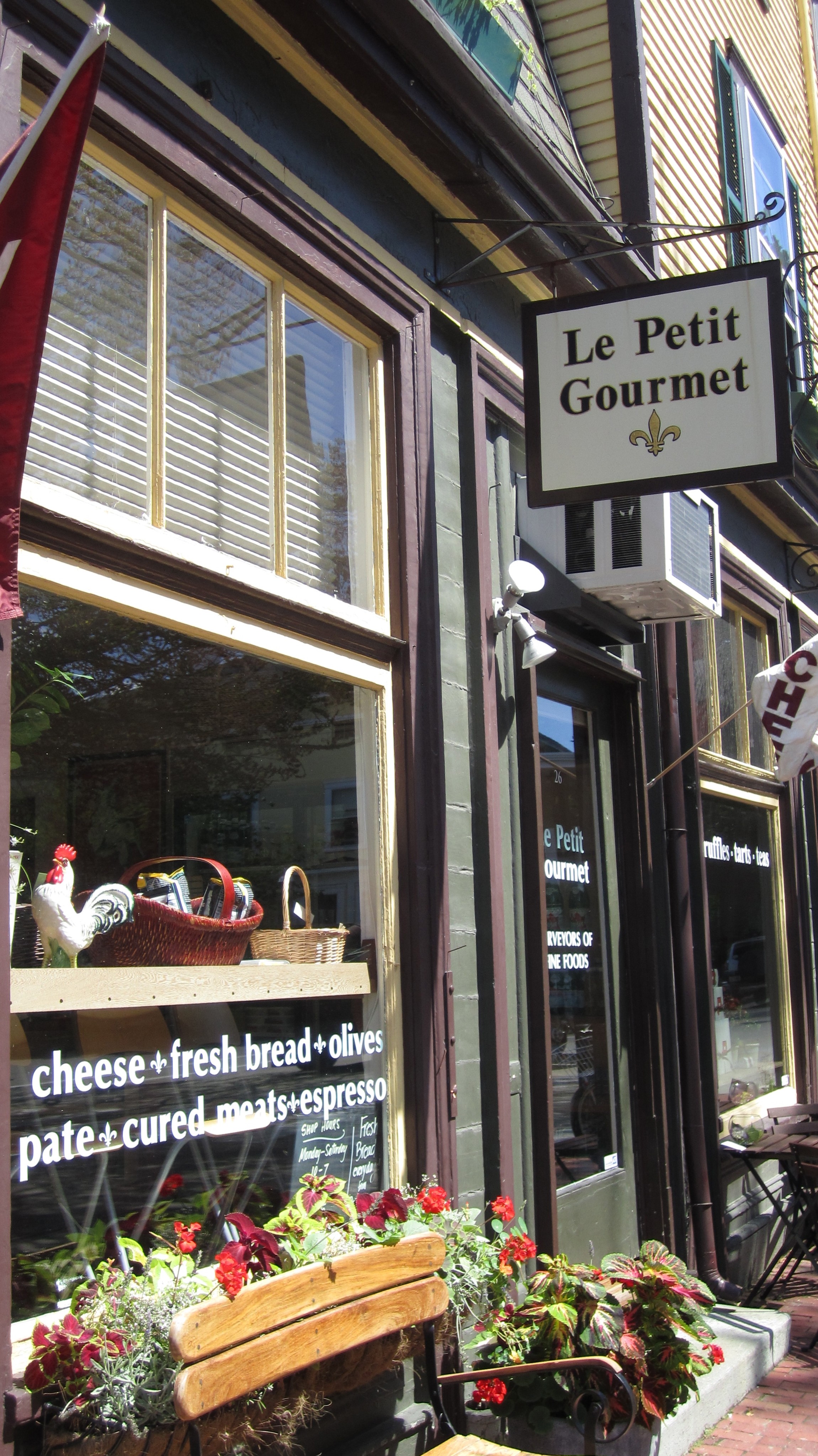 Newport Wine Cellar & Le Petit Gourmet 24-26 Bellevue Avenue:  Purveyor of unique wines, gourmet foods, artisinal cheeses and crusty fresh French bread.  Walking through the door of le petit gourmet is like visiting a Saturday morning food market in Paris.  You can forget that you are in the U.S. and gather the little accoutrements to please your French palette.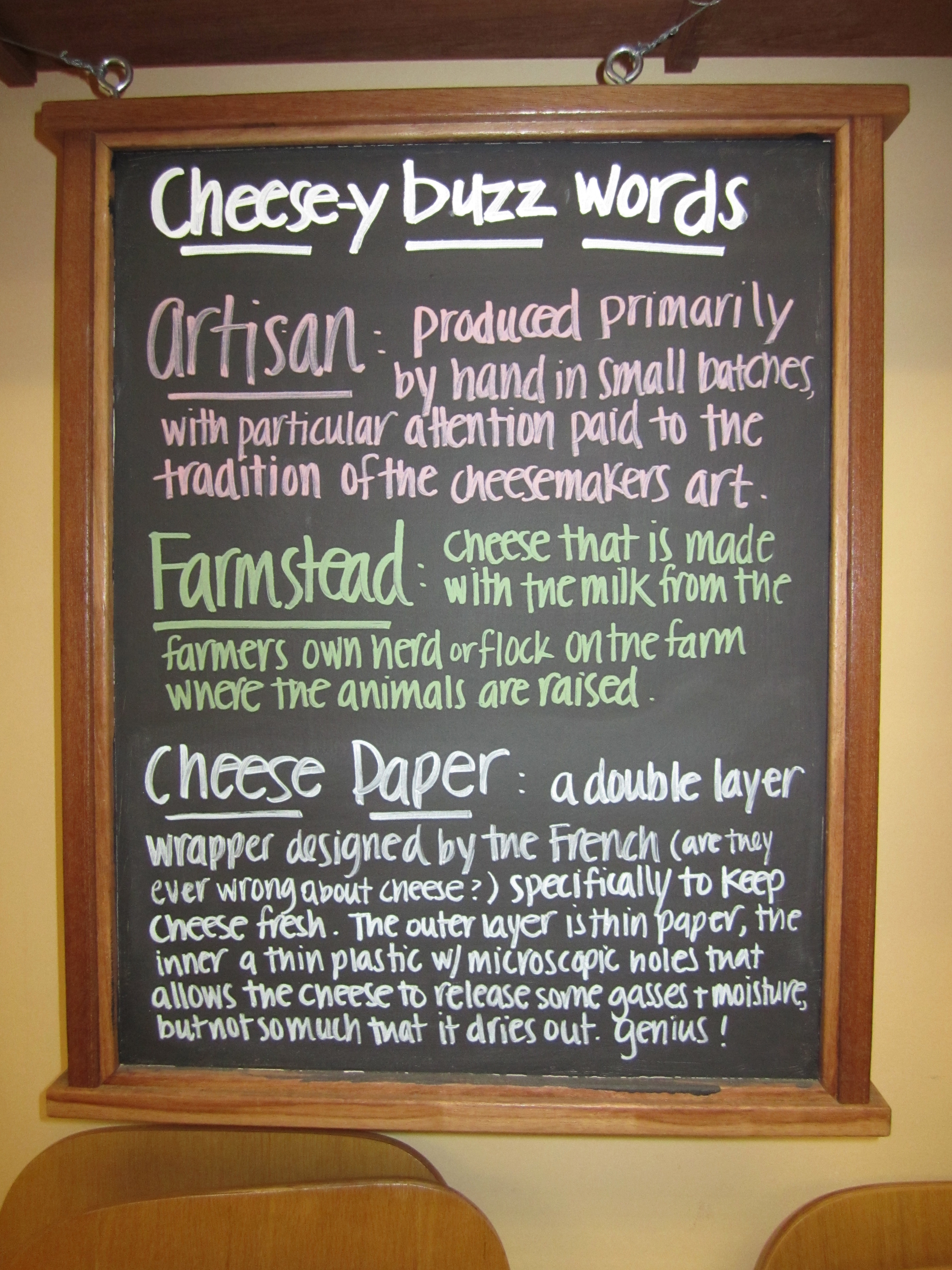 The wine cellar, while small, has a perfect selection of wines. Care and attention has been made to ensure they have the right balance of wines and varied price points while staying true to their mission to stock the best wines from around the world.  As my readers know, I am partial to Bordeaux and I am happy to report that I found several on the shelf that the Gal Pals would adore!  The wine cellar offers private tastings, wine classes and event planning.  They have free delivery and do boat provisioning which is tremendously helpful in an old sailing port with very little parking and heavy tourist traffic on the weekends.
Bouchard French Restaurant and Inn 505 Thames Street:  boasts a wonderful hot and cold eclectic French cuisine menu perfectly executed and served by knowledgable waiters.  The rooms at the Inn are not French at all, but look quite attractive on their website.  I just love that they deliver breakfast to your room.  If your breakfast is anything like the dinners they serve, then you're in for quite a treat.
Blue Rocks Market and Catering 7 Carroll Avenue:  has the feel of a boulangerie, but with more selections.  In addition to their daily meals to go, they have a mini pick-up section with freshly baked bread, brie, hors d'oeuvres and freshly baked sweets individually sized.