29 Jul

French Related Must Read Blogs!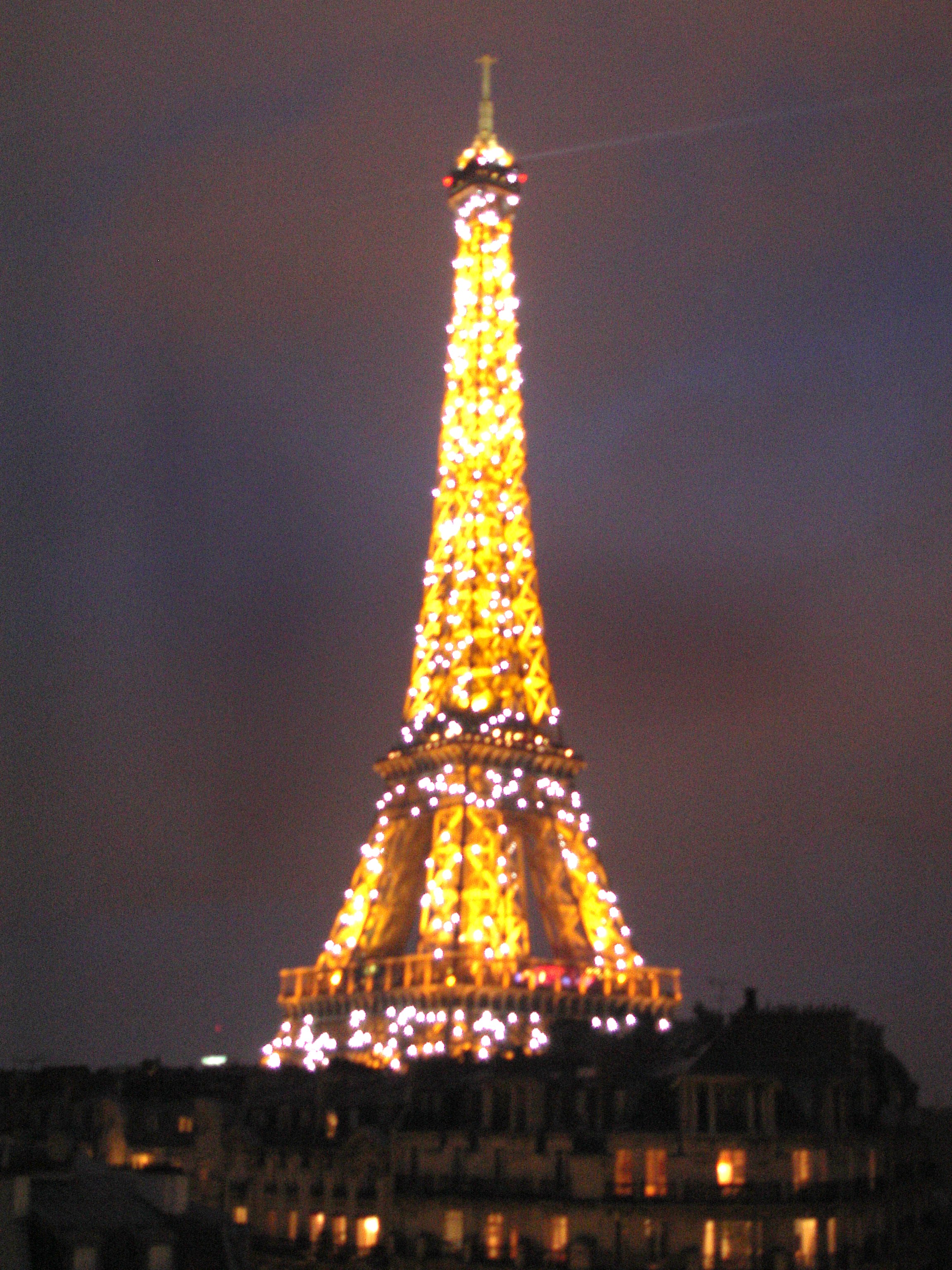 "I don't get it?!"  That's one of my family members said to me referring to my blog.  She wanted to know why I have it and what do I get out of it.  If any of you have read my blog, you understand that I write because I love the subject – France and because I want to share what I know and what I discover on each journey.  It's also a way to chronicle my journey each year to see how I evolve as a traveller. 
What first began as a chance to meet up with my friend who lives in London and me in the US, evolved into a deep love and understanding of what it means to be French.  I am French by blood – very diluted at this point, but none the less, I claim it as a large part of my heritage. 
Like most French bloggers, we just can't get enough of the sights and smells of Paris and the country-side.  They both offer unique experiences with one common denominator – great wine!  The French do dress a bit differently, eat a bit differently and certainly act a bit differently when in Paris versus the country-side but they love the wine the same!
Here are some fantastic bloggers who amuse me, inform me, encourage me and inspire me to travel with reckless abandon to Paris and beyond each year!  Please take some time to enjoy and learn their personal secrets for a blissful time spent in this most glorious country!
http://www.girlsguidetoparis.com/ for itinerary planning, latest trendy spots to eat, unique places to stay, special walking tour info that is downloadable
http://hipparis.com/2010/06/04/its-true-because-the-french-say-so-rules-to-live-by/ hip places and things to see in Paris – emphasis on touring, renting & living in Paris
http://www.lostincheeseland.com/ musings on food,  love, life and struggles living as ex-pat in Paris
http://juliegilley.typepad.com/ travel tips, ideas & opinions from someone who's been there – booking services
http://www.littlemisscupcakeparis.blogspot.com/ US baker who has revolutionized the way the French think about this American miniture style cake. Lots can be learned about the culture through her baking triumphs and miss hits!
http://chezlouloufrance.blogspot.com/ This blog is obscenely addicting – it's about cheese!  The photos are amazing and the detail with which it's written will blow your mind – and you will learn why one should appreciate the art of cheesemaking!
http://www.parisianevents.com/parisianparty/ Tales of an American wedding party planner in Paris.  Wise advice and just fun to read!  Great party planning advice for all types of occasions.
There are a ton more that I peruse each day…more later!
Enjoy,
Priscilla