13 Dec

Countdown to Christmas…12 More Days

The window of Davoli at the Rue Cler Market shows yummy options for gift-giving this season.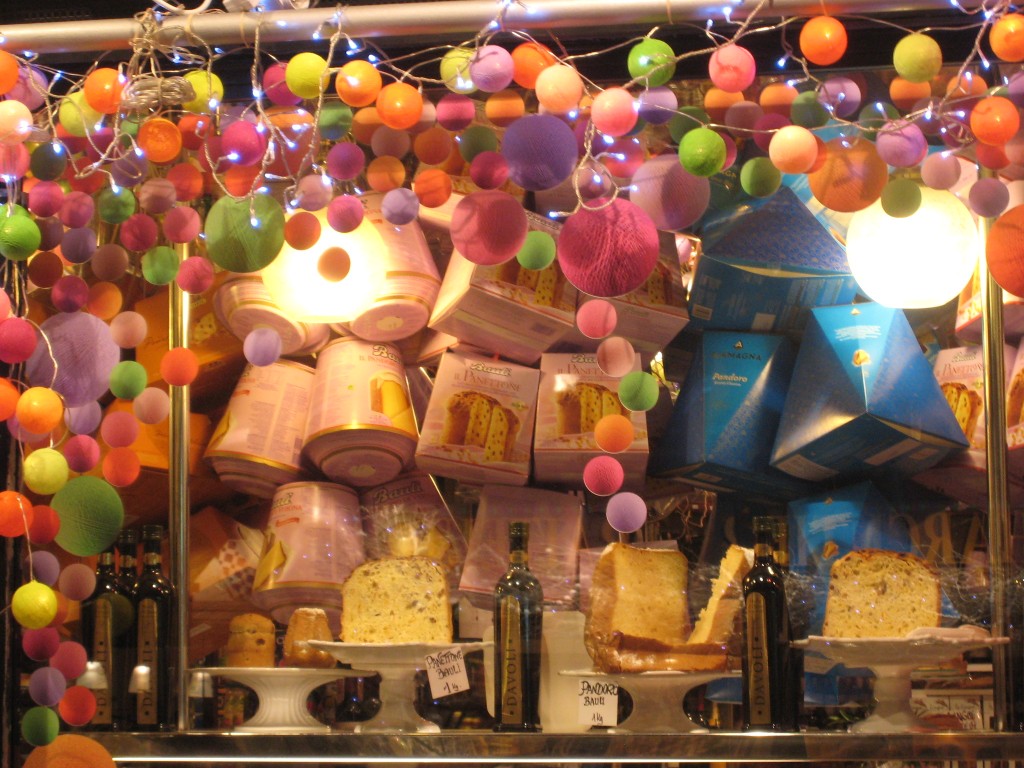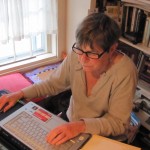 Margo is a frequent guest blogger for Weekend In Paris. Besides being a knowledgable Francophile, she is an Independent Publishing Professional based out of Newport, Rhode Island. She is an avid traveler, foodie and lover of all things French.
All photos property of Margo Waite. Must obtain permission before use.