14 Jan

Relais & Chateaux Cordeillan Bages Pauillac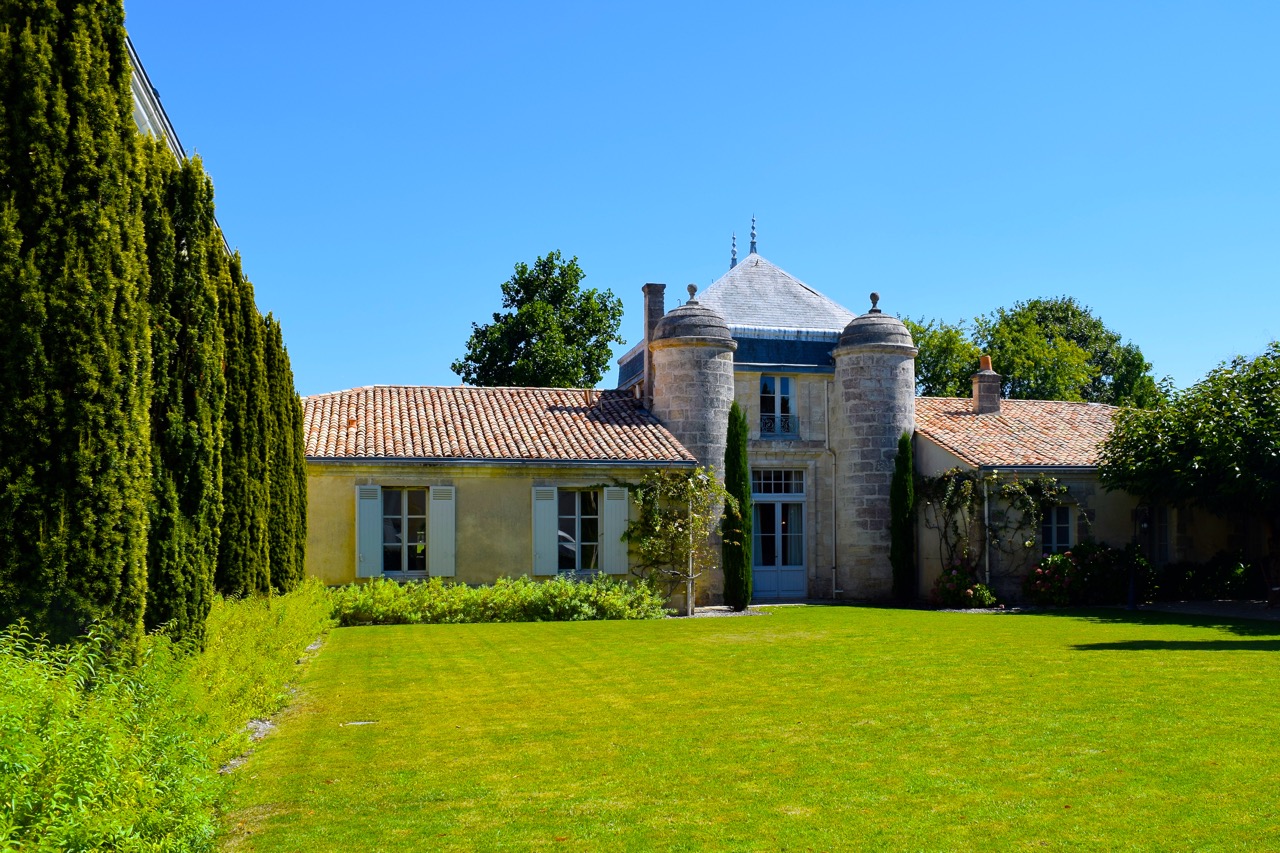 Originally a 17th Century Monastery, and later used as a guesthouse for the spirited wine family Cazes' visitors. Chateau Cordeillan Bages Pauillac has been a relaxing oasis for the past 30 years. Perfectly situated next to one of my favorite wineries, Lynch-Bages (also owned by the Cazes family), it was a wonderful hotel to chill out in and spend a peaceful couple of days. 
Simple beauty is behind the décor of the chateau. Multiple petite sitting areas offer quiet nooks to catch up on a riveting novel or to sip a glass of Bordeaux while reflecting on the day's activities with friends. The grounds around the hotel during most of the year are divine. Hop on one of the bicycles and take a spin through the remote country roads.
I had a hard time deciding which terrace I liked best. There was the one by the outdoor pool with the comfortable lounge chairs, another one behind the restaurant covered in vines offering shade and a delightful option with both sun and shade amongst the vineyards so I sat a spell at all of them.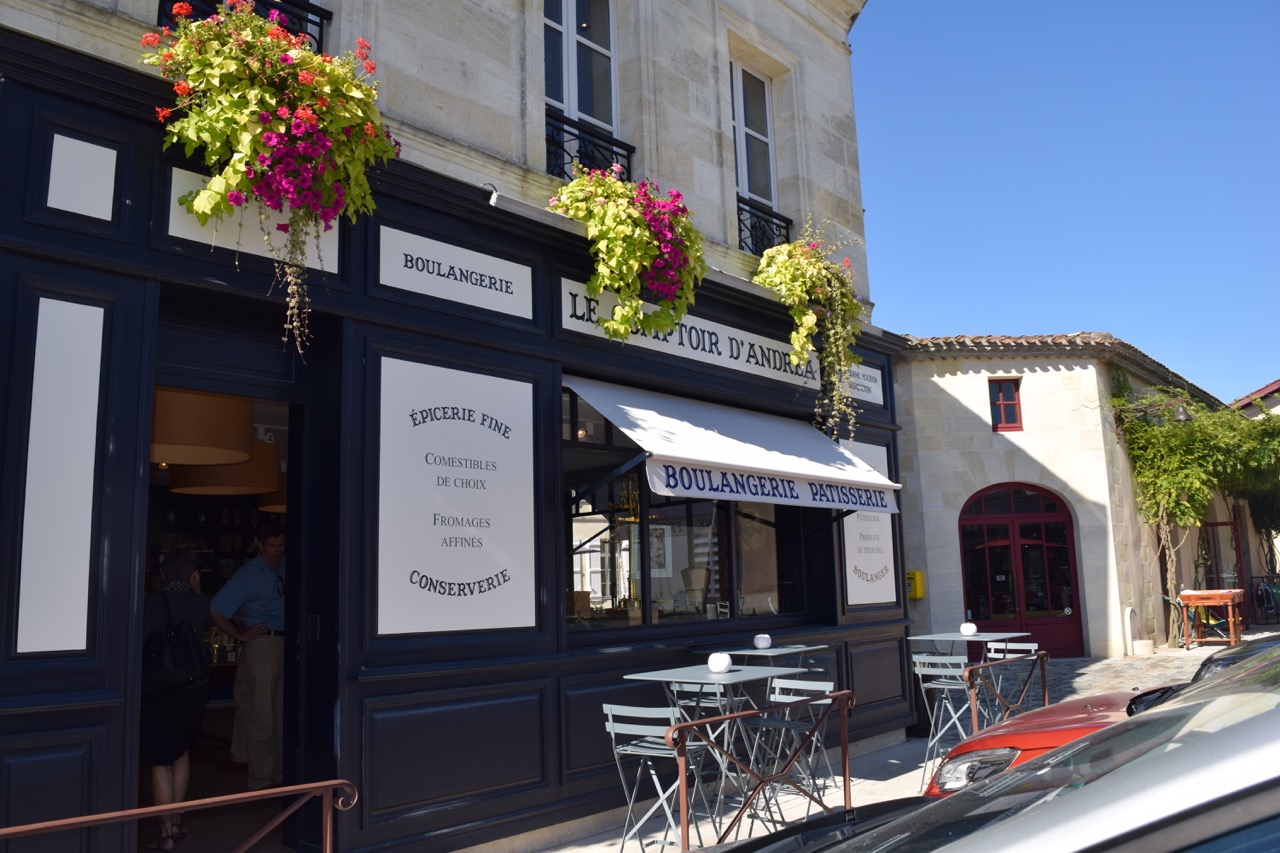 A huge advantage of the hotel location and relationships with winemakers is that we could walk into the charming Lynch-Bages village for wine tasting and shopping and they arrange visits to other Chateau's of excellence.
I was a bit early for dinner and thrilled that two-Michelin Star Chef Jean-Luc Rocha invited me to into the kitchen to witness him performing a cooking demonstration and I could not resist peeking at the sous chefs too. In addition to the honor of having the "stars" he also has the tile of Un des Meilleurs Ouviers de France (MOF). This distinction means he gets to wear the blue, white, and red collar around his chef jacket displaying his prestigious honor of being one of the best craftsmen in all of France.
Afterwards, his suggestion that our meal begin outside next to the grapes that would one day become wines made by the staff and served at the restaurant was an excellent one. It was a balmy night so starting with champagne and appetizers en plein air was delightful. The meal was sensational and worthy of its own post – stay tuned!
My only regret about my stay at Chateau Cordeillan Bages was that I did not have time to take advantage of the cooking or wine school classes. I won't make that mistake next time!
All photos are the property of The Weekend In Paris. Must obtain permission before use.
The scrumptious food, wonderful wines and relaxing atmosphere at Cordeillan Bages Pauillac were a fantastic way to spend a wine tasting getaway to Bordeaux. I was the guest of this wonderful hideaway, but the opinions, as always, are my own.