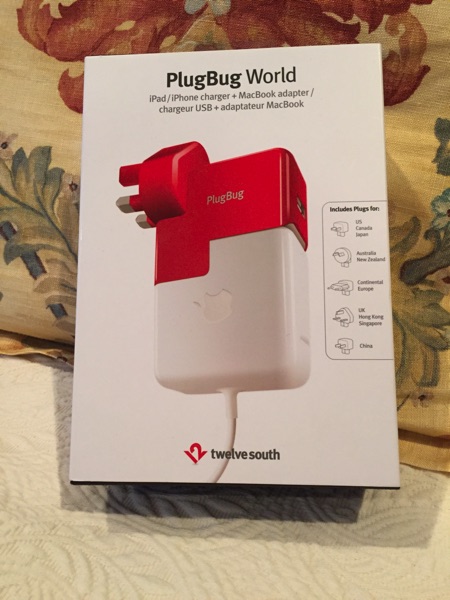 30 Jun

Converter Plug Paris Needs and More FAQ's

My fellow gal pals have been contacting me separately to ask virtually the same questions like do we have converter plug Paris needs and other FAQ's which include the weather and everything else under the sun for a summer Paris holiday. Here are my answers: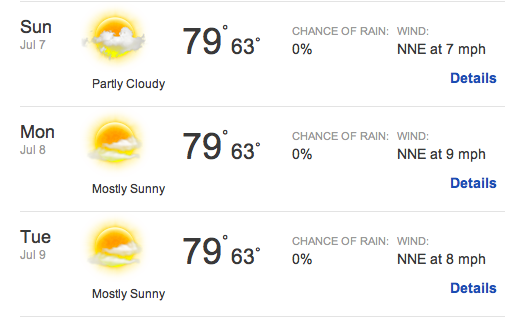 Q. What's the weather like and what should I wear?
A. I usually answer that question with a few questions of my own first. What are your dinner plans? What are you doing during the day? Are you a stroller or taxicab kind of person? My recommendations are general guidelines for summer in Paris (upper 70's during the day and low 60's at night).
Pre-pack options that include cute, comfy skirts for the day with walking sandals and crisp white tee shirts and a colorful cardigan sweater if you get cold easily. If the forecast is for rain, bring a light jacket with a hood. Bring a few options for pants at night, black capris if it's very warm and long pants in case it's cold. Pair them with a stripe, polka dot or silk long sleeve blouse and a jacket or dressy sweater for night and a stroppy heel as high as you are comfortable wearing. Change your look each day with a whimsical scarf or add a pop of color with a pair of red shoes. Don't go out and purchase new clothing to go on the trip, find what you feel good wearing in your own closet. Save your money for buying chic new pairings to go with your basics you packed.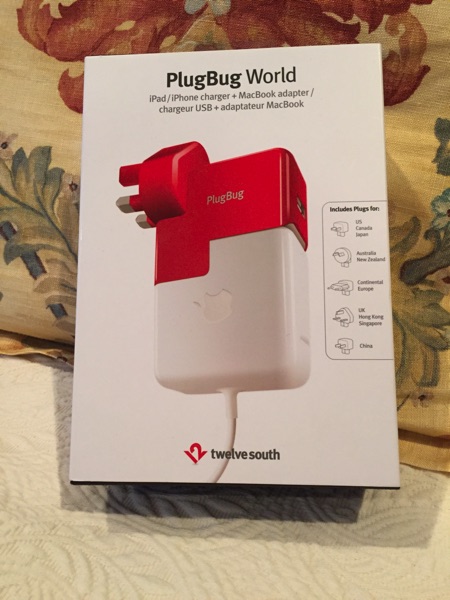 Q. Should I bring a blow dryer? If so, what type of converter plug do I need for Paris?
A. Five star hotels have good, reliable blow dryers so this is one item you can skip when packing. Your cell phone will need the converter plug so go ahead and bring that no matter what level hotel you are staying at. The French use the two-pronged plug. Four star hotels usually have decent blow dryers, but check first with the concierge to ensure that they are hand-held versions verses the built-in kind which most assuredly are the type that resemble a vacuum hose that blows, verses dries your hair with hot air. If you are at a three star, definitely don't risk having bad hair days. Bring a dual wattage dryer and converter plug or contact the hotel ahead of time to confirm what type of dryer they provide.
Q. How many Euros should I bring? Where should I buy them?
A. Did you know you can get currencies delivered to your door ahead of time? You can also arrange to have your money waiting for you at your airport of departure or you can pick up currency at a location close to you through a company called Travelex. Forgot to get money ahead of time? Don't panic! Each airport has contracted service companies to provide money exchanges. There is definitely a fee involved, however, if you are unsure as to how many Euros you will need, some exchanges allow you to purchase them with the "buy back" option where no fee is charged upon your return to change Euros back into dollars.
American Express card holders can go into their local office to receive favorable rates of exchange. AAA members can also order Euro's a few days in advance at an office nearby.
Your personal bank may have the ability for you to order Euros as well at the best rate of all. If you expect to take out Euro's at a cash machine in France, do your homework.
Your ATM card must have the chip in it to be able to use it at train kiosks. Double check with your bank before getting on the plane to see if your card will work in ATM machines since they require a four digit pin. How many Euros to bring is a very difficult question for me to answer for myself, let alone anyone else. But, since I get asked that all the time, here are some general guidelines: you will need cash in hand for taxi cabs, street vendors, tips for doormen, waiters, etc… Also, we tend to pay into something we call Kitty for lunch and drinks and pay with cash out of Kitty. Depending upon your spending habits, I recommend allocating at least 50 Euros per day and then using the unspent ones on the last day for everything – holding back some for the taxi back to the airport.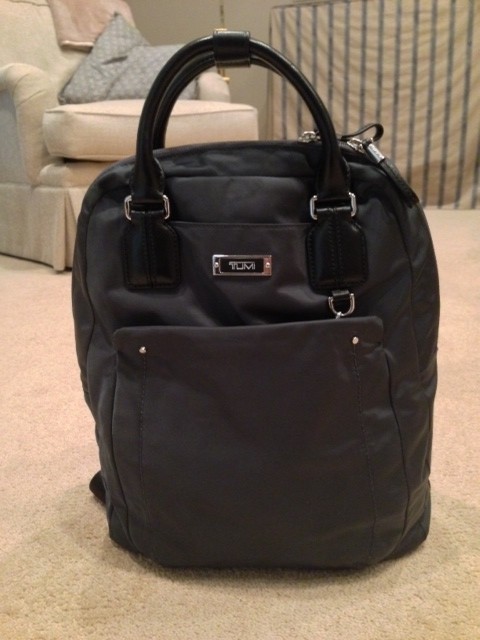 Q. What type of purse should I bring?
A. Daytime sightseeing times are when you are the most vulnerable to pickpockets. Crowded summer months are also peak times when the thieves take advantage of tourists. I feel that during these times it is important to carry a cut-proof strap, cross-shoulder or backpack style with a zipper that closes and the option to put a light travel lock on the main compartment. It might be a pain to open the combo lock when shopping, but it's an even bigger drag to have your credit cards and ID's stolen overseas.
I have used a Baggalini bag for years and recently "retired" it when I got a new Tumi backpack/handbag converter bag. It fits my laptop, iPad, iPhone and cords along with my wallet and passport in secure inside zipper pockets which can be locked with a mini travel lock. It has the added ability for me to tuck the shoulder straps in and use it as a proper handbag for evening time. I usually pack a smaller black evening bag for nighttime and love having the option to purchase something fun while I am there too! In the winter when it's less crowded I don't worry as much and carry any bag as long as it has a strong handle and inside zipper options.
Are you headed to Paris this summer? Do you have any questions for moi? If so, please ask them in the comment section below and I will answer in a future post.
Bon voyage!