02 Feb

Ciao Milano and Venice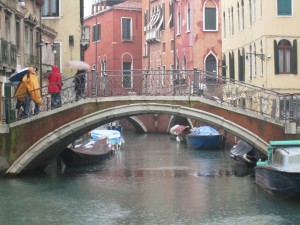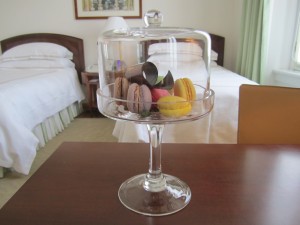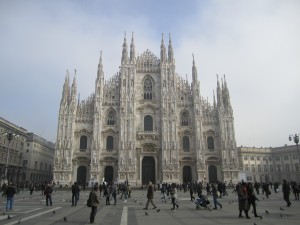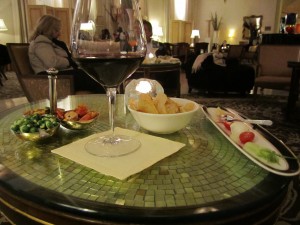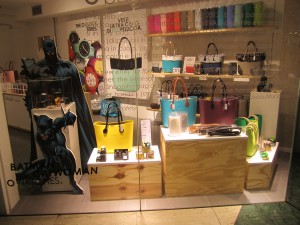 It's time to say goodbye to The Four Seasons Milan and the city of Venezia. I leave in a few short hours to head back to the US grateful to all who played a part in this extraordinary trip. Hotel Palais de la Méditerranée, Fairmont Monte Carlo, Four Seasons Paris and Hotel Montalembert were fabulous places to hang my hat and experience local cultures in luxury. Many thanks to Snap Car Paris for excellent car service in Paris for our entire stay. It really was an awesome way to travel the city and very user-friendly. Context Travel Paris provided us with an amazing tour guide – Alisa who soldiered on nicely despite the dismal drizzle and taught me more than I ever expected about local life in Paris. It was an incredible edible journey!
Venice was my last stop today and it was freezing, windy and wet. Let me say again; it was freezing, windy and wet. I did not accomplish everything I wanted to do there and missed an opportunity to tour with the amazing Walks of Italy because our train was late and the place was filled with tourists carrying umbrellas making it impossible to find one another. No, I did not make inside St. Marks – the line in the pouring rain was two hours long. No, my gondola ride was not happening for me either, but I did love Venice and will return!
There is so much to write about and my photo albums are chock full of beautiful pictures that I will share with you along with my reviews of hotels, restaurants and shopping from each city. Do you think 1,000 photos was enough? There were so many more I could have taken, trust me!
For now, sit tight and rest assured that these two magical weeks will be unveiled in good time. First let me get home, kiss the wonderful Mr. Weekend In Paris hello, check in with my boys, unpack, do laundry and pay bills.
Bisous,
Priscilla
All photos property of Weekend In Paris. Must obtain permission before use.