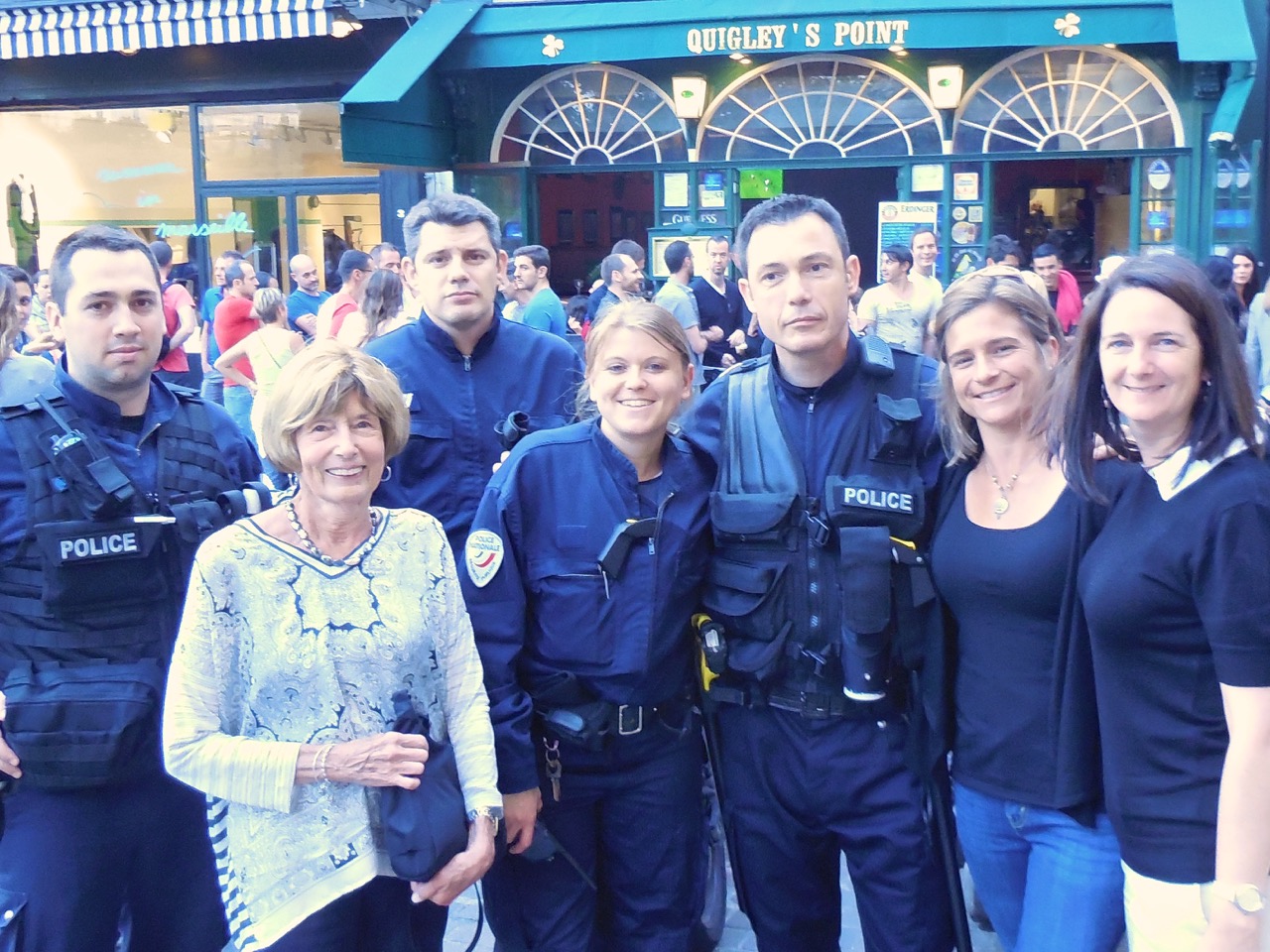 While I always feel safer in Paris than in most US cities, I am still street smart and pay attention to my surroundings.
 Paris Safety Tips 
for women travelers can be different than for their male counterparts, but 
all travelers to Paris should read the following:
Keep documents in a zipper compartment and 
do not
 open up in pubic transportation or in crowded shops. Keep a copy of your passport separate in case you lose it and need documentation. Be aware of pick-pockets all over the city. 
Do not
 keep wallets in back pockets or in purses that don't have zippers.
Do not
 flash wads of cash in public.