17 Nov

The Best Stained Glass Windows in Paris and France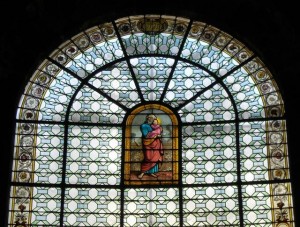 A remarkable amount of stained glass windows have survived the test of time, wars and natural disasters in France. Picking the best stained glass windows in Paris and France is an impossible task. I have seen but a mere slice of the possible choices. There are hundreds of them in Paris and thousands upon thousands France-wide in large and small villages. At first glance, many appear similar, however to the trained eye they are quite different and reflect the artistic styles of those who created them over multiple centuries. The rosettas in the Cathedrals of Notre Dame Paris and Reims are magnificent and among the best examples stained glass windows in Europe.
The windows below represent a small sample of my favorites so far in France. I look forward to sharing more with you from my future travels. What are your favorites?
Notre Dame, Reims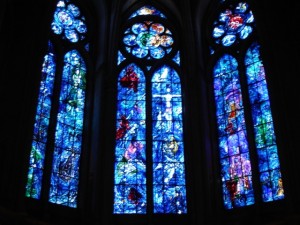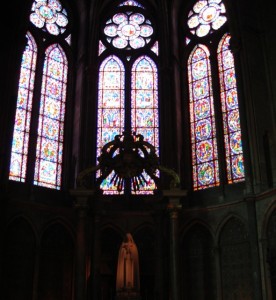 Saint-Louis-en-l'Île, Paris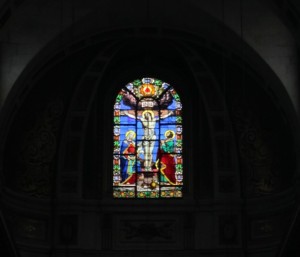 Notre Dame, Paris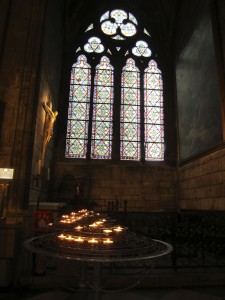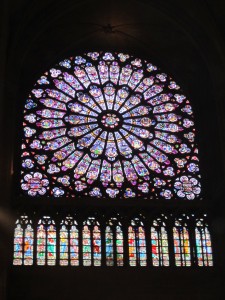 Saint-Sulpice, Paris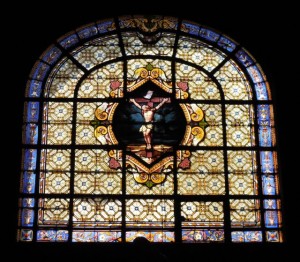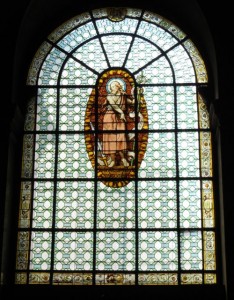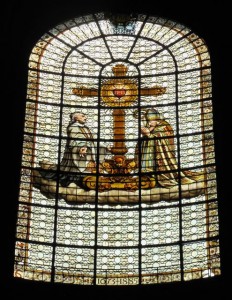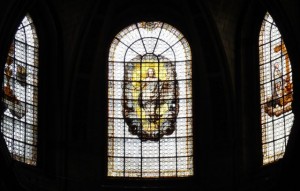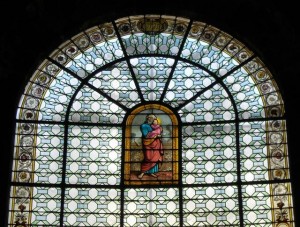 Saint Peter, Paris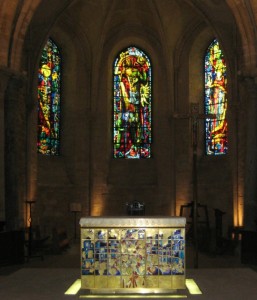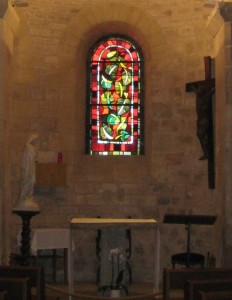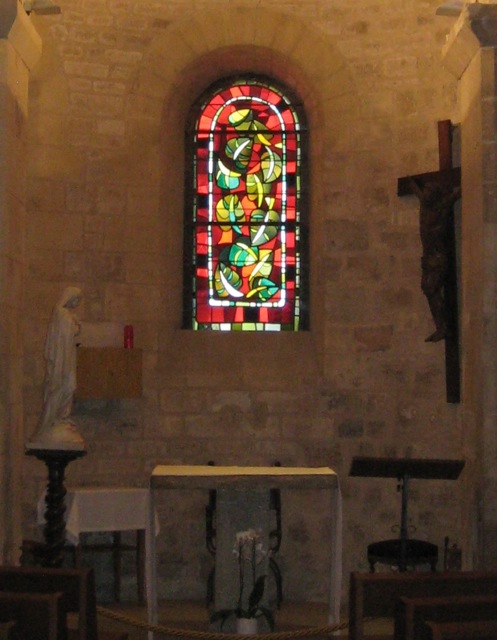 Notre Dame, Dijon

All photos are the property of The Weekend In Paris. Must obtain permission before use.