01 Jan

Best of 2014 Happy New Year, Bonne Année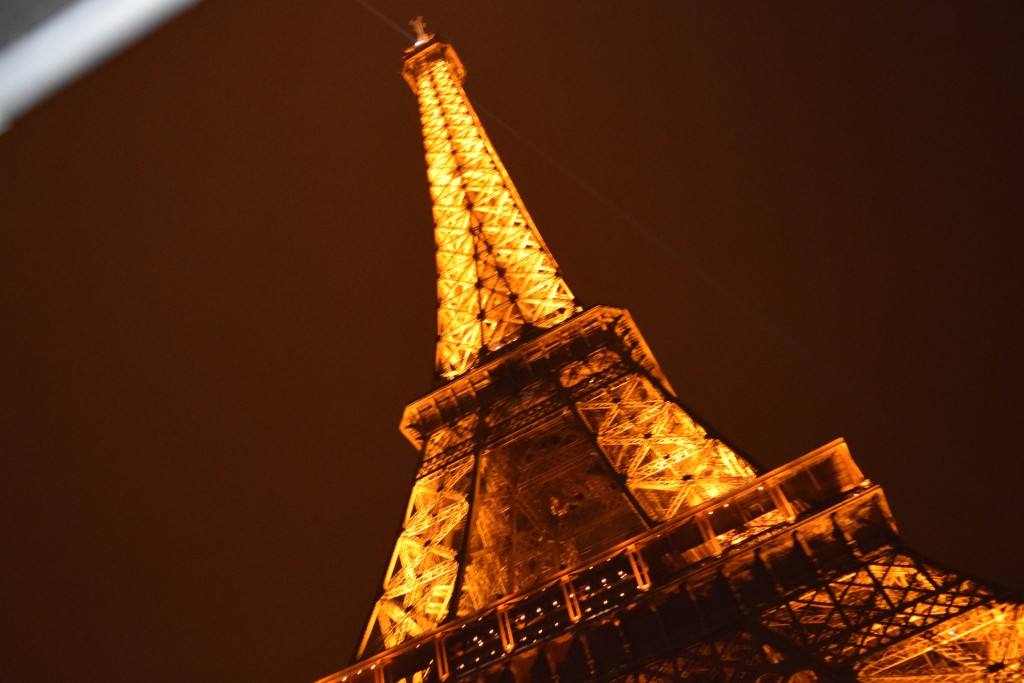 While not a New Year's Eve destination this year, the Best of 2014 travel for me included multiple trips to Paris. Speaking from experience, nothing beats a New Year or Bonne Année in the City of Light. My first time seeing the Eiffel Tower at night was on New Year's Eve, 1990 with Mr. Weekend In Paris. It was the 100th anniversary of the tower and the excitement of the occasion was palpable. Of course the evening was all the more special since Mr. Weekend In Paris' birthday is at midnight! I instantly fell in love with the iron lady of Paris and my grandmother's heritage. France, you are in my blood!
This year has been filled with loads of travel around the world and much of it in France: Paris, Bordeaux, Cannes, Nice, Jouarre, Megève and Chamonix. I tasted copious amounts of wine, ate numerous delicacies and pastries, marveled at the breathtaking scenery, took planes, trains, automobiles and horse drawn carriages to reach the destinations – some were easy and some were down right difficult, but well worth it.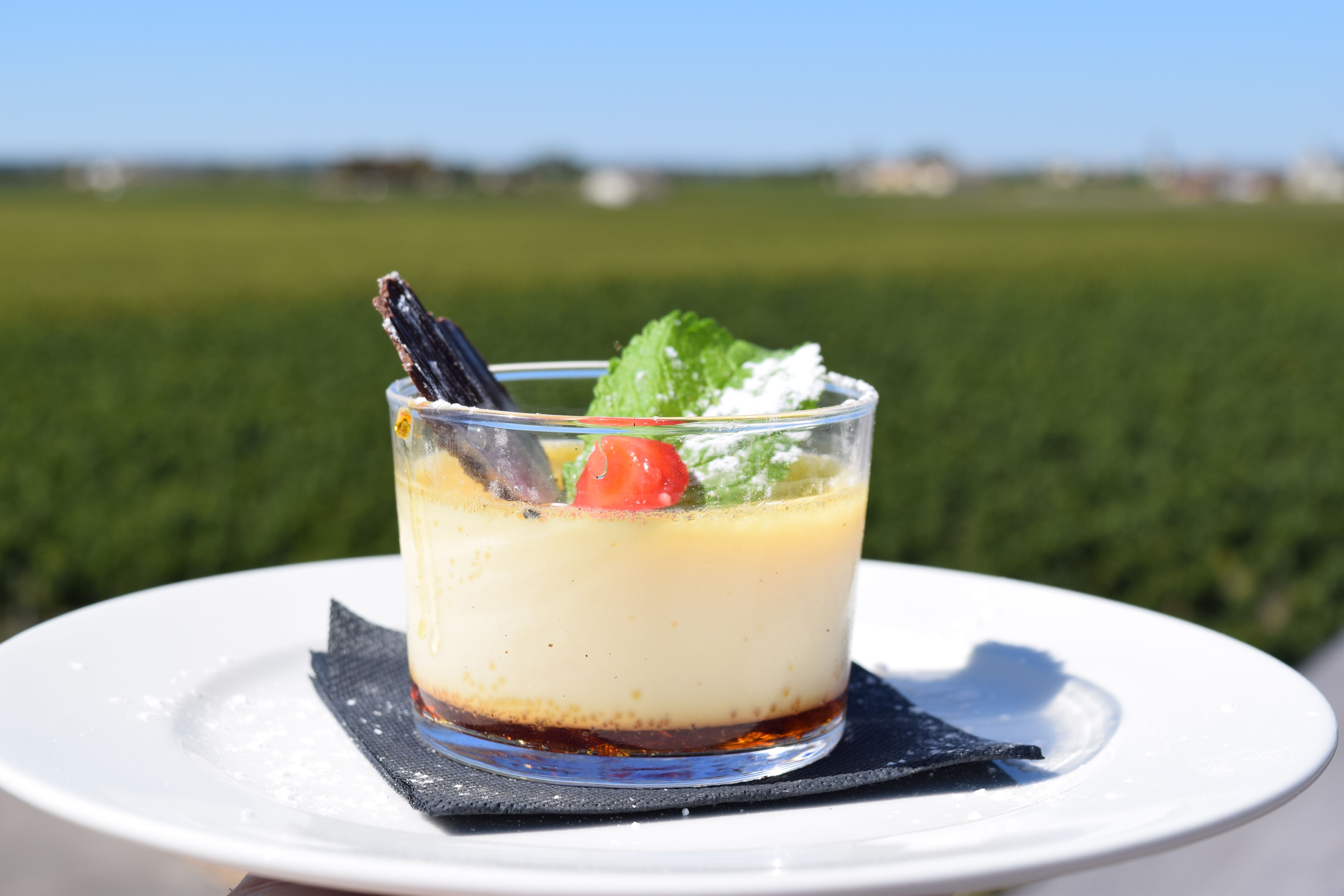 Please enjoy my travel year in review through the lens of my new Nikon D5300 with built-in WiFi. It was my constant companion and trusty conduit to share the best photos from around the world with you my loyal readers, friends and family.
Click here to flip through my travels. Can you pick out which photos were from each French destination?