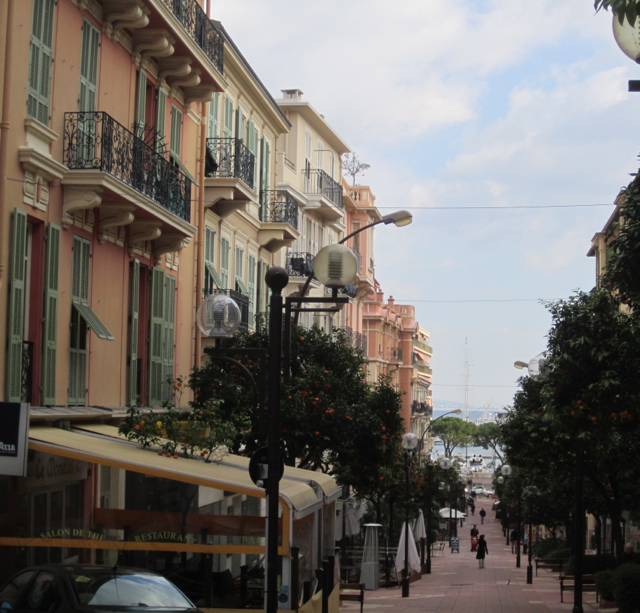 Downtown Monte Carlo
While attending the International Luxury Travel Market in Cannes, as part of the invited press, I will be doing some sightseeing, experiencing some one-of-a-kind activities and reviewing some of southern France's best restaurants. Come along on my visit to Cannes, Nice and Monte Carlo.
First Stop Cannes
Take off is from Houston, connecting in Dulles to Zurich with the final destination Cannes. After dropping my bags off at the four-star Hotel Mondial, I will make a beeline for the Tourism Office, Palais des Festivals et des Congrès de Cannes, to meet my guide for a quick overview tour of the city. After attending an official briefing about all things luxury at the Market, I will have the privilege of dining at
La Palme d'Or
, (2
Michelin) at Hotel Martinez. In addition to this fantastic culinary delight, another night I will dine at Le Park 45, (1
Michelin) located in the Grand Hotel on La Croisette.