14 Apr

How to find an apartment in Paris; Easy if You Follow These Tips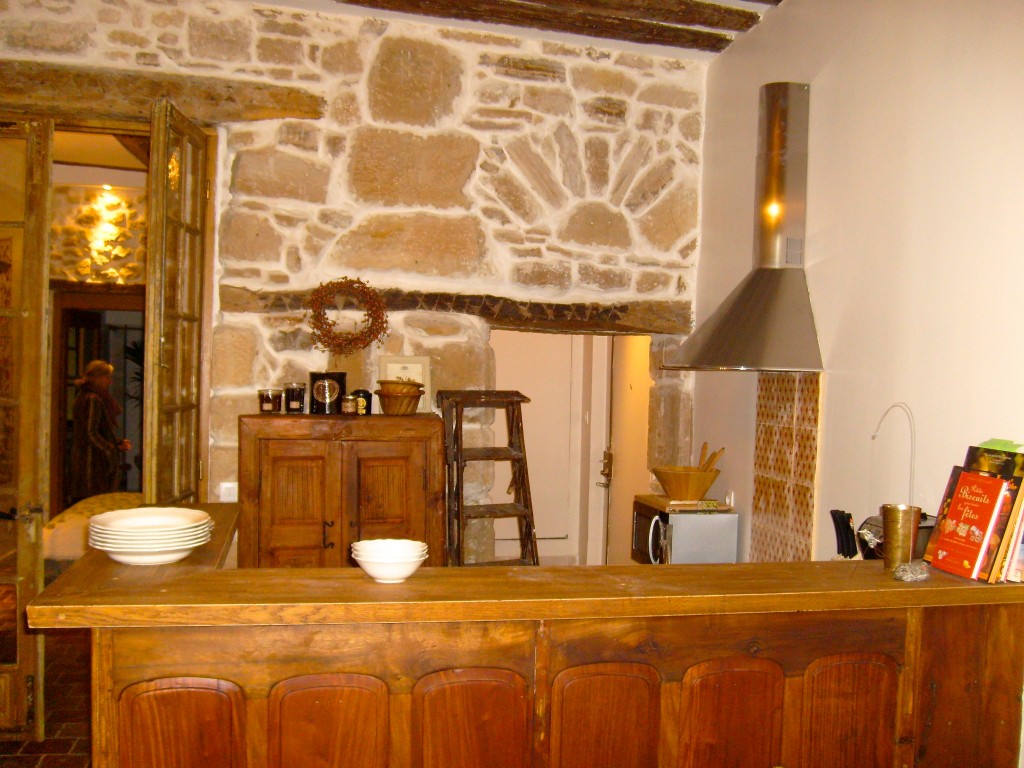 Traditional old world feel, with an updated kitchen
How to find an apartment in Paris: Picking the perfect apartment in Paris to rent can be a daunting task for first time visitors. There are lots of considerations to think about before settling on the right accommodations for your vacation or extended stay and choosing the right company to help you get situated is one of the most important decisions in the process.  Here are some things to think about before jumping in to the rental pool.
Budget, location, amenities, rental duration and style are but a few of the matters to ponder over and discuss before consulting a search firm. Know what you want, but be open and flexible. You are hiring a local professional who should know the city well and their inventory pool to best advise you.
Communicate your budget, or lack thereof to the agent along with your preference for the size – do you want an efficiency, pied-a-terre, multi-room with space for guests? How about style? Have you always dreamed of a traditional old-world feel with high ceilings and crown moldings or do you desire an open planned modern style apartment with clean lines?
Who are you sharing your space with? When traveling with my Gal Pals, it seems to work best to have a unit with double sinks and a separate commode. This way we can be getting ready simultaneously. Kids in tow? If so, remember to ask if there is an elevator big enough for a stroller and if there are childproof locks on the balconies. Romantic getaway? Obvious, you want a peek at the Eiffel Tower from your bed n'est-ce pas?
Long-term rentals differ greatly from short-term vacation options. If you are spending a semester abroad or moving for an extended work assignment then perhaps you will want up-to-date appliances in the kitchen and laundry in your unit. All these things should go on a personal check list. Prioritize your "wants" verses "needs" and present them to your agent in that order so they can know your preferences and weed out any properties that don't fit your needs.
If you are a seasoned Paris visitor, chances are you already have an idea of which arrondissement you wish to live. I am a 6th or 7th gal and prefer the Left Bank, but sometimes like to shake it up a bit and venture across the Seine for an opportunity to try something new. Cooks will want to ensure they stay near an outdoor market so getting back to the apartment with bags of fresh produce won't be too much of a chore. Students will want to be near the action, but being close to a central Métro line can be more important to be on time for an early morning class. Business folks may want to inquire what businesses are nearby; living over a nightclub or Irish bar will not lead to restful respite and a productive workday the following morning.
As a travel writer, I have had the privilege of working with some super rental agents. I have also previewed loads of apartments and hotels around the world and have learned firsthand that dealing with the right agent who really listens to your needs is critical in the process. Good agents will show you a few apartments in some decent areas of Paris. GREAT agents will provide you with dozens of options in the best areas that fit your price range and units that hit all the key points from your "must have" list.  Most of all, you want your agent to speak your language (literally) and have a GREAT attitude. One such rental company seems to be Paris Attitude.
Looking for a rental online has to be easy for me and I found the Paris Attitude website very user-friendly. I have been getting to know this firm for a while and like that they have over 5,000 units in every district of the city in their inventory. There are dozens of types of rentals in Paris Attitude's rental pool, from studios to large seven room apartments and modern lofts to traditional Haussmann-style homes. I also like that they assign each client a personal sales advisor, or tenant consultant as they call them, that sticks with you from pre-rental to arrival and departure whether you are renting for one week or one year for consistency and so they can get to know their clients preferences.
Have you rented an apartment in Paris before? Do you have any advice to share? If so, please leave me a comment below. Bonnes vacances!